Ruger recently discovered that all Mark IV™ pistols (including 22/45™ models) manufactured prior to June 1, 2017 have the potential to discharge unintentionally if the safety is not utilized correctly. In particular, if the trigger is pulled while the safety lever is midway between the "safe" and "fire" positions (that is, the safety is not fully engaged or fully disengaged), then the pistol may not fire when the trigger is pulled. However, if the trigger is released and the safety lever is then moved from the mid position to the "fire" position, the pistol may fire at that time.
How To Determine If Your Pistol Needs The Retrofit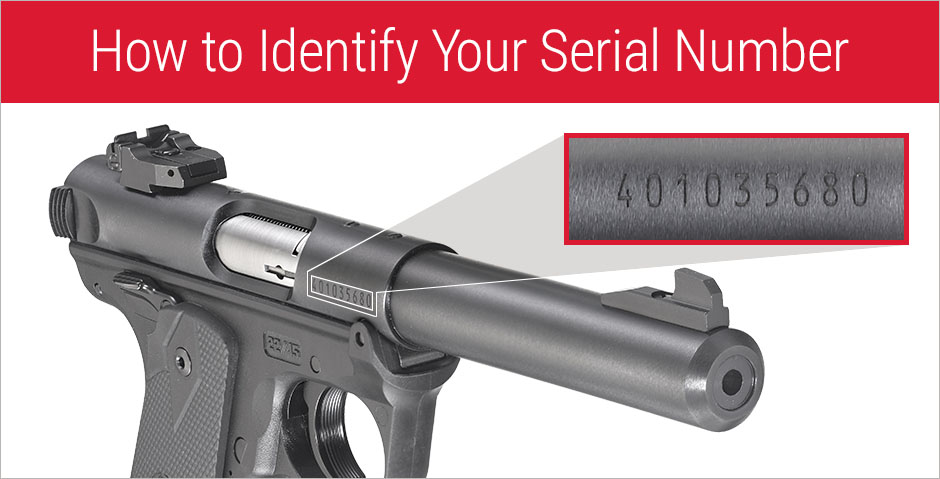 All Mark IV™ pistols produced prior to June 1, 2017 are potentially affected and therefore are being recalled. This includes Mark IV™ Target, Hunter, Competition, 22/45™, 22/45™ Lite and 22/45™ Tactical models. These models bear serial numbers beginning with "401" (2017 models) or "WBR" (2016 models).
For complete detail on this recall visit MARK IV RECALL