It's Friday and I'm looking forward to logging some R&R. It's also my first shoot the shit since returning from Eurosatory 2018. I've got to tell you that between SOFIC 2018 and Eurosatory 2018 I've been busier than a one-legged man in an ass-kicking contest. All well worth the effort for personal enrichment and to bring readers some interesting information. Here's a little morsel.
The Polish Army is getting a new rifle (about 53,000 2017-2020). The new 5.56mm carbine, initially designated MSBS-5.56 and renamed in 2017 to GROT C16FB-M1, developed and manufactured by Fabryka Broni part of the Polish Armament Group (PGZ), will be morphing into a civilian version designated .223 Remington GROT S16 FB-M1. The EU press has already reported on it and you can bet your bottom dollar that Fabryka Broni will have some on hand at SHOT SHOW 2019. My understanding is that the GROT S16 FB-M1 will be introduced with the Magpul MLOK architecture; however, it will not support the MAGPUL PMAG M3 magazine. Go figure! And, there's more to come…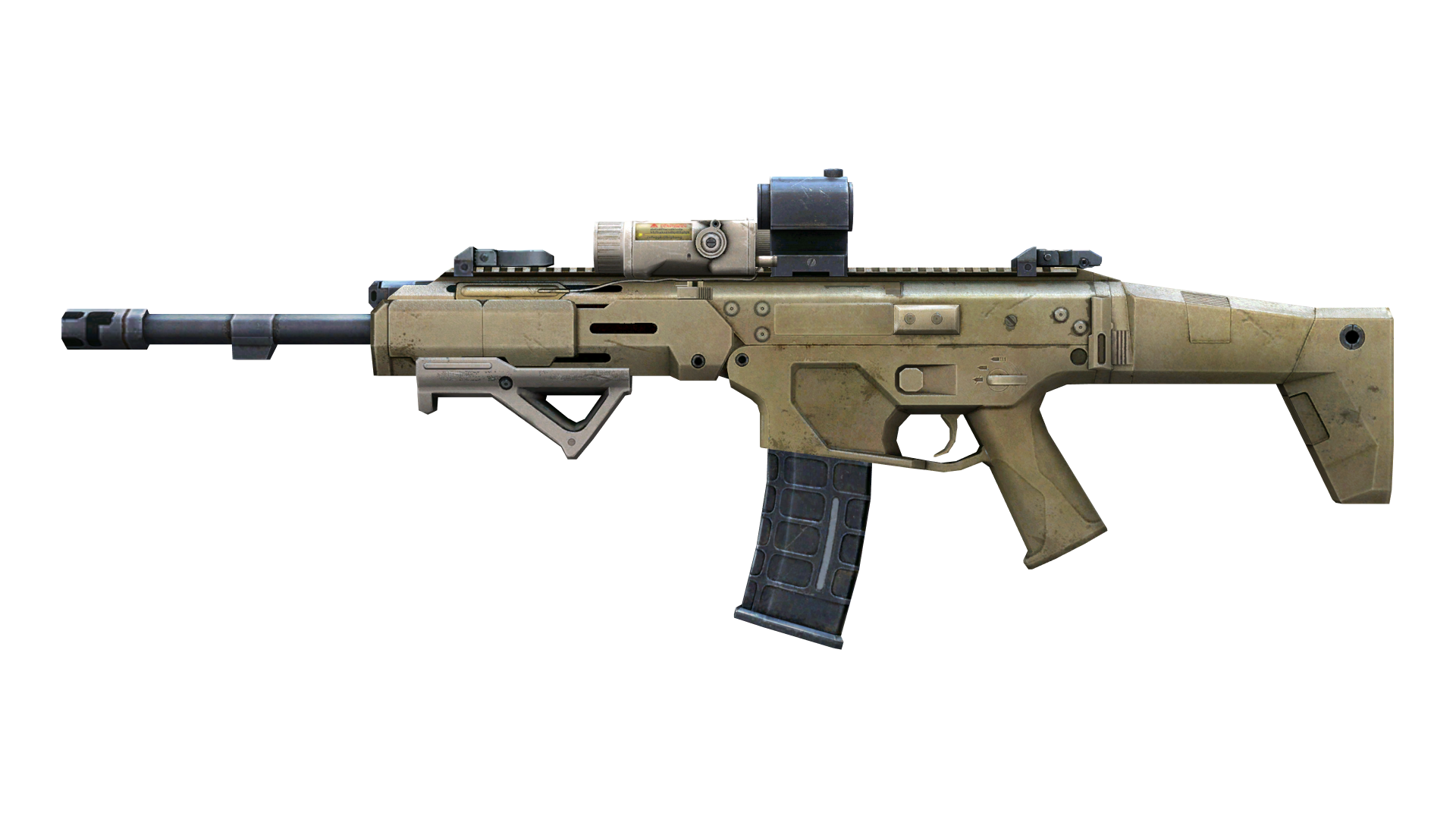 GROT C16FB-M1 .223 Remington GROT S16 FB-M1
What's happening in this country is an international embarrassment! To a great extent it's we the voters with egg on our face. We've managed to elect Representatives and Senators that refuse to get behind the country, its citizens and problem solve. It's disheartening to say the least, but its on us to change that with the upcoming midterm election. Democrats and Republicans alike need to clean house and focus on getting elected officials in office that will focus on accomplishing something positive for the country. Don't even get me started on the jackasses in the media and entertainment industry. On the aggregate it's a vulgar display of low class, hypocrisy and stupidity.
On a lighter note, we found out that Amazon and Marriott will be testing Alexa at select Marriott properties. Can you imagine Alexa, listing in on your moments of intimacy? I'd ask my significant other to start shouting " oh baby that's a biggy", "did I take the whole thing?" Amazon assures us that any recorded conversations will be erased at the end of the day! Right, and honest to God I'll respect you in the morning. The NSA may already be working on a hack and law enforcement will want to access audio to see if your shacking with a hooker.
Sadly, on Thursday we found out that Charles Krauthammer passed away. Those of you not familiar with Mr. Krauthammer should know that he was an intellectual's intellectual and a prolific writer with the uncanny ability to reduce complex ideas to their least common denominator. A Pulitzer Price winner, Charles was a gem in an industry replete with crap. His passing is a great loss to a media that has grown increasingly mediocre. We extend our heartfelt condolences to his family and colleagues, Charles Krauthammer will be missed. R.I.P Charles.
As with all shoot the shits, participants don't need to know anything about the topics and are free to make unsupported comments, use uncensored profanity, insult anyone you wish or change the subject altogether. Your alternative is to pay some jackass that studied psychology because they wanted to understand themselves $150+ per hour.
Have a great weekend! Be safe, and do spend some quality time with your buds and family.