It's Friday and I'm looking forward to this weekend. I hope you've all had a productive week and have some fun plans for your weekend. I'm going to see the new Mission Impossible flick, I've heard some good things about the story and special effects.
Friday is when we have our shoot the shit. We try to have some fun with this event while imparting a little information for you. A shoot the shit is a social interaction where participants need not know a thing about the topic. Participants can make as many unsupported statements as they want (it's like watching the mainstream media), participants are free to use uncensored profanity, insult anyone they wish or change the subject altogether. We don't charge you $150+ an hour and we'll never say to you that you are in denial. So, let's get started…
You've undoubtedly heard that Aretha Franklin passed on Thursday, at age 76. She was an amazing artist. I have never been in a strip or gentleman's club were the dancers did not perform to "Rock Steady." We extended our sincere condolences to her family.
Younger readers may not be familiar with Rock Steady so here it is for you.
Commercials drive me nuts sometimes. One that falls in that category is a USAA ad with the Baker Family. Now here's a USMC Sargent, Rob Baker, who is distraught by a water leak. The poor guy sounds like somebody destroyed his house. Marines are our brothers and sisters but I've served with a few which is the reason I know that Rob didn't know to turn off his cold water supply to the water heater. Rob blue is the cold water feed to your heater bro! Just shut your cold water off upstream!
If you watch the Fox Business Channel you're undoubtedly familiar with Neil Cavuto. If you're not familiar with Neil, here he is…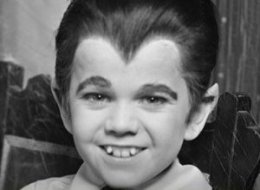 Could this be a baby picture?
On a more serious note, and I wish the media would expand its scope of coverage on this issue, our relationship with Turkey is shaky and Secretary Pompeo has his job cut out for him. Turkey is vital to NATO and Russia because they control access to and from the Black Sea through the Bosporus Strait. If you are in the Mediterranean and want to get to the Black Sea, you navigate the Bosporus. Likewise if you're in the Black Sea and want access to the Mediterranean you too must navigate the Bosporus.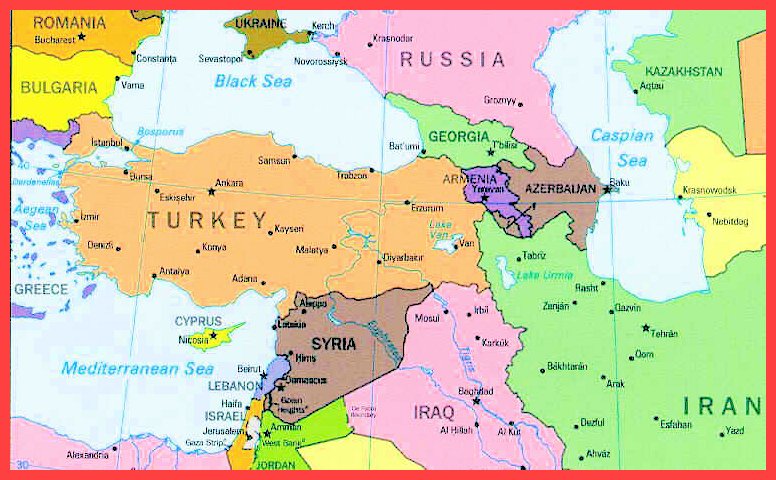 Currently, there are two U.S. bases in Turkey, Incirlik and Izmir Air Bases. If we loose Turkey to Russia, it's quite likely that Turkey will ask the U.S. to vacate those bases. If that happens the only options are Bulgaria, Romania and Ukraine for potential U.S. Air Base sites, which the Russians will not take lightly. You can also expect that we'll lose access to the Black Sea through the Bosporus.
A very dicey situation that could have very serious consequences. Tough, tough, job! Fortunately, POTUS has an outstanding Secretary of State, but he'll be earning his keep with this one!
Have a great weekend get a little rest and relaxation in and spend some time with your buds and family!