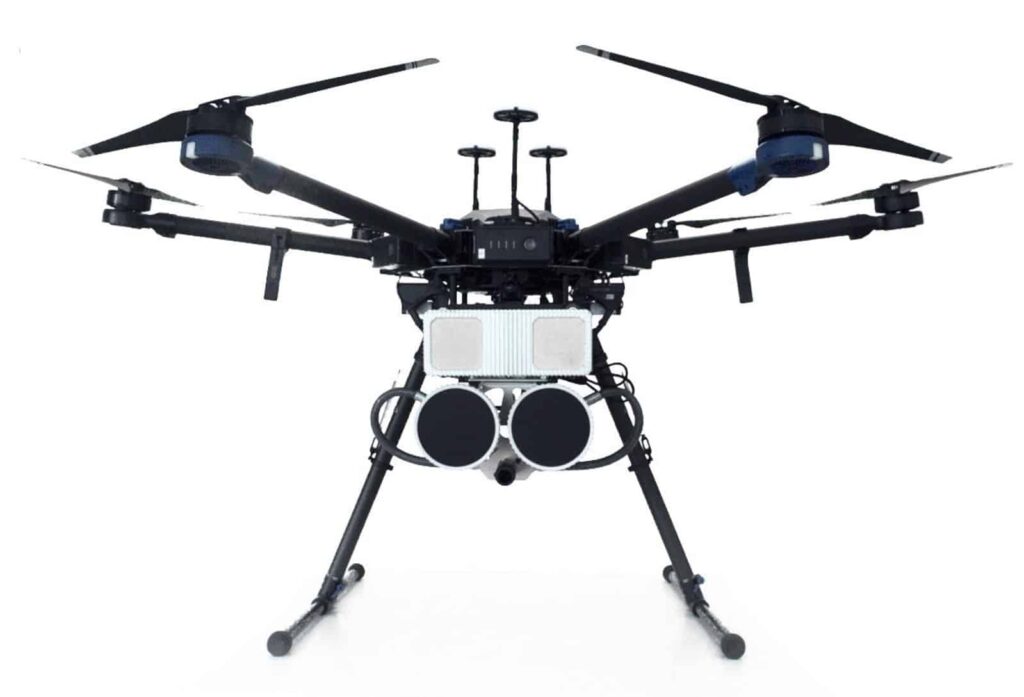 If you hold a Part 107 sUAS certificate, be sure that you're on top of your expiration date. Part 107 requires that you take a recurrent knowledge exam, or if you are Part 61 a training class, every 24 months. Part 107 went into effect in 2016 and the year is rapidly coming to an end. You don't want to be in controlled airspace with an expired certificate.
To locate an FAA testing facility visit: https://www.faa.gov/training_testing/testing/media/test_centers.pdf
The recurrent exam is 40 questions focusing on regulations, crew resource management and VFR. Be familiar with the NAS (National Airspace System), NOTAMs, and VFR sectional charts. You have 90 minutes to complete the exam, which is more than enough time.