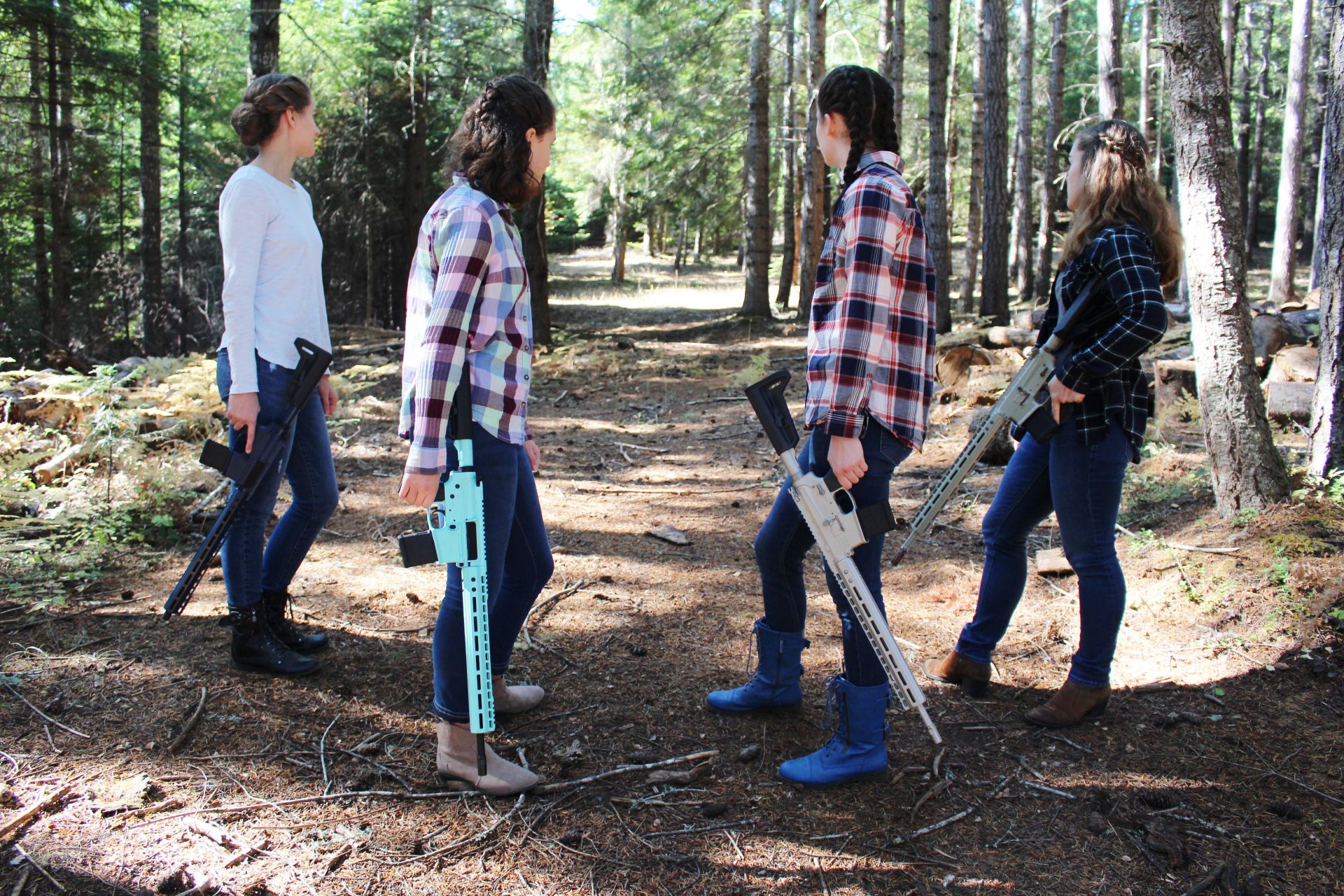 Glendale, OR – V Seven Weapon Systems introduces a new company division focused towards women and young female shooters. The new company, named LV Seven, debuts with its own website lvsevenweapons.com. The website features the new emerging line of rifles, each designed to be visually appealing, lightweight, and more comfortable to handle.
The new LV Seven rifle line offers three calibers (5.56/223, .224 Valkyrie, and 300 BLKOUT) in four different configurations. Additional calibers and models are in the works.
For more information please visit our website, www.lvsevenweapons.com or call at 541.832.2179.