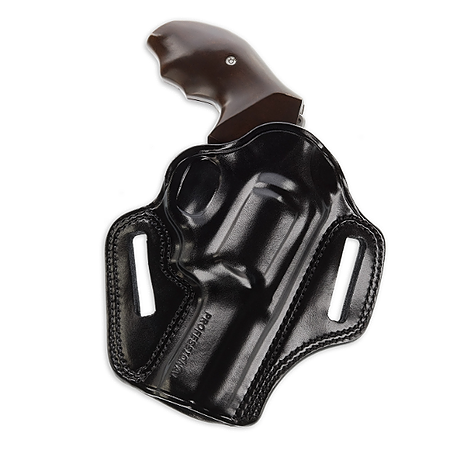 PHOENIX, March 2019
Galco Gunleather is excited to announce a Combat Master belt holster for the Charter Arms Professional revolver, being introduced at the 2019 United States Concealed Carry Association Expo in Pittsburgh.
The Combat Master combines premium saddle leather, double-stitched seams and hand-molded fit to create a professional-grade holster of exceptional quality. The open top design offers a swift draw and presentation, while detailed molding provides secure retention. The butt-forward cant allows effective concealment of even large defensive handguns, and smaller guns effectively disappear under even light concealing garments. The Combat Master has an open muzzle and fits belts up to 1 3/4.
Two versions of the Combat Master are available for the Professional. A version with "Professional" laser-engraved in the leather (shown) is available exclusively through Charter Arms. A non-engraved version is available directly from Galco.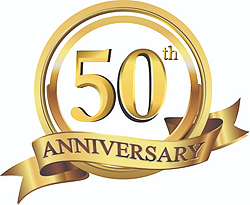 ---
About Galco International LTD: Galco International, LTD is the designer and manufacturer of the Galco Gunleather brand, the premier American-made line of superb-quality holsters, belts and accessories. Encompassing law enforcement, military, defensive and sporting use, the Galco Gunleather brand utilizes leather, injection-molded plastic and Kydex® to meet the demands of today's consumers. The award-winning Matrix™ line of holsters and accessories, women's holster handbags, tactical slings and hunting accessories round out the line. All Galco products are proudly made in the USA since 1969.
Galco International
2019 West Quail Avenue
Phoenix, AZ 85027 – United States
Telephone: 1 (800) 874-2526