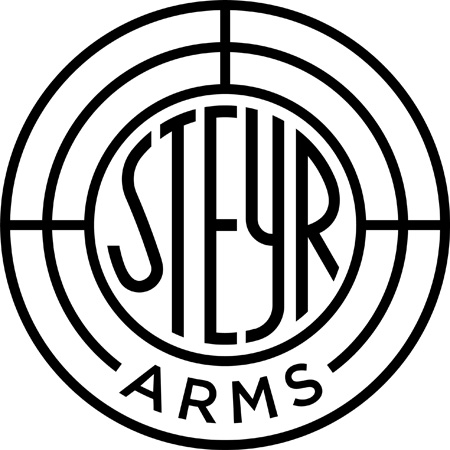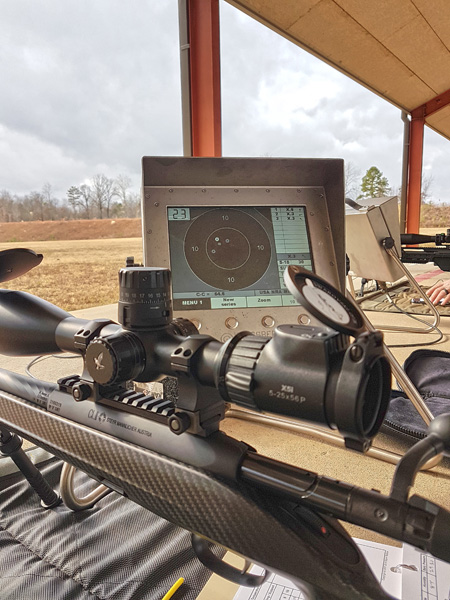 BESSEMER, Ala. (June 25, 2019) — The Steyr Arms Range Day is slated to be held at 500-acre CMP Talladega Marksmanship Park in Talladega, Ala.—home of the Steyr Academy—from noon until 5:00 p.m. on Sat., July 27. The event is open to the public with free entry and free shooting.
So, if you've been looking for an opportunity to have some hands-on experience with the award-winning line of Steyr Arms USA firearms in person, participate in some friendly competition, enter the free drawing to win Steyr firearms and receive factory discounts on products, be sure to mark your calendar for July 27. Steyr will be showcasing its full line of premium firearms for everyone to shoot free of charge.
In addition to the testing of firearms, attendees at the event can participate in some friendly competition in the "Sniper Challenge." This event will cost $10. In order to be entered to win a Steyr 20-inch THB .308 McMillan Stock, participants must hit two targets —the first with an HS .50 BMG at 600 yards and the second with a Steyr SSG M1 .338 Lapua at an unknown distance. Attendees can enter as many times as they want. Those not participating in the "Sniper Challenge" but who still want to shoot the Steyr HS .50 caliber or the Steyr SSG M1 will be charged a nominal $10 fee. If participating in the Challenge, these fees are waived.
For those that don't want to compete, Steyr offers all attendees a chance to win something at Range Day. Everyone attending the event will be entered for a chance to win the last OD Green M9-A1 pistol brought into the U.S.
This is one event you won't want to miss. Mark your calendar for July 27, and attend Steyr Range Day at the CMP Talladega Marksmanship Park.
About Steyr Arms
Established in 1864, Steyr Arms, GmbH, is one of the world's oldest and most prestigious firearms manufacturers. Steyr's comprehensive lines of premium hunting rifles and precision sporting and tactical firearms are technically mature, and their subtle elegance also communicates the harmony between appearance and substance. Steyr's legendary SBS actions and cold-hammer-forged barrels are distinctive and unparalleled. Steyr Arms USA is the subsidiary headquarters in the U.S., and it is also the exclusive importer for Merkel firearms, Corvus Defensio parts, JAGDHUND and X JAGD apparel. For more information, contact Steyr Arms at 2530 Morgan Rd., Bessemer, AL 35022; call (205) 417-8644; or visit www.steyr-arms.com/us/.