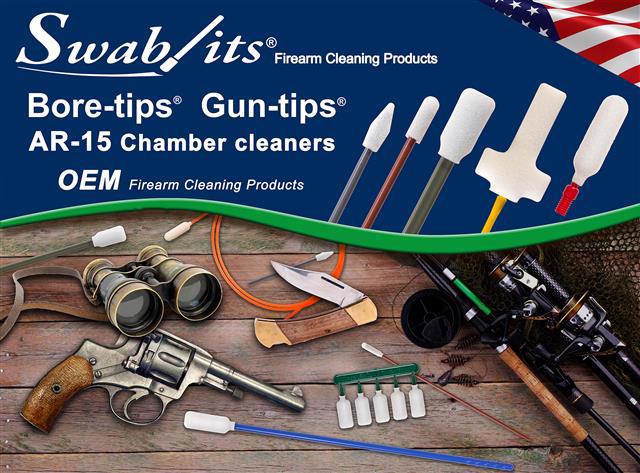 Take advantage of Swab-its® OEM opportunities by adding Unique Firearm Cleaning Products to your cleaning kits, manufacturing process, components and more!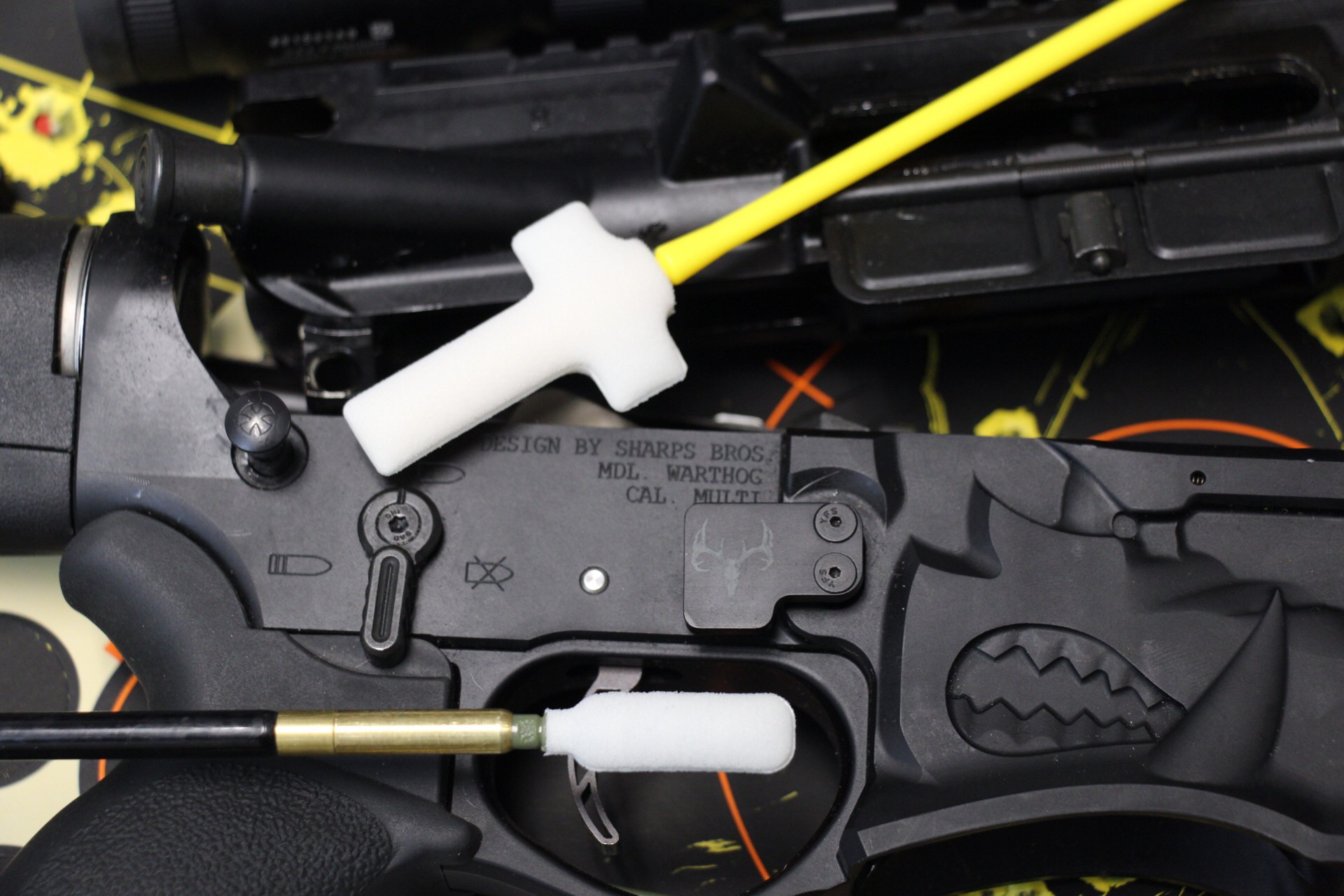 Bore-tips®, Gun-tips®, Bore-Whips™, Bore-Sticks™, Star Chamber Cleaners™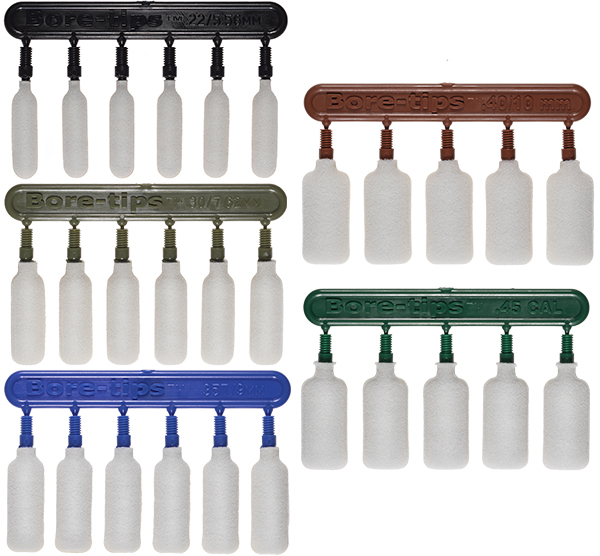 • Added value for your products
• Products for all sizes of firearms
• Unique, durable, and reusable
• Private label options
• Competitive OEM pricing
• All products Made in the USA
Learn more today by contacting Swab-its by email: customerservice@swab-its.com, phone: 1.413.543.1442 or web: www.swab-its.com. The Swab-its team will also be at the 2020 SHOT Show to answer any questions about our new OEM opportunities.

Swab-its® Booth # 1241
Swab-its® is a registered trademark of Super Brush LLC
Swab-its • 800 Worcester Street • Springfield, MA 01151
Phone: 1.413.543.1442 • Email: customerservice@swab-its.com
Web: www.swab-its.com