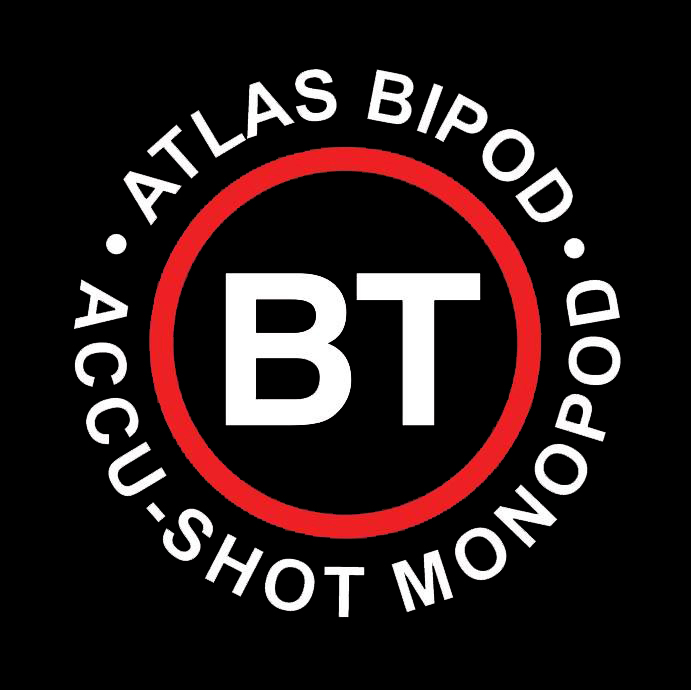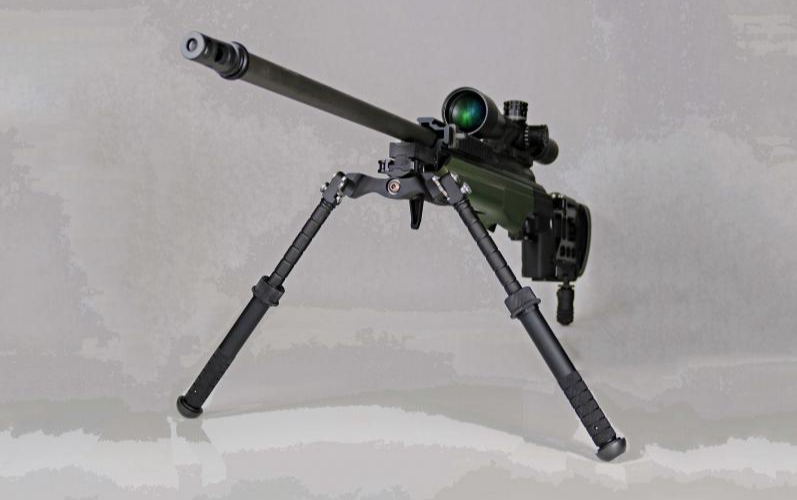 Super CAL Pre-Order Concluded
The Super CAL Atlas Bipod pre-order is officially concluded! We are no longer accepting orders at introductory pricing. Stay tuned for other introductory offers and exclusive news. As a newsletter subscriber, you will be the first to know!
Thank you for your patronage and support!
SHOT Show 2020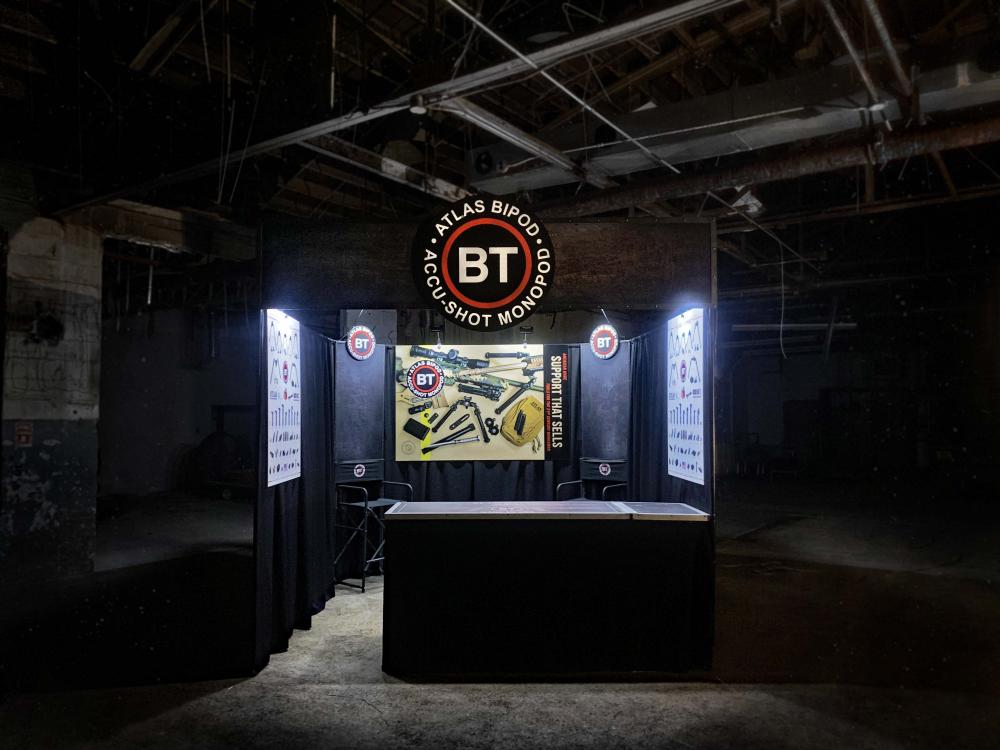 Less than one week away from SHOT Show! Here's a sneak peak of some of the changes we've made to our booth…Be sure to make plans and visit us in the Law Enforcement Ballroom – Booth 21035, January 21-24 to see it in person!
The Super CAL will be available to look at. It has already been extremely well received and we're excited to show it off. We look forward to seeing you in a few days!
We Are Support™
Designed, Engineered, Machined & Assembled in America.