Open, Operating & Shipping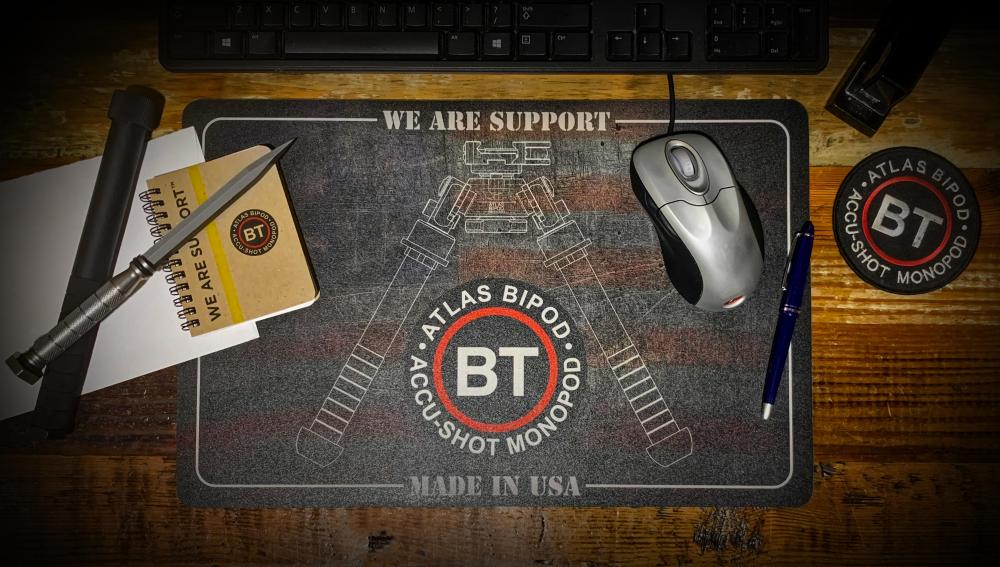 Since being identified as an "Essential Critical Infrastructure Workforce" by the Department of Defense, we are continuing to operate to meet the needs of our customers, which include the military, law enforcement agencies, Authorized Dealers and you, our loyal customers.
Are you receiving a stimulus check? Invest in something that lasts. All B&T products come with our no-fine-print Lifetime Warranty and designed to function over time and use:
We are still processing all orders and shipping them out in the same timely manner. As always, the safety and well-being of our employees, their families and our customers is of utmost importance. Every precaution is being taken to ensure the safety of all. Please call or email with any questions or concerns.
Buy American…So What?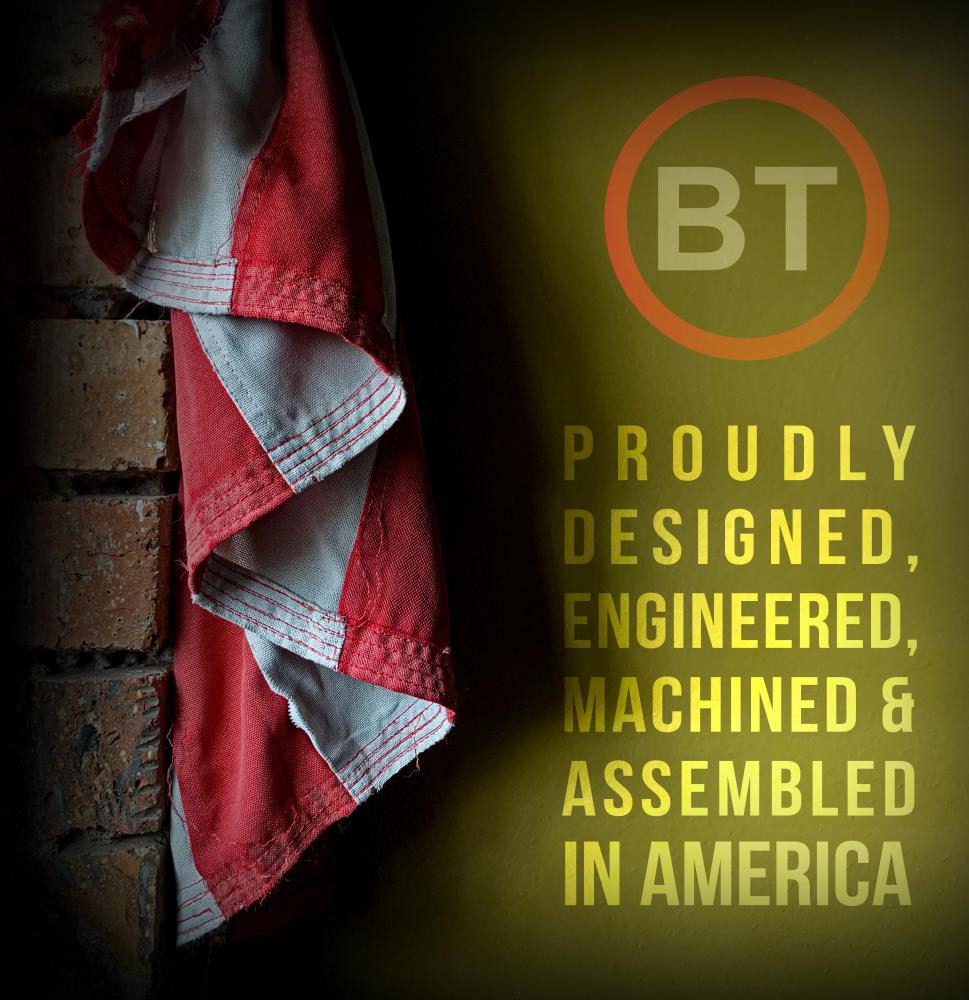 Since witnessing the impacts that COVID-19 has had on the American economy, jobs and businesses alike, some have said that, "Now is the time to buy American," and, "This is why it's important to buy American." While we have no qualms with that statement, we cannot help but ask, has there ever been a time to not buy American? When has it ever been unimportant?
Yes, now is a great time, but truth be told, the time to buy American was yesterday, last week, last month, last year, a decade ago, twenty-five years ago! It has always been important for American jobs and to keep America independent.
Some of the effects on the economy we are seeing now are testimony of the decisions made to outsource materials, manufacturing and services. While the motivator for making such a decision is often based on profit, is that worth everything it has cost America today?
For B&T Industries, a small manufacturing company in Kansas, it goes beyond principle to keep all aspects of our business in America. We are thankful to be Americans and proud of our American made products and stand behind their quality and durability.
While there is added costs to "Made in America," the materials, keeping the machines running and paying hard working Americans an honest wage. It is worth it and always will be. We always have and are STILL proudly designing, engineering, machining and assembling in the United States of America.
We Are Support™
Designed, Engineered, Machined & Assembled in America.