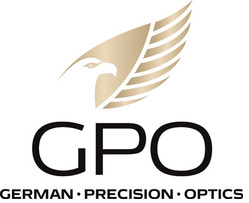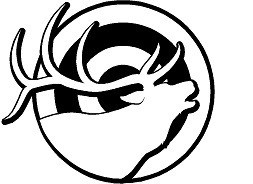 German Precision Optics Teams Up With JES Marketing for Western States
RICHMOND, Va. (May 18, 2020) — German Precision Optics (GPO) USA, a leader in the engineering, design and development of premium binoculars, riflescopes and rangefinders, is pleased to announce a partnership with JES Marketing for the western United States. This sales region encompasses Washington, Oregon, California, Idaho, Nevada, Arizona, Utah, Montana, Wyoming, Colorado, New Mexico, Alaska and Hawaii.
"Serious Western hunters demand optics that can go the distance. In side-by-side comparisons with the industry's best-known optics, all of us hardcore hunters at JES Marketing have made our choice, GPO really is that good." said Jim Sielicki, president. "We are proud to welcome German Precision Optics to our family of quality products. Quality, innovation and a company that stands behind its product 100 percent."
"We are pleased to welcome JES Marketing to the GPO team," said Mike Jensen, owner/ CEO. "Jim Sielicki, president of JES, has a lifetime of experience in the industry and leads a very strong and effective sales team. They work very closely with their clientele and provide exceptional customer service and support. We look forward to a long and beneficial relationship with this sales team."
Founded in 1996, JES Marketing is headquartered in Arizona and handles 11 western states and Alaska and Hawaii. Each of the company sales representatives has a solid background in the shooting sports market coupled with product knowledge, aggressive sales techniques and long-term relationships. For More information JES Marketing can be reached at 15653 North Cholula Drive, Fountain Hills, AZ 85268; 602-828-0723.
About GPO USA
German Precision Optics was founded on the premise that design, engineering and quality management is 100 percent controlled in Germany to its strictest standards, yet products can be produced at some of the largest production facilities worldwide. This unique corporate structure allows GPO to offer the highest quality products with better features at a significantly better price. The company is 100-percent confident that all its products will not only function perfectly but also exceed all expectations. Therefore, GPO USA has created an industry-leading Spectacular Lifetime Warranty™. With outstanding professional service, GPO USA will take care of its products before, during and after the purchase at no charge—EVER. Founded in 2016, GPO has its U.S. headquarters in Richmond, Va. For more information on GPO USA, visit www.gpo-usa.com or call 844-MY-BINOS (844-692-4667).