FIREARMS ACCESSORIES APPAREL+GEAR SALE COMMS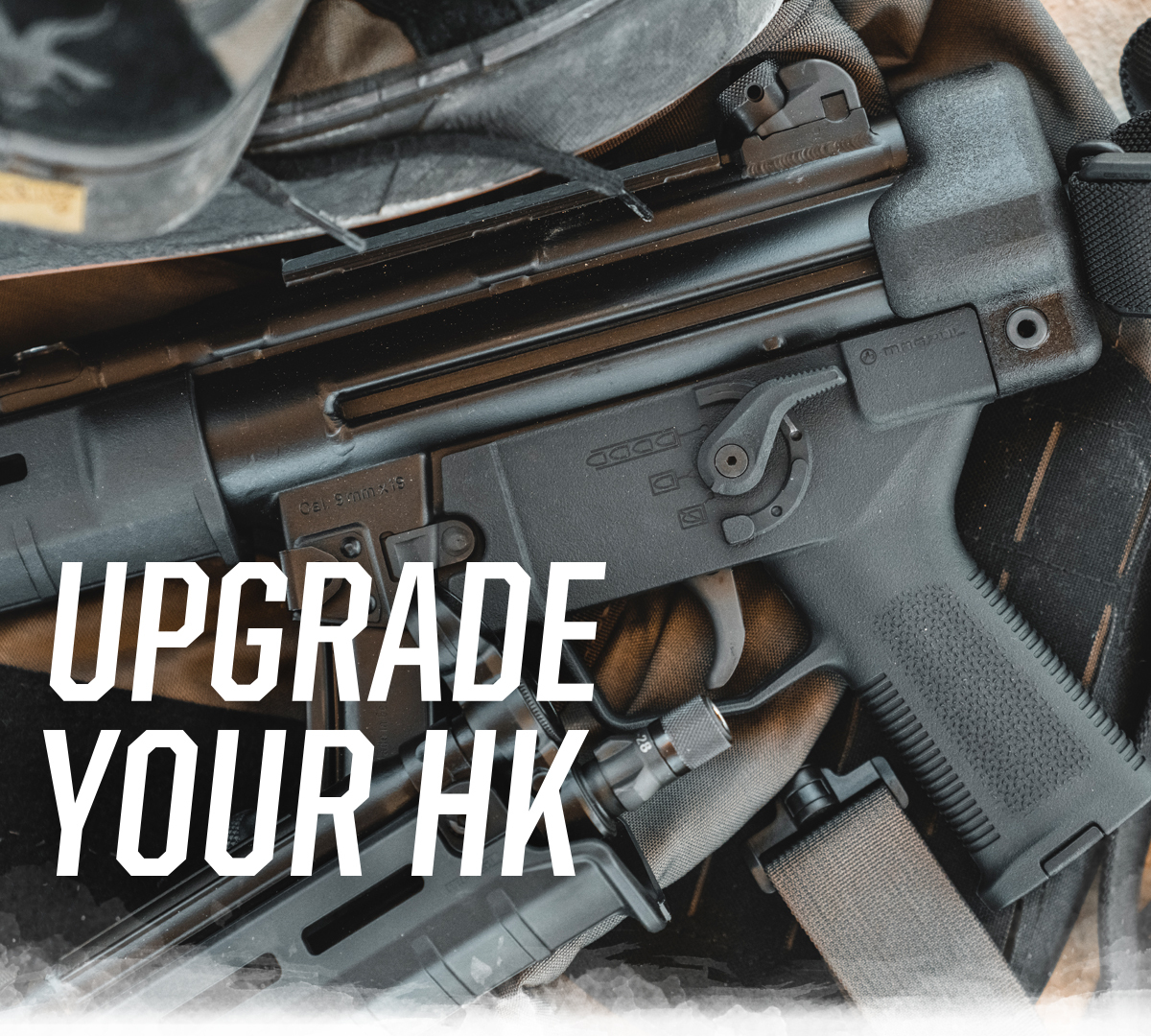 It's time to finish upgrading your HK with our Magpul® SL Grip Module. With the genetics of our best-selling line of grips built in, the SL Grip Module offers our TSP texture for better dexterity and an optimized grip angle, giving you increased firearm control and easier access to the fire control components. Add our legendary Magpul reliability to the iconic silhouette of your HK – only at Magpul.com.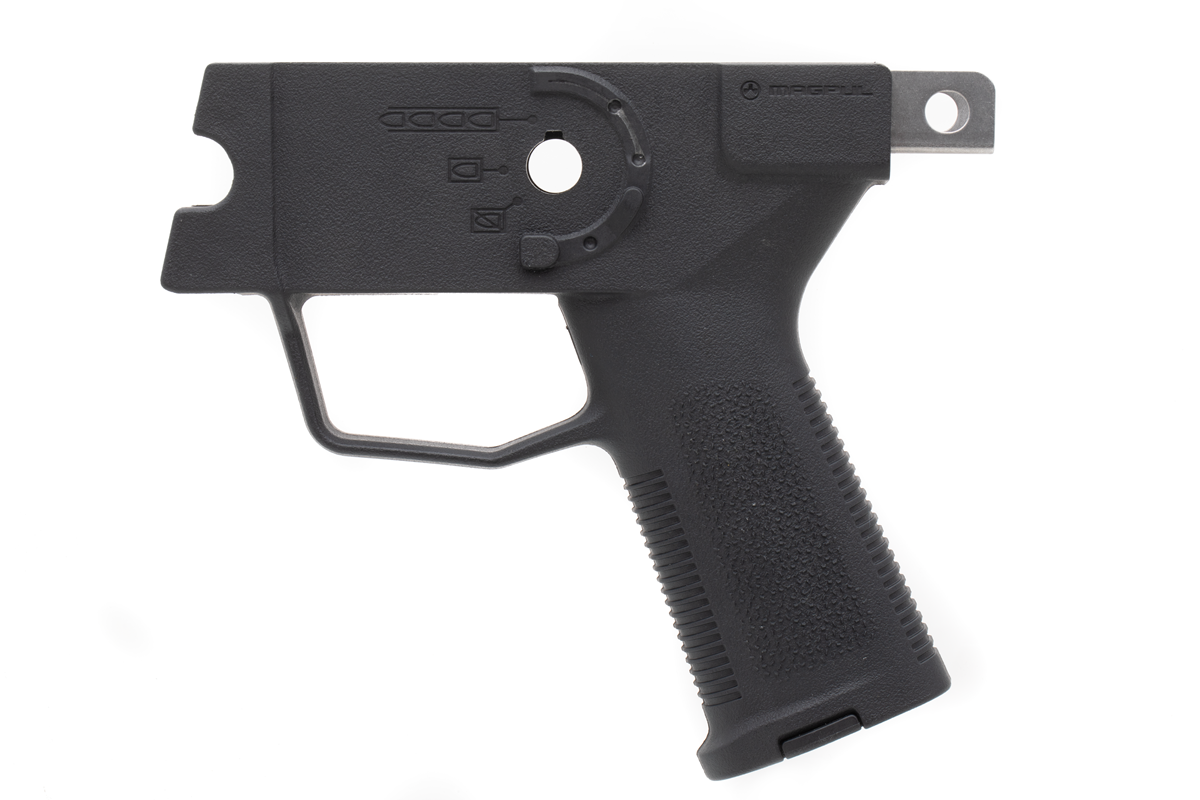 Magpul® SL Grip Module
HK94/93®/91® & Semi Shelf HK® Clones
$59.95

We've also just helped your HK upgrade with 5-inch and 8-inch SL Hand Guards and our Enhanced Selector Kit. Stop by and check them out at Magpul.com.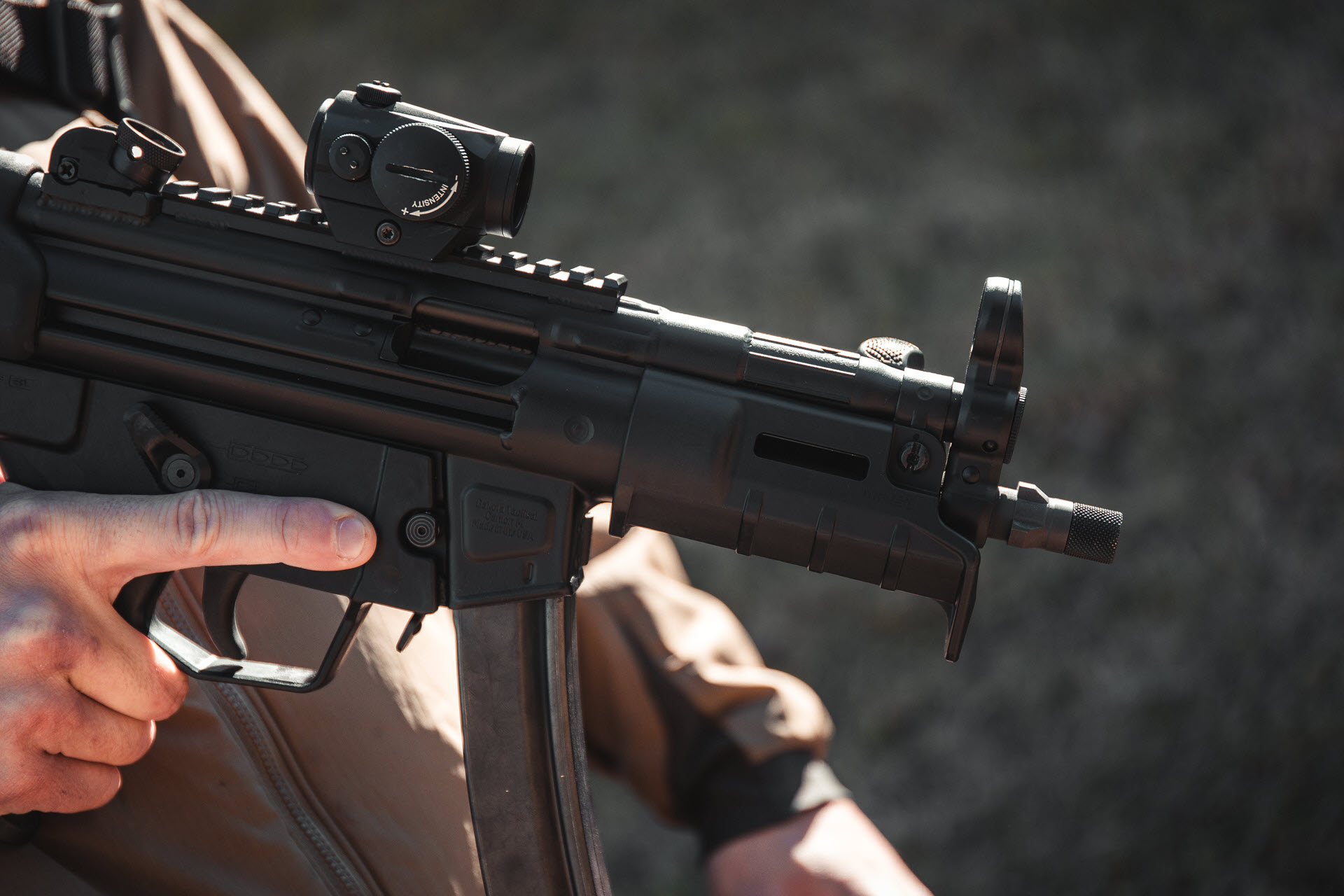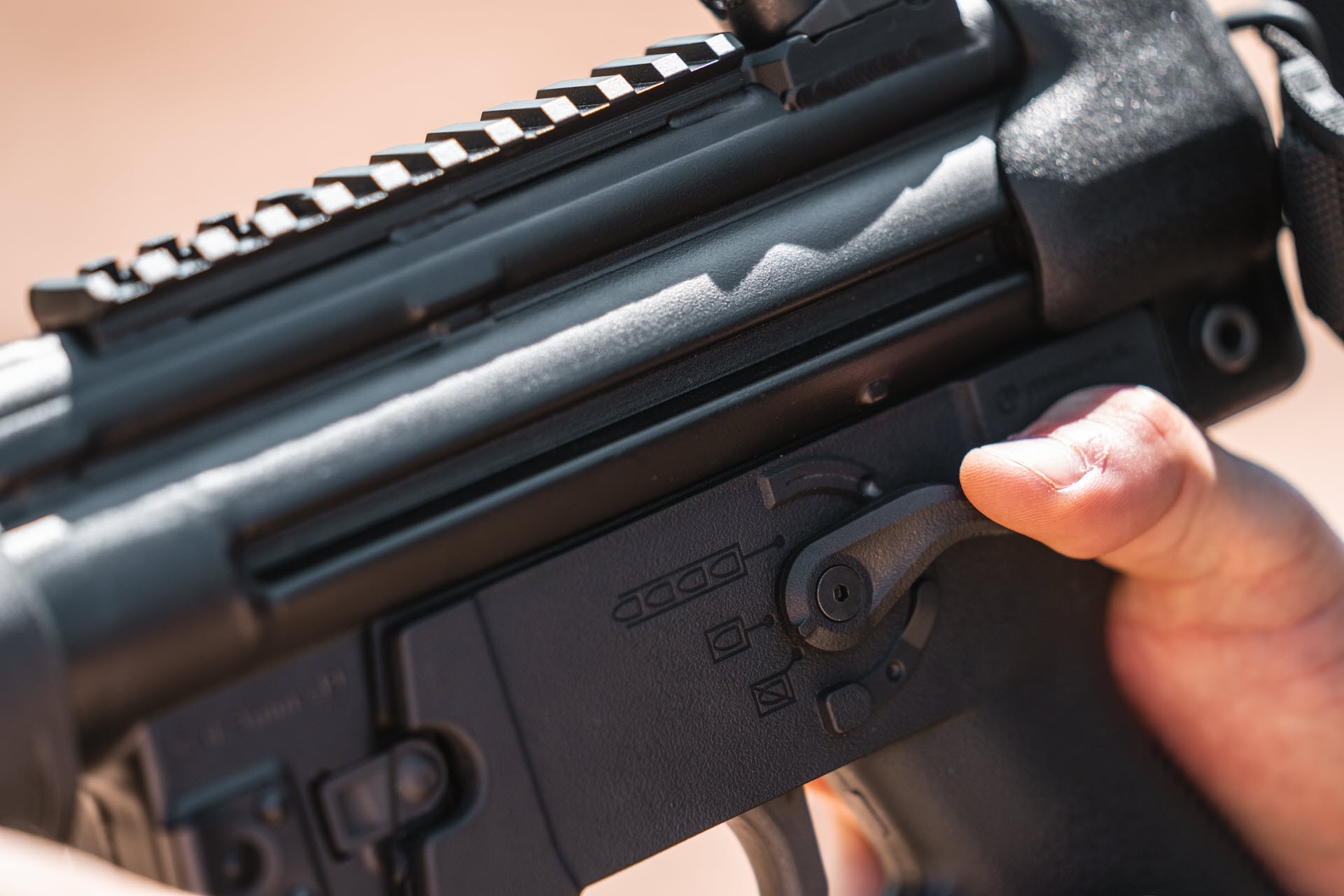 Recommended For You
© 2020 Magpul
8226 Bee Caves Road
Austin, TX 78746