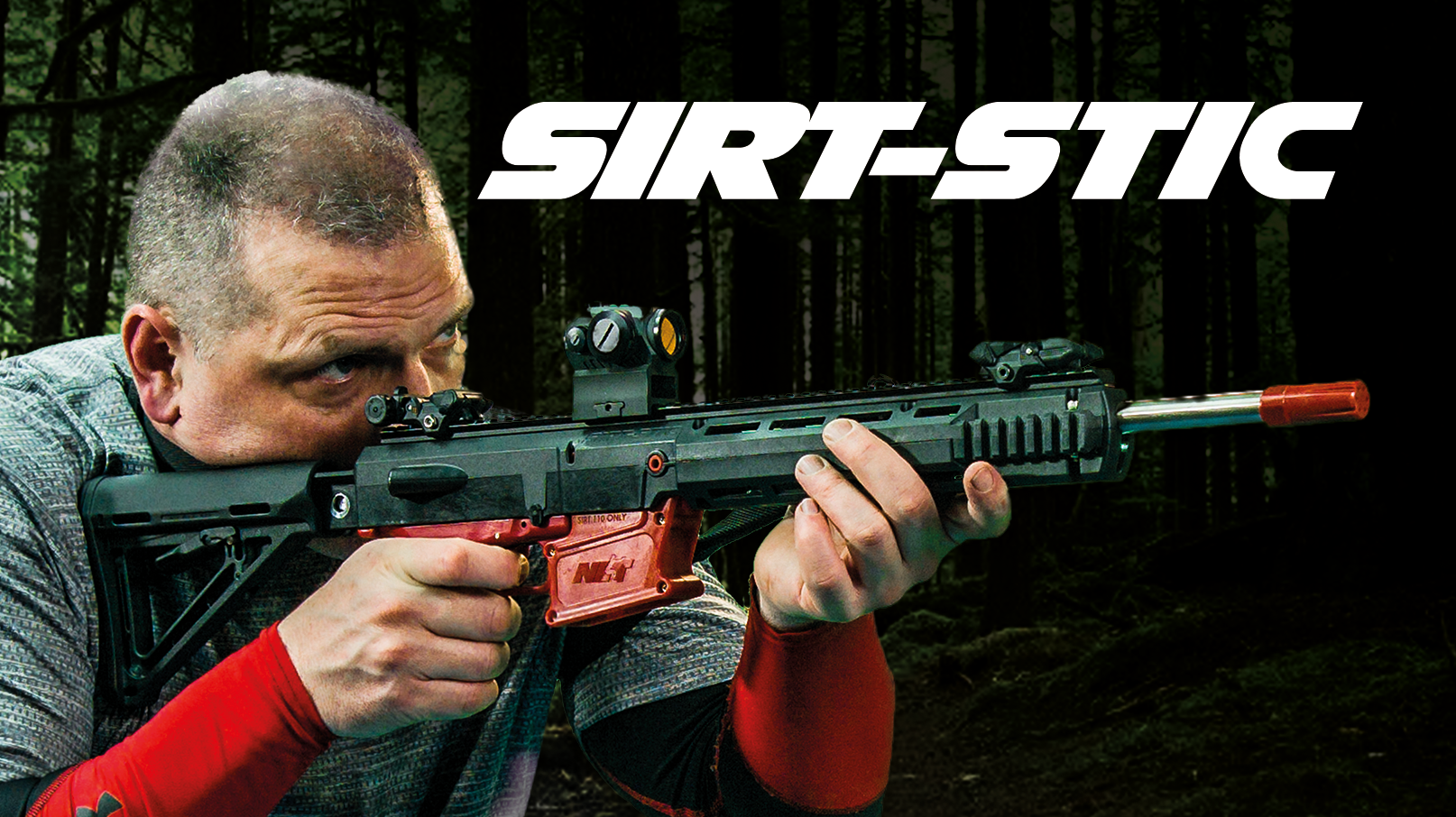 The SIRT STIC is here!
For years we have been making pistol training more productive and convenient. We're excited to announce that with the SIRT STIC we are expanding our training to the rifle platform. The STIC allows you to utilize your SIRT 110 as a rifle with our patent-pending quick-mount system. We have built the STIC to be effective, reliable, and compatible with your accessories.
Want to see it in action? We have a lot more information on our website including videos going over all of the details.
Don't have a SIRT?
Don't worry, we have STIC bundles available that include a SIRT pistol. Take advantage of these deep discounts and get the complete package to take your pistolcraft and riflecraft to the next level.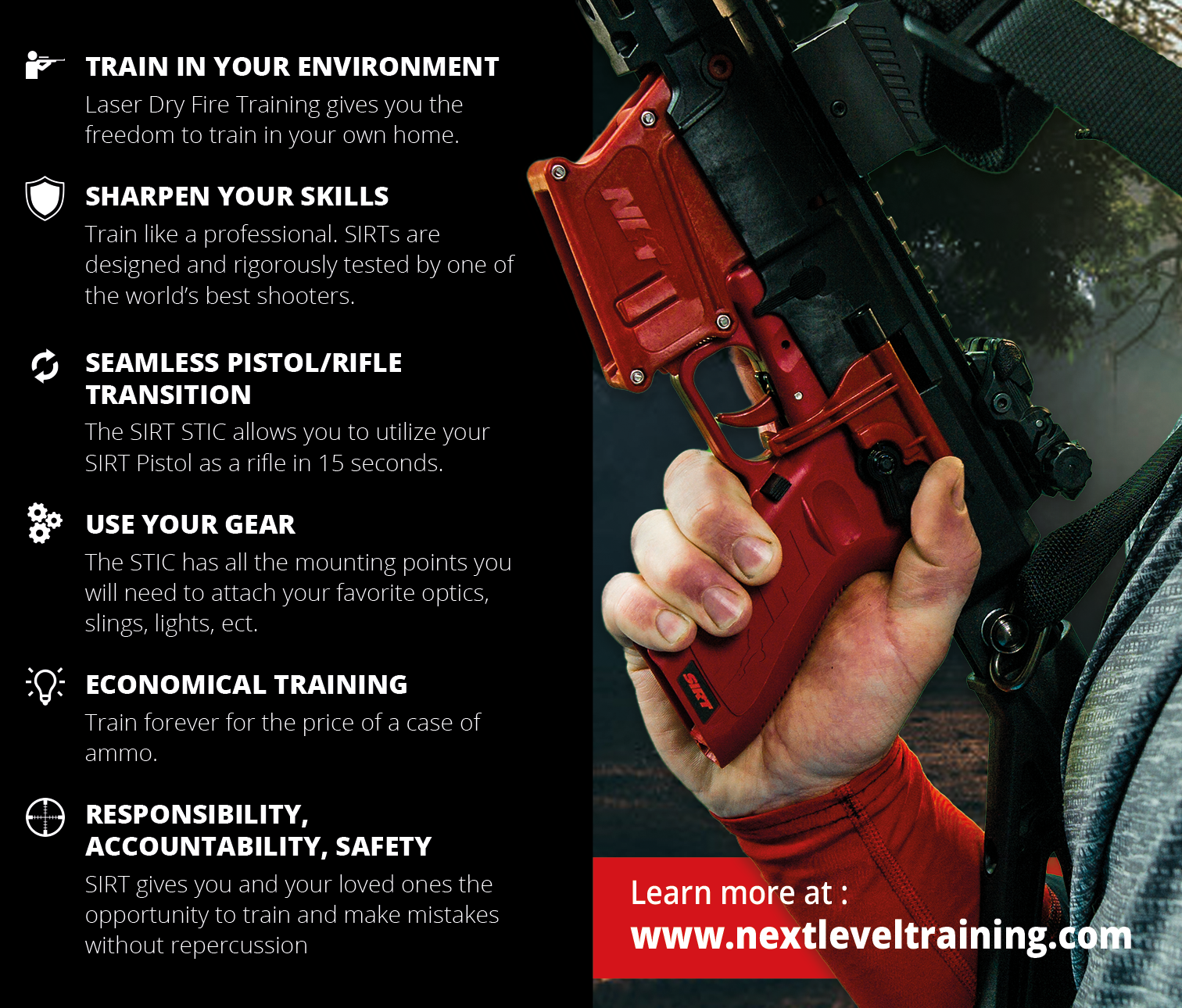 NextLevel Training
5160 INDUSTRIAL PLACE, SUITE 107
Ferndale, Washington 98248
United States
(360) 933-4640