FIREARMS ACCESSORIES APPAREL+GEAR SALE COMMS
If you're anything like us, then you're always looking for ways to improve your workspace, even when that workspace is the back of a pickup truck instead of your shop at home. There's nothing more frustrating than having parts roll away or drop out of sight while you're trying to get things done. That's why we created our Magpul® DAKA® Field Tray.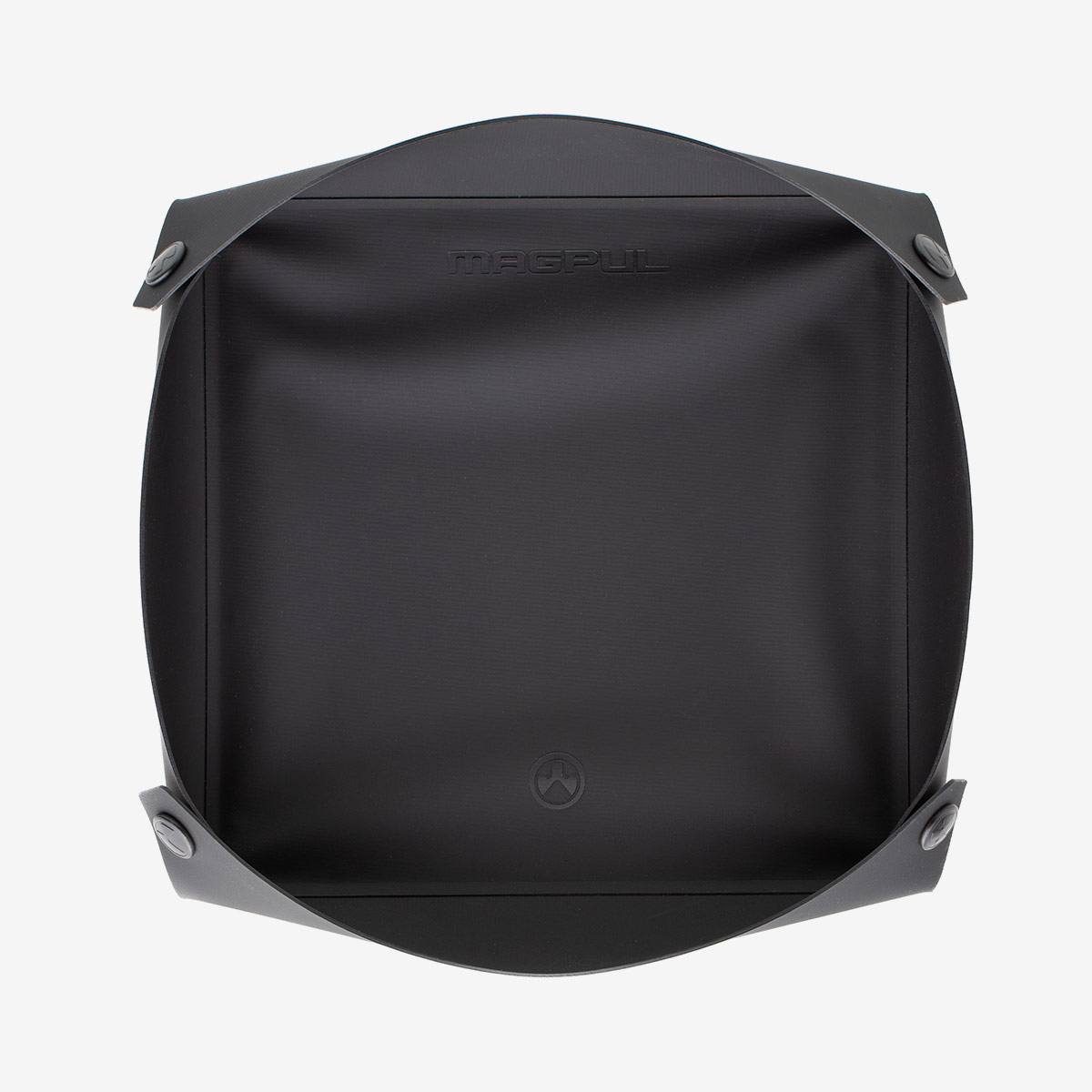 Our Field Tray has four corners that snap together, creating a walled container that keeps everything where you need it. When working on firearms and other mechanical gear, it's important to keep all your small parts in one spot, so we included a magnetic Magpul logo to make sure nothing goes missing. When you're done with the job, just unsnap the buttons and the Field Tray lays flat, ready for easy storage.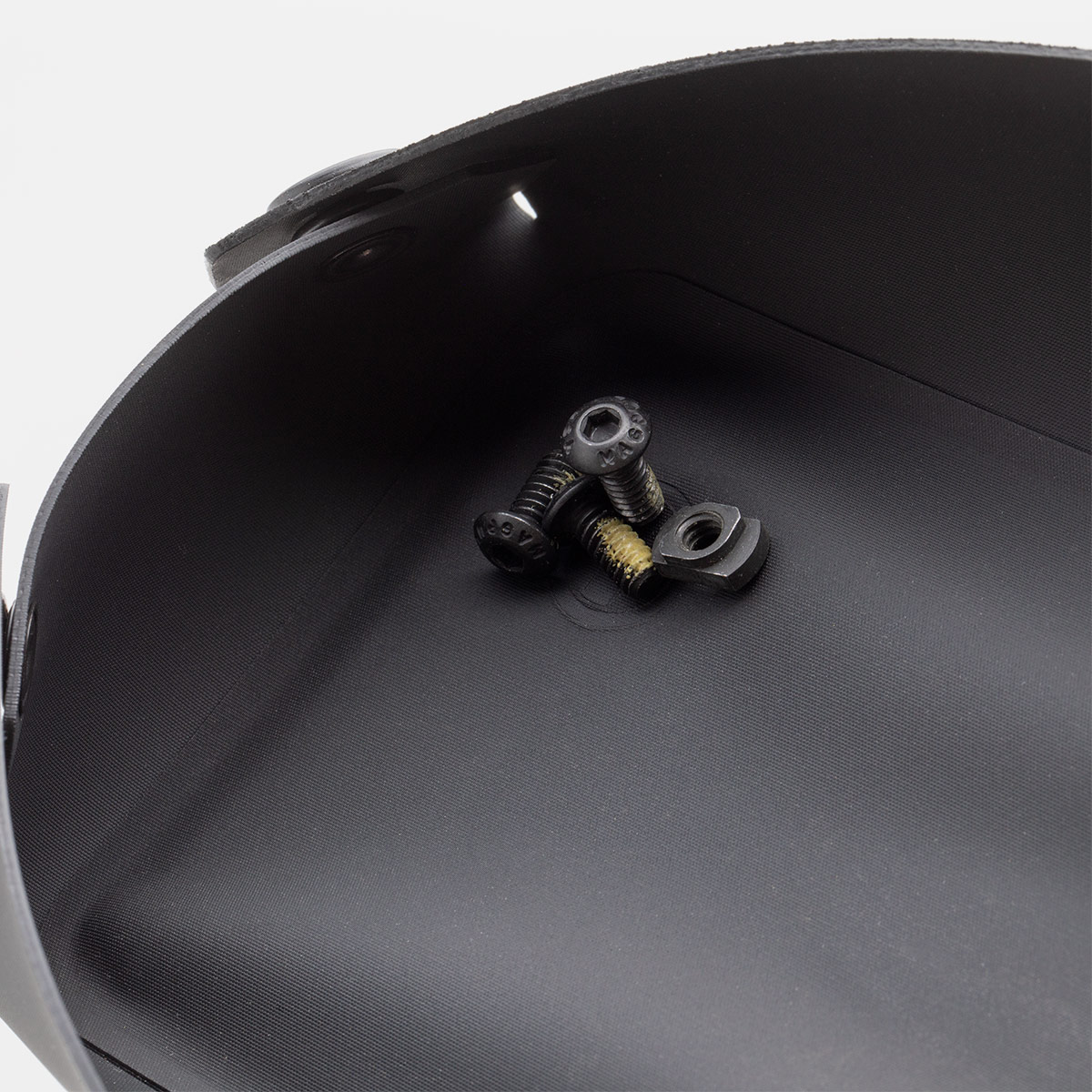 Because they're crafted from our famous DAKA material, they're extremely durable, handling hard use and shedding dirt, oil, and debris. Our Field Trays are the simple solution to getting organized in the field, at home, and everywhere in between. Get them now at Magpul.com. Magpul® DAKA® Magnetic Field Tray
Large
$27.95Magpul® DAKA® Magnetic Field Tray
Small
$19.95Recommended For You