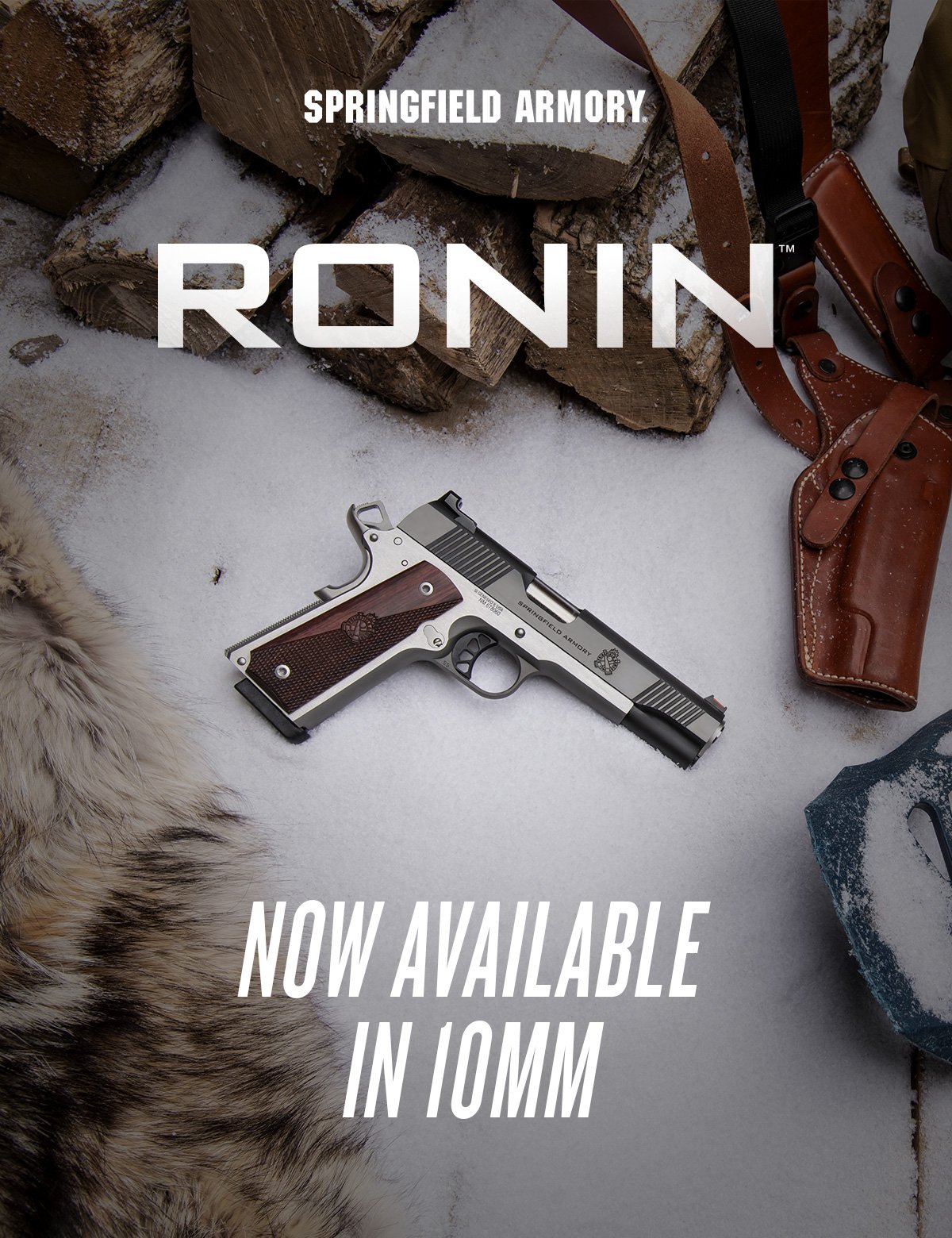 Springfield Armory is proud to introduce the Ronin 1911 in 10mm, a powerful and reliable pistol built for a lifetime of service at an MSRP of just $849.
The Ronin 1911 provides shooters with a pistol that combines classic styling with modern features, the result of thoroughly modern precision manufacturing mixed with a traditional approach to quality and performance.
Configured as a full-size 5″ gun, the 8+1 Ronin in 10mm features a forged steel slide and frame as well as a hammer-forged barrel for unparalleled durability and strength — ideal for a pistol harnessing the impressive power of the ever-popular 10mm cartridge.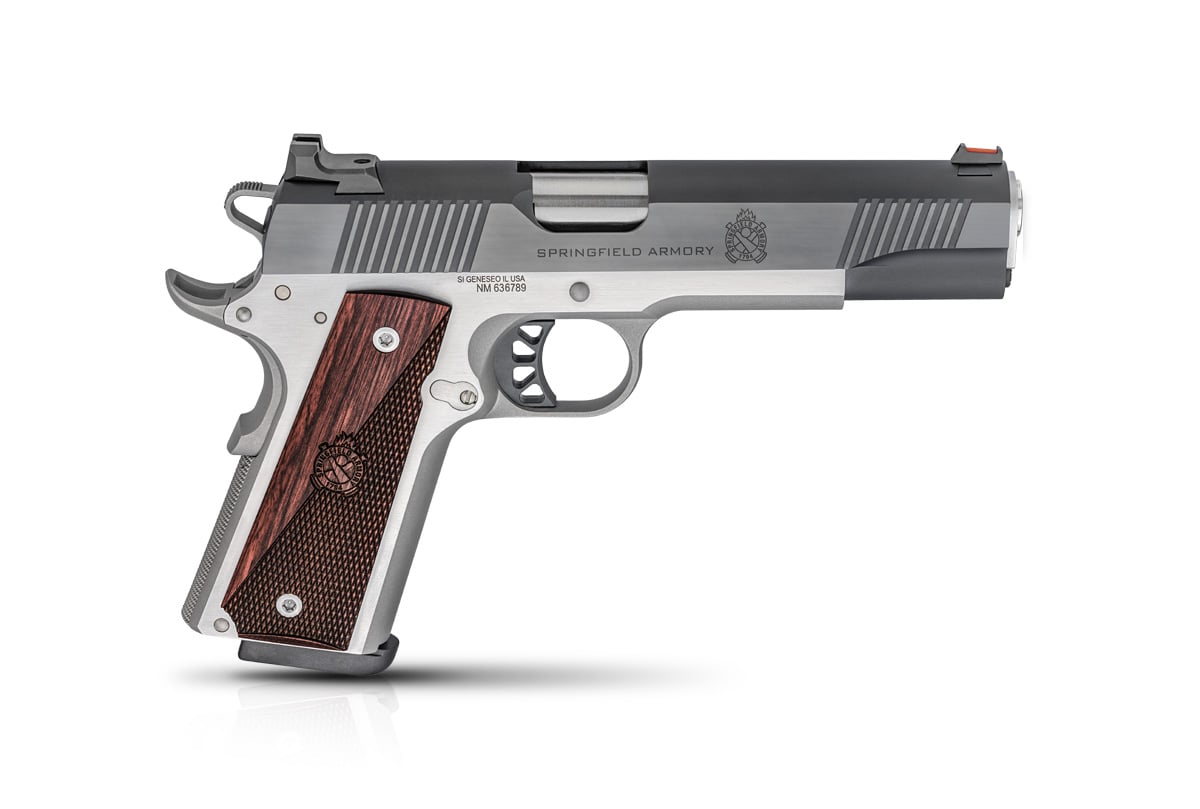 1911 Ronin™ 10mm
MFG# PX9121L / UPC# 706397930325
MSRP $849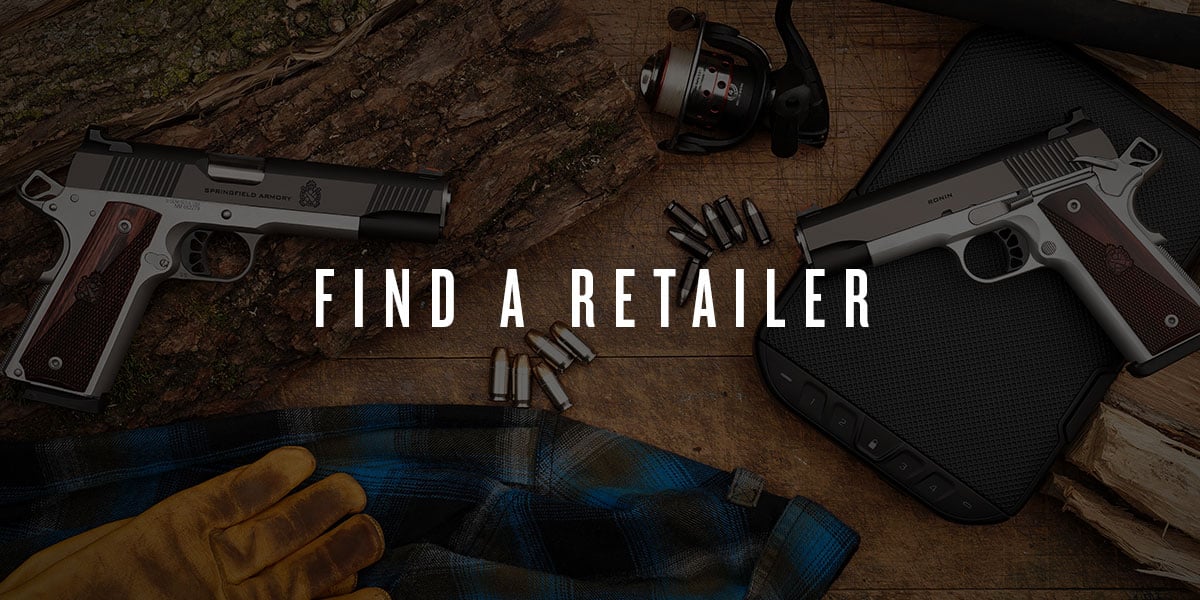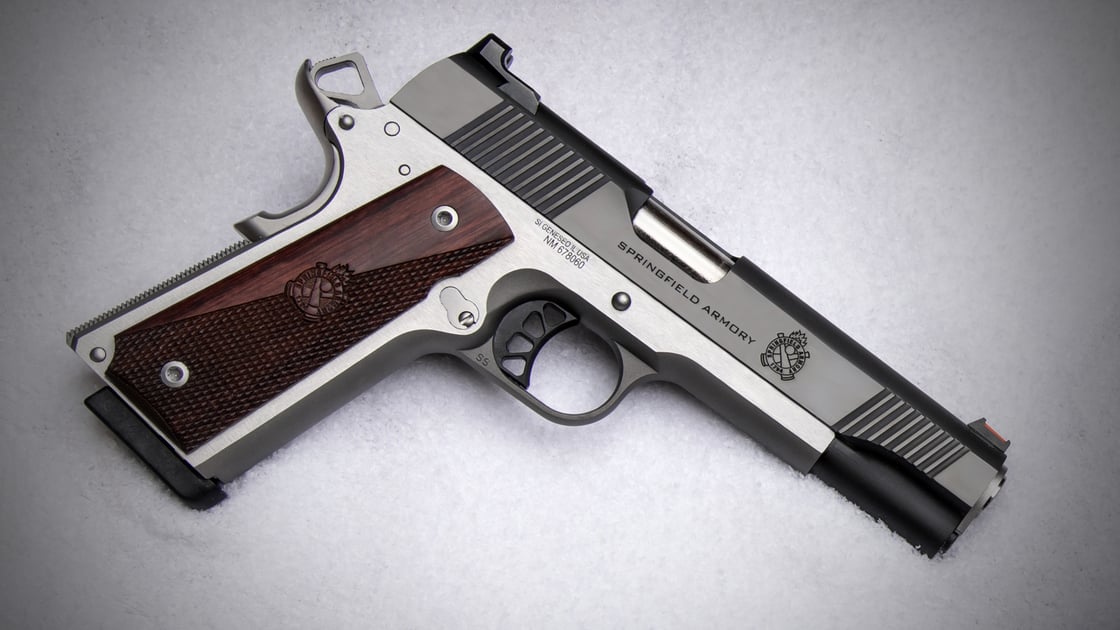 I WAS WRONG ABOUT THE RONIN 10MM
More isn't always better. In fact, there's often a point of diminishing returns. From my naive viewpoint, I've always kind of looked at the 10mm round that way. It was just too much of a good thing. Too long, too loud, too powerful, too much recoil. I mean, any cartridge that the FBI drops because it's too hard to shoot probably isn't my cup of tea.