Join to win…
Enter to Win a Suppressed AR15 + Optic!
This ThanksGiveaway, we want to make sure that one lucky winner has the perfect setup to use at the range. That's why we teamed up with Aero Precision, Surefire, Silencer Shop, Vortex Optics and Magpul to bring you the best – an Aero Precision AC-15 rifle chambered in 5.56mm, a Surefire SOCOM556 RC2 suppressor – which Silencer Shop will be covering the winner's tax stamp, a Vortex Optics Crossfire red dot sight, and Magpul furniture for the rifle. One lucky winner will have the most tricked-out rifle around.
We're also giving away over a dozen other prizes worth more than $11,000!
Join ASA or make a donation today and one of them could be yours!
Prizes:
Cyber Monday – Save 10% on In-Stock Merch
Use code ASABLK10 at checkout and save 10% on in-stock ASA merchandise.
Start shopping at www.ASAMerch.com.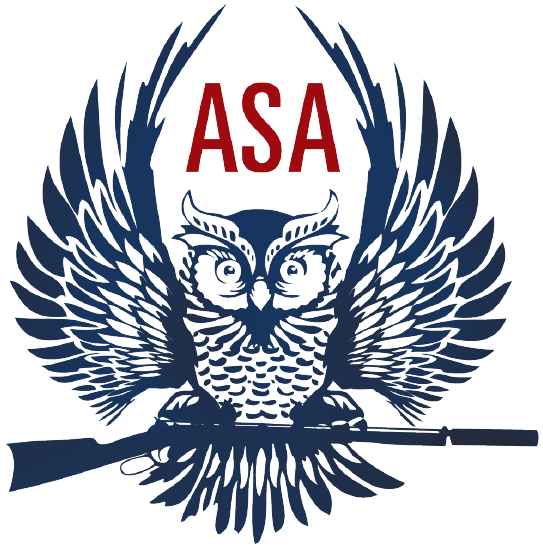 THANKS TO OUR TIER 1 SPONSOR