FIREARMS ACCESSORIES APPAREL+GEAR SALE COMMS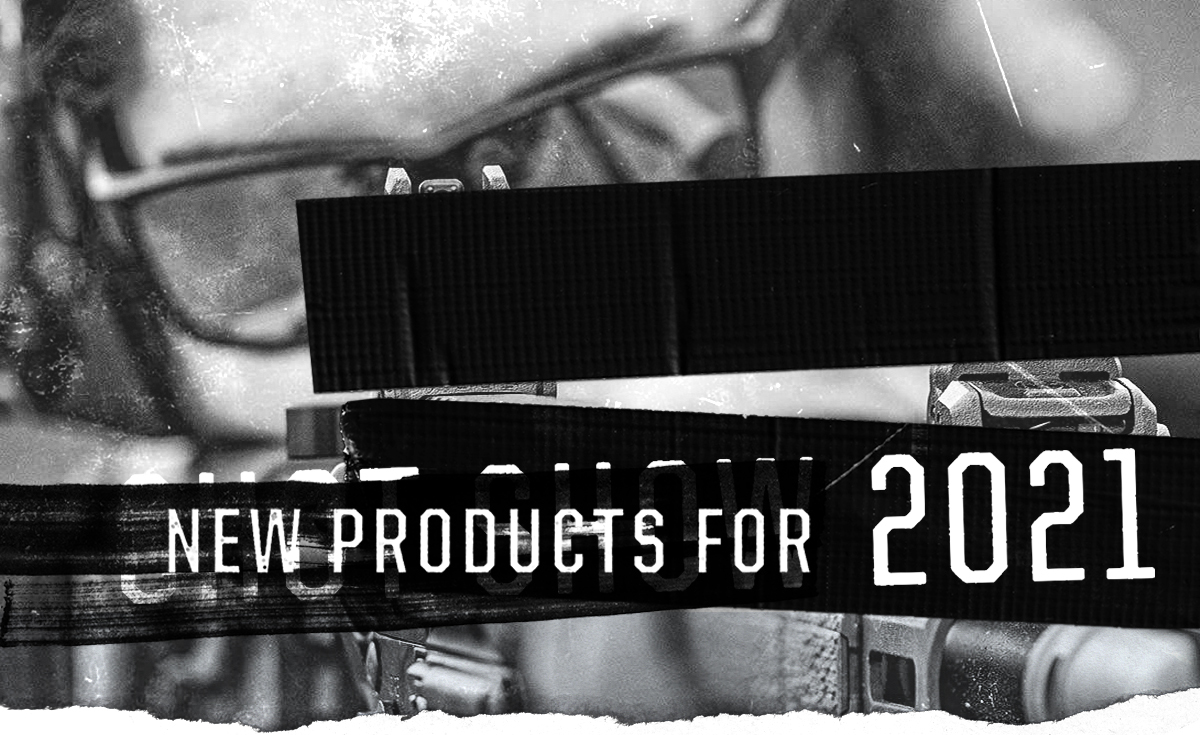 This week, we're exposing secrets we smuggled out of the Magpul Intel Center. We're going to be announcing a lot of our 2021 new products, many of which will be shipping before the spring thaw. Each day, we'll pull back the curtain a little more and offer a deeper look into what Magpul has going on in the near future. And if you're waiting for our 2020 products that haven't released yet—and who isn't—then your wait is almost over. Keep an eye out for more announcements on social media, through our emails, and at Magpul.com.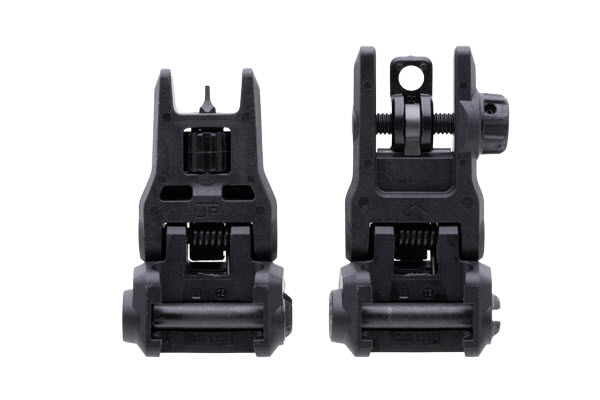 The MBUS 3 front and rear sights are the next generation of our Magpul Back-Up Sights. They've got the best features, strengths and value of our original polymer MBUS in a streamlined form that's closer in size to our MBUS Pro Sights.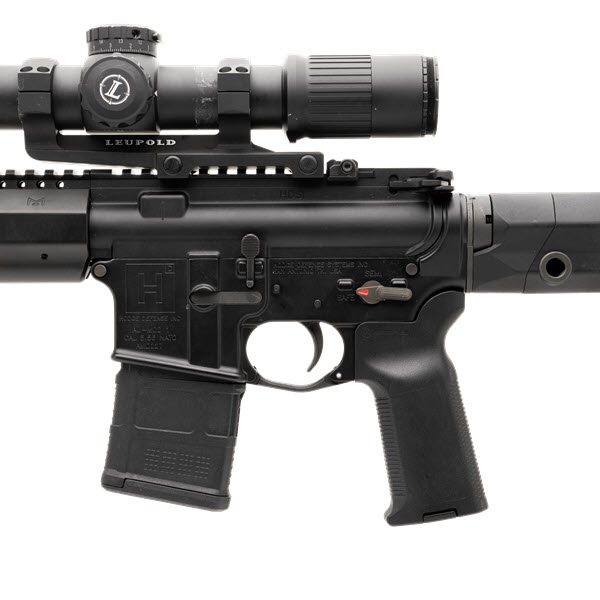 Designed for AR shooters looking for more precision and those with larger hands, the MOE® K2-XL Grip offers modern ergonomics and enhanced firearm control in a size that's 25% larger than our original MOE K2.