FIREARMS ACCESSORIES APPAREL+GEAR SALE COMMS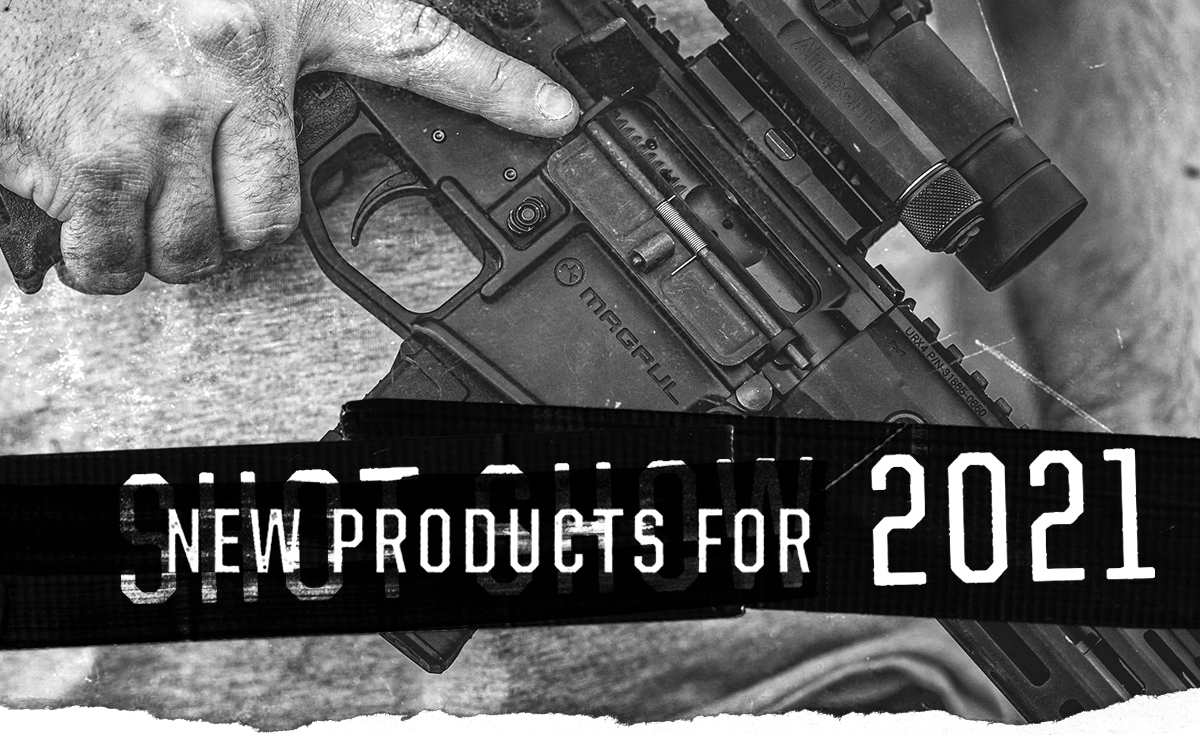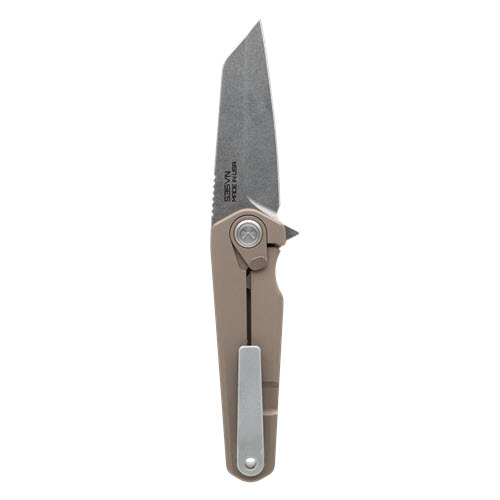 Designed with the same craftsmanship and features as the Limited Edition Frame Lock – Rigger, the Rigger EDC swaps out the titanium for aluminum, making it more accessible to a larger audience while maintaining its strength and utility.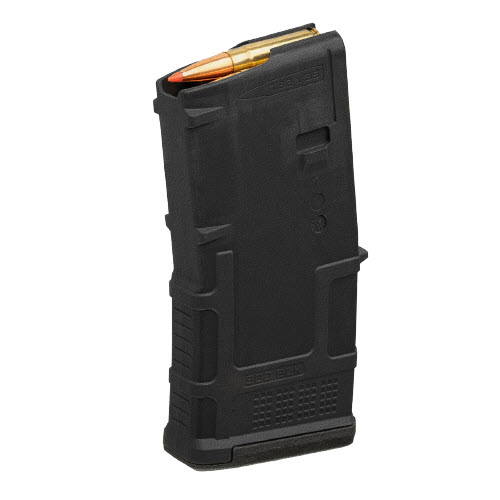 The PMAG® 20 AR 300 B GEN M3 is a purpose-built magazine that's more compact than our 30-round version. The smaller size allows for increased maneuverability and concealability for firearms chambered in 300 Blackout®.


Our 2021 Magpul Eyewear line was designed to provide high-performance eye protection in diverse lighting conditions and environments. From our more casually styled Pivot to the more active-use Rift and Ascent, our eyewear line will keep up with you on the range, out on the water, backcountry trails, and everywhere in between.