FIREARMS ACCESSORIES APPAREL+GEAR SALE COMMS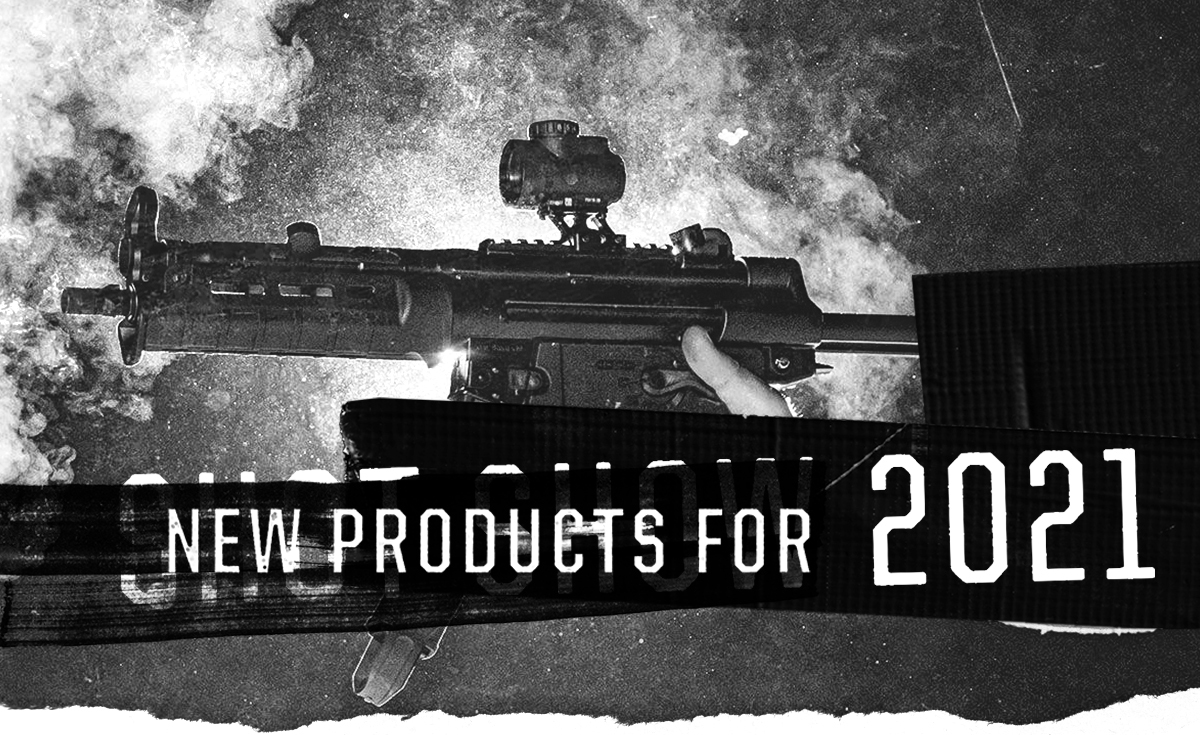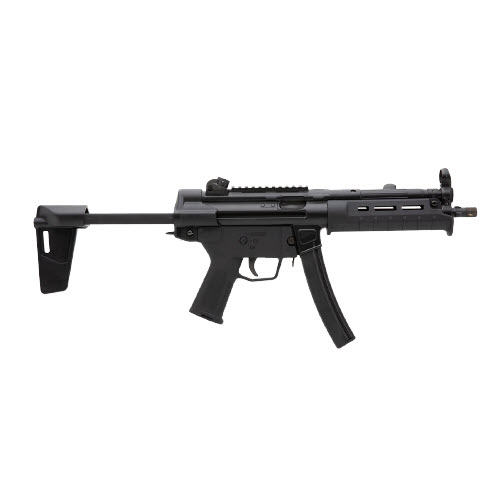 The MP BSL Arm Brace – HK94/MP5 incorporates Magpul® design and engineering to enhance brace functionality, featuring tool-less, one-handed adjustment, and an integrated QD cup and M-LOK® slot for added sling mounting options.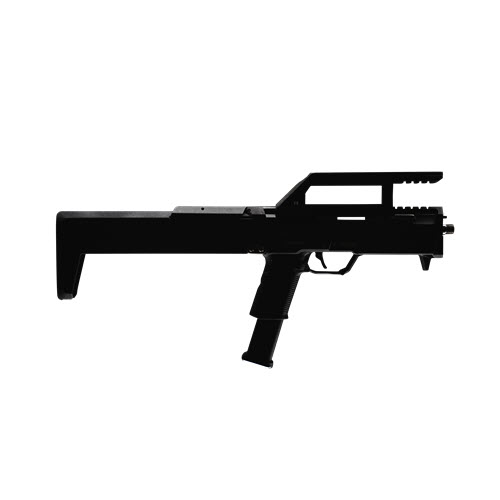 In 2008, Magpul showed the world a compact carbine that folded into itself to form a case. We never made it. In 2019, ZEV Technologies® released their OZ9 modular pistol with its unique receiver block. Shortly thereafter, Magpul and ZEV got together to bring the folding gun concept to life using a proprietary ZEV OZ9 operating system and a Magpul chassis. This time, we're making it.
The ZEV Technologies FDP-9 and FDC-9 in 9x19mm, brought to you by ZEV and Magpul. Coming in 2022.