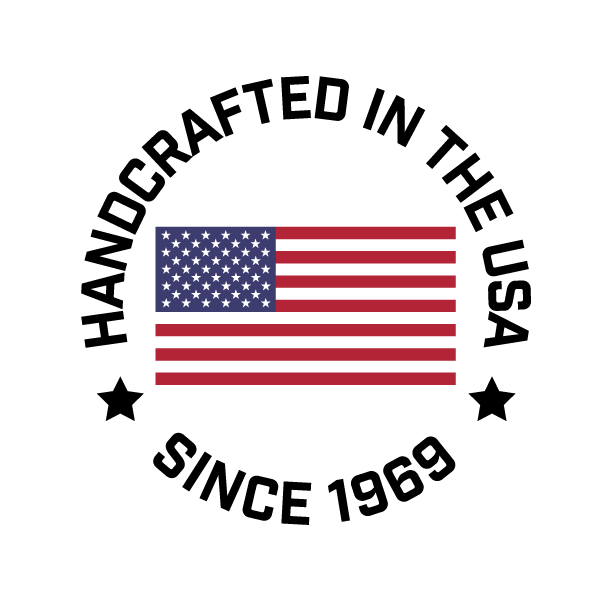 HOME HOLSTERS AMMO CARRIERS BELTS FAQ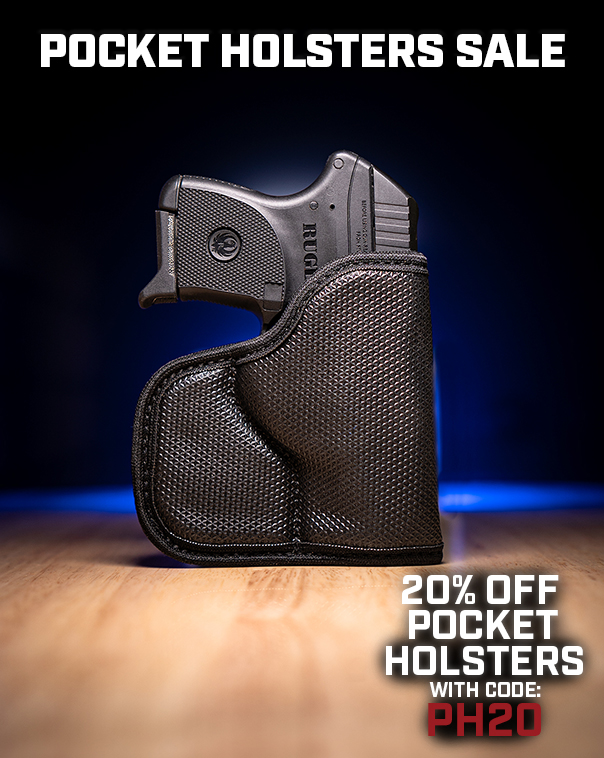 Pocket Holsters SALE!
Galco's pocket holsters greatly minimize the handgun from shifting in your pocket, allowing for a sure and quicker grip acquisition when drawing. It safely covers the trigger, conceals the shape of the handgun so its outline doesn't print through the pocket, and allows one-handed release of the handgun from both pocket and holster.
With material options such as horsehide, Premium Center Cut Steerhide and nylon, Galco has a pocket holster for everyone. Today through March 30th, save 20% on all pocket holsters using code PH20!