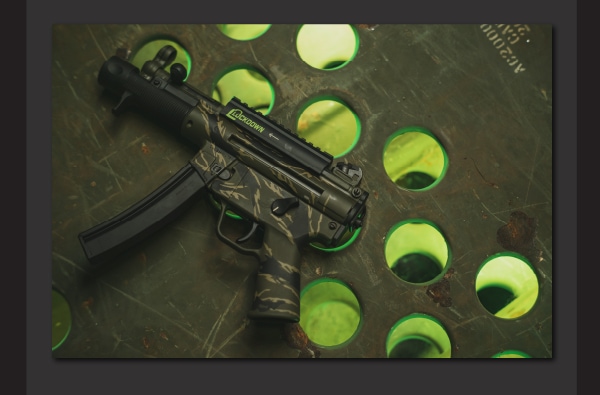 WANT TO WIN AN H&K SP5K?
We've partnered up with the best in the business for home protection. Lockdown is giving away multiple prize packs for the rest of April and we wanted you to know about it!
This week's giveaway will end April 18th
Prize Pack Includes:
There are 2 additional prize weeks to participate in.
Be sure to play in all three for the most chances to win. Thank you for being a part of the Wheeler family!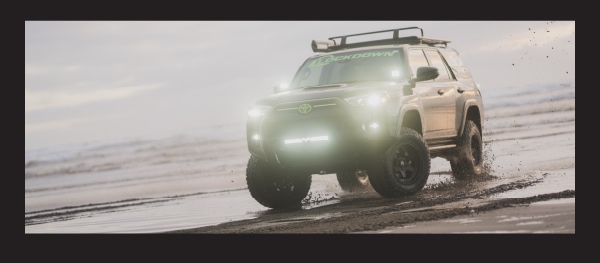 View In Web • Privacy • Preferences • Unsubscribe
1800 North Route Z, Suite A Columbia, MO 65202