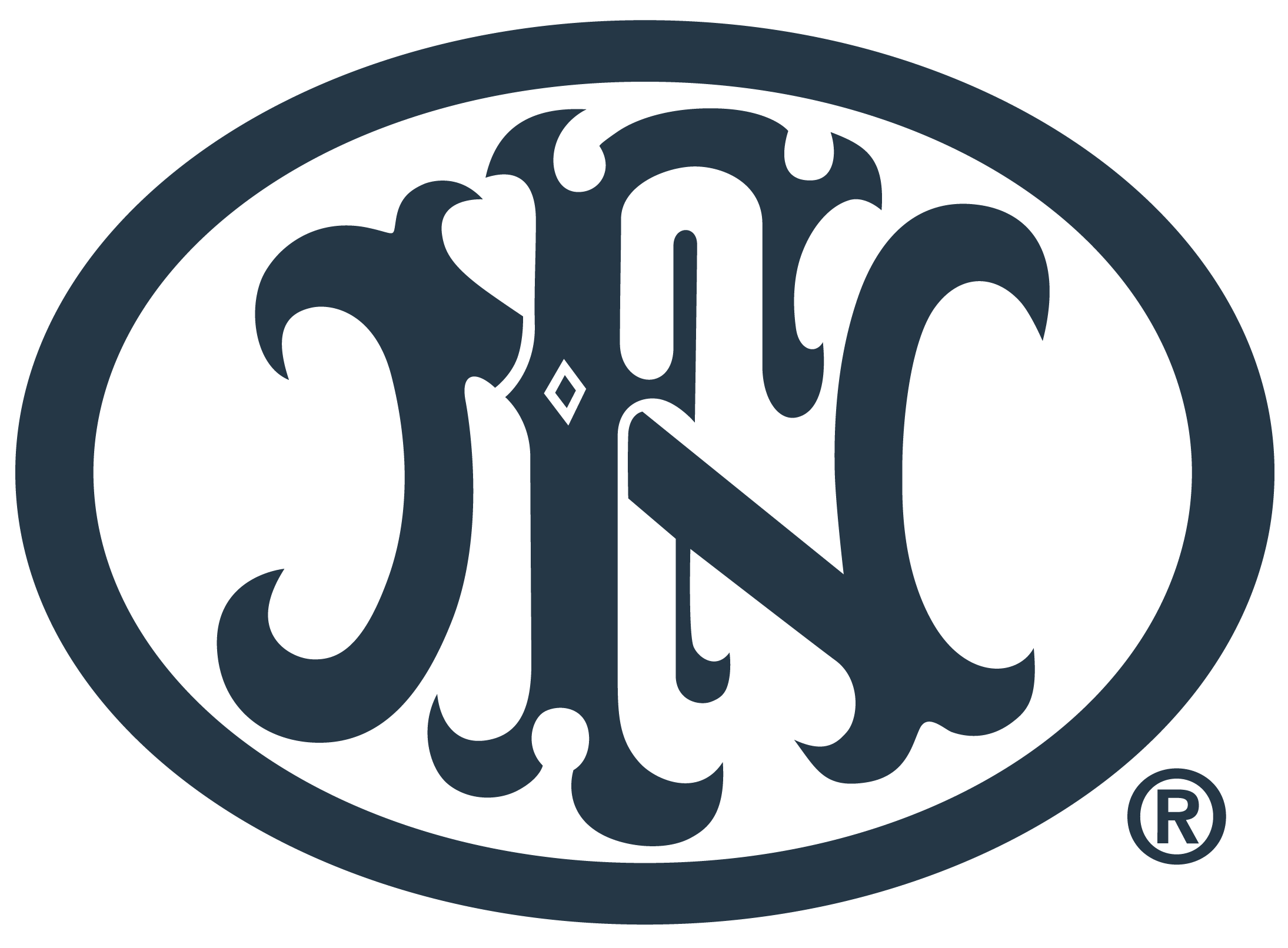 FN HERSTAL ANNOUNCES UPCOMING LAUNCH OF LATEST INNOVATIVE AND REVOLUTIONARY PRODUCT DEVELOPEMT
(McLean, VA – April 22, 2021) FN America, LLC is pleased to share an upcoming launch event hosted by parent company, FN Herstal, Belgium-based designer and manufacturer of small caliber weapons, associated weapon systems and ammunition, of an unprecedented shoulder-fired weapon.
INNOVATION IS PART OF FN'S DNA.
Since its inception in 1889, FN has continuously brought innovative, small caliber-oriented solutions to Defense and Security professionals, with most of them becoming world references.
DISCOVER NEW PRODUCT TEASER NOW.
FN's innovative spirit is just as true today as it ever was in the past. The Company has released earlier today a product teaser to preannounce an upcoming brand new, revolutionary shoulder-fired weapon. Discover it here.
A NEW CHAPTER BEGINS.
FN Herstal invites all Defense and Security professionals to join its digital product launch event on May 6, 2021.
Don't miss out! Sign up here.
Carry the Future.® | FN America, LLC, the U.S. subsidiary of Belgium-based FN Herstal, S.A. provides U.S. military, law enforcement and commercial customers with a complete range of state-of- the-art, groundbreaking solutions developed around small caliber firearms and associated ammunition under the FN brand name.
FN Herstal is the Defense & Security entity of Herstal Group that also includes a Hunting & Sports Shooting entity (Browning and Winchester Firearms' brand names) and operates globally.
FN product lines include portable firearms, less lethal systems, integrated weapon systems for air, land and sea applications, remote weapon stations, small caliber ammunition, as well as modern and cutting-edge solutions to provide enhanced combat, logistics, maintenance and communication capabilities.
For more information on FN's latest products, visit us at www.fnamerica.com
1889-2021
More than 130 years of excellence. Leading to the future.
FN Herstal is the Defense and Security branch of the Herstal Group.
Situated in Belgium since its creation the Herstal Group is also active in the civilian sector through its range of Hunting, Shooting and Outdoor products with the Browning and Winchester Firearms brands*. The Herstal Group has almost 3,000 employees worldwide, and registered a turnover of more than 820 million Euros in 2019.
FN Herstal's mission is to design, develop and manufacture a full range of innovative solutions at the leading edge of technology, centered on small arms and their ammunition, that meet specific market requirements today and in the future.
The customers are Armed Forces, Security Forces and Special Groups worldwide.
The FN Herstal product range includes small arms, Less Lethal systems, and integrated weapon systems for air, sea and land applications, remote weapon stations, small caliber ammunition, and solutions that harness modern technology to enhance the capabilities of the dismounted combatant.
FN Herstal is based near Liège in Belgium, with three fully owned subsidiaries: FN America (USA), FNH UK (UK) and Noptel (Finland).
For more information about FN Herstal, visit www.fnherstal.com.
FN America, 797 Old Clemson Road, Columbia, SC 29229 United States