FIREARMS ACCESSORIES APPAREL+GEAR SALE COMMS
It's been more than a year since our trip to Florida to learn about Mike Kimmel and his fight against invasive species in the Florida Everglades. To say that he's been busy would be putting it lightly; if you've been following him on social media, you've seen the results of his work almost daily. We followed up with him on a recent call, and he's got some better news from the 'Glades. With a rebound in native wildlife, a decrease in larger Burmese Pythons, and a coordinated, expanded effort to control other invasive species, there's progress being made in the Florida Everglades. Head over to Magpul COMMS for the full update.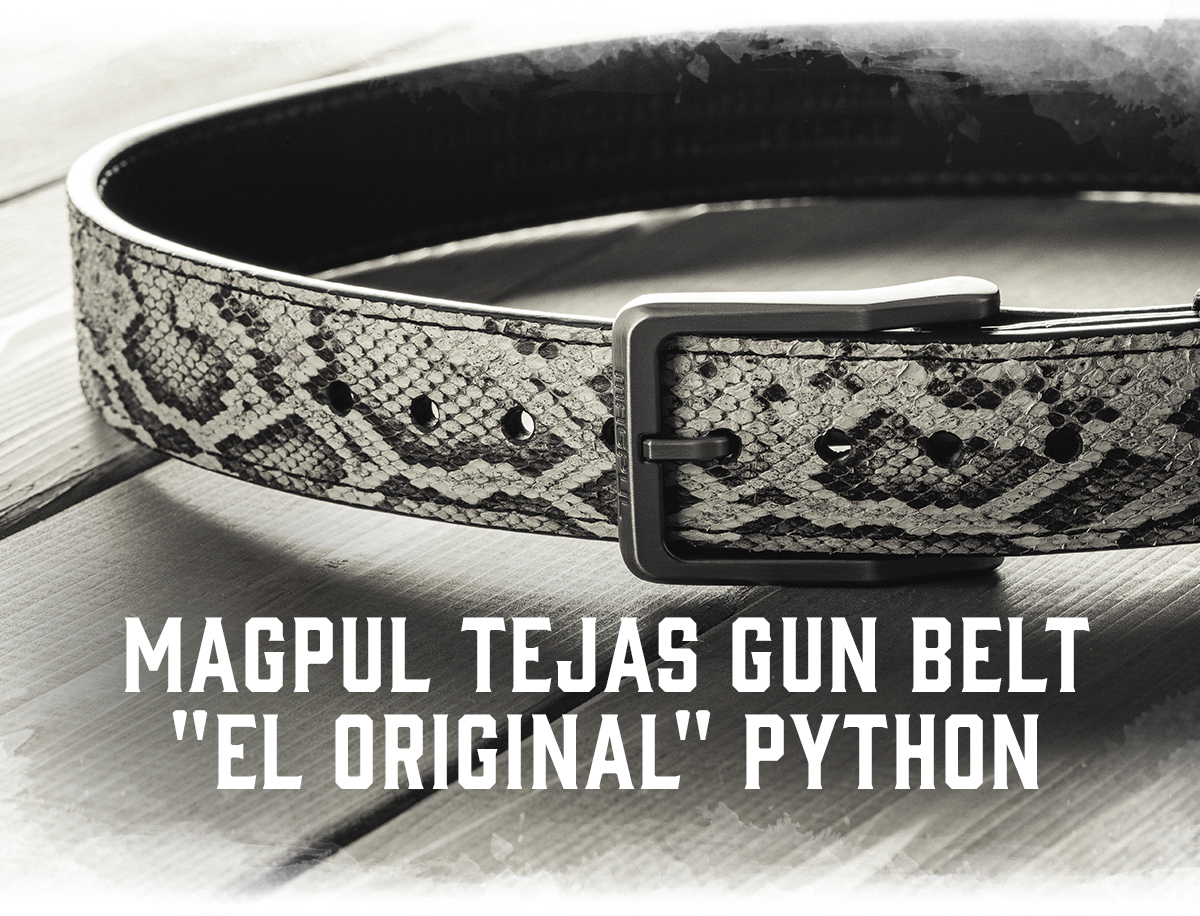 While working with Mike, we saw the impact he and others like him are making in the Florida Everglades. We decided to make use of some the Burmese Pythons he's captured by bringing them to our hand-made Tejas Gun Belt line. As a result, we're introducing the Magpul Tejas Gun Belt – "El Original" Python while supplies last. It's a beautiful, functional belt that showcases the individuality of each snake hide and helps give back to support the fight against invasive species in Florida.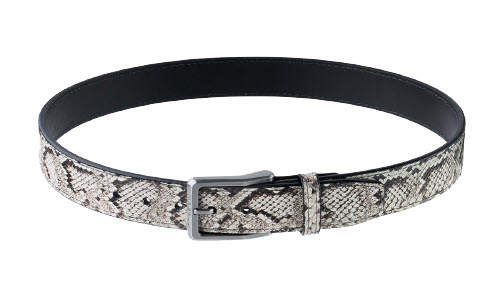 Tanned in Florida and handcrafted in Texas, each belt is unique, and includes a reinforcement layer of 100% North American bullhide to create a premium stretch-and sag-free performance. This belt comes with our sleek profile, brushed antique-silver buckle that includes branded tool-free fasteners for easy removal.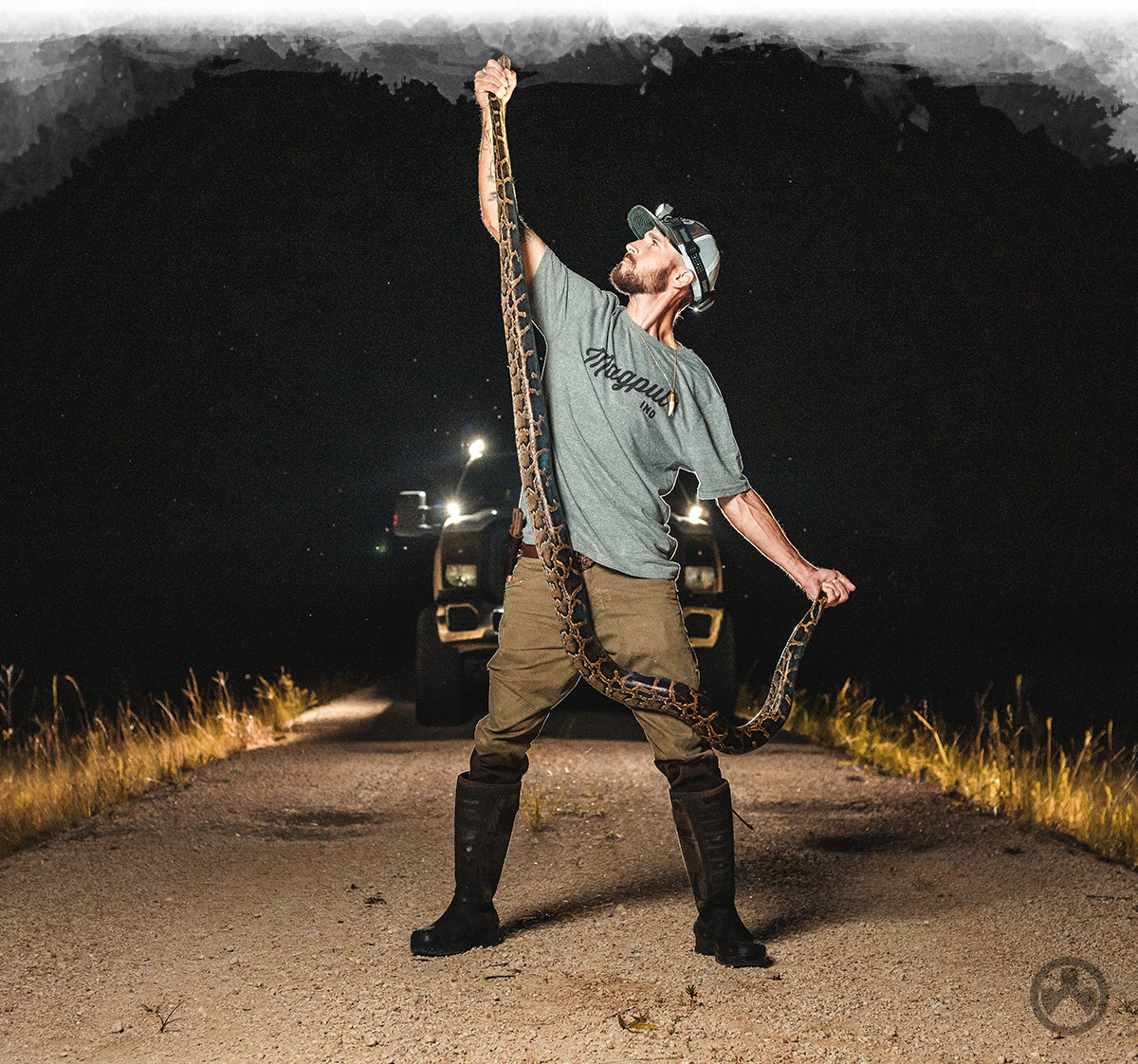 © 2021 Magpul
877-462-4785
communications@magpul.com