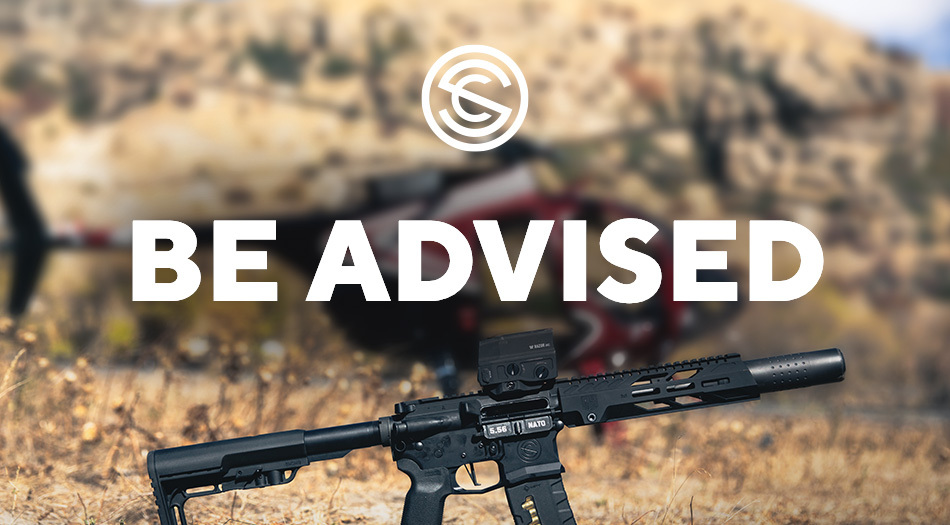 ACCESSORIES | MERCH | SILENCERS

Protecting our valued customers is priority number one.
It has come to our attention that an unauthorized clone website with the domain "silencerco.us" is attempting to solicit customers through Facebook ads and other means promising deep discounts.
Please be advised that the website "silencerco.us" is NOT affiliated with SilencerCo on any level, and customers wanting to purchase SilencerCo products should exercise caution and ensure they are only using the "silencerco.com" website rather than this cloned web site or other unauthorized web sites.
We are currently addressing the situation and expect to have it resolved quickly.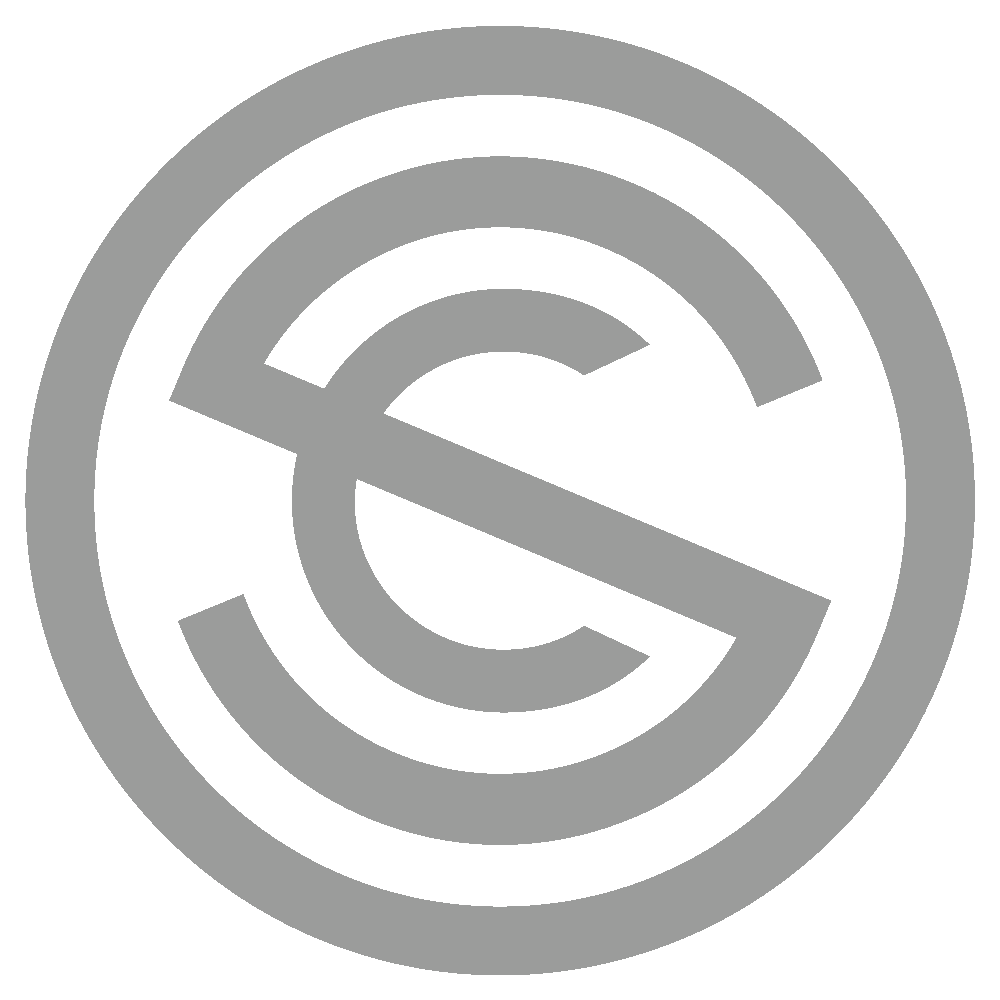 Have a question? Feel free to contact our customer service center via email at info@silencerco.com or call us at 801.417.5384.


SilencerCo, 5511 S 6055 W, West Valley City, UT 84118, United States