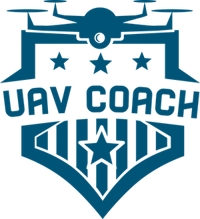 Do you live in the U.S. and fly drones for recreation?
Starting today, you must take a free online training and safety test.
The Recreational UAS Safety Test, known simply as TRUST, was launched by the Federal Aviation Administration (FAA) and:
Takes about 1 hour to complete
No prior drone knowledge is needed
Allows unlimited attempts to pass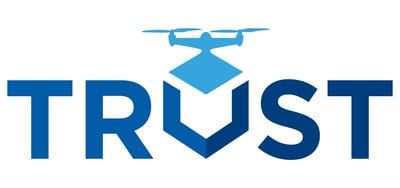 We're proud to announce that we are an FAA-approved Test Administrator of TRUST and have enjoyed working with the FAA to develop this training. Go to our website to learn more about TRUST and to take the training.
Blue skies and safe flying out there!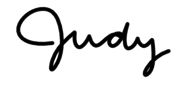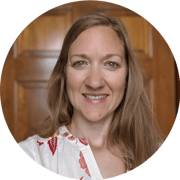 Judy Hintz
Manager, Instructor Operations & Inbound Sales, UAV Coach // Drone Pilot Ground School
(888) 626-1490 ext 2
training@uavcoach.com
sales@dronepilotgroundschool.com
UAV Coach, 10 Burton Hills Blvd, Suite 400, Nashville, Tennessee 37215