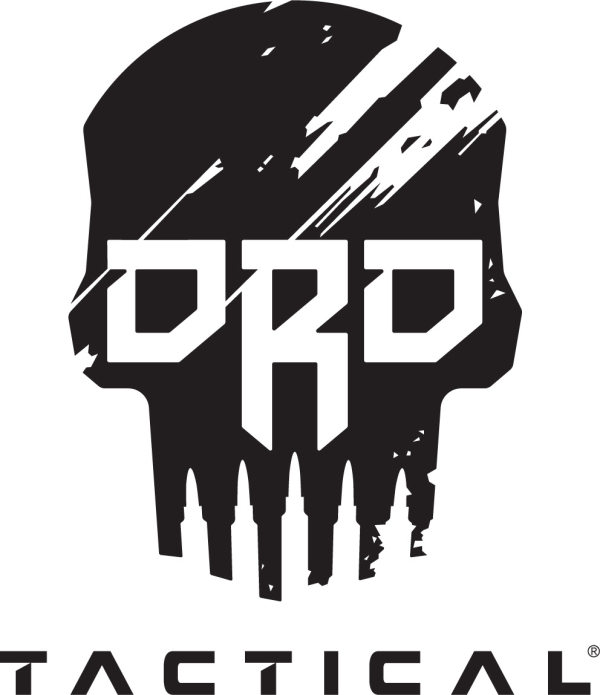 Lyons Falls, NY: DRD Tactical, innovators of quick take down rifles, has announced that they've added a few new products to their growing brand: the Traditional Ambidextrous Safety Selector, Tactical Ambidextrous Safety Selector, and the ARES.
The DRD Ambidextrous Safety Selectors are visual improvements over the standard. They offer improvements such as ambidextrous manipulation and are AR-15 and AR-10 compatible. The Safety Selectors come in two styles: Traditional, which offers one short and one long lever, while the Tactical has ribbed anti-slip levers. Additionally, the positive lock dovetail design ensures the product won't loosen once installed. A pin-punch is also included for disassembly purposes.
The DRD Tactical ARES is an Adaptive Retention System for rifles. This locking retention system is simple to operate and ensures rifles stay secure while offering an ergonomic, easy release. With the ARES, you can reduce fatigue and strain with the spread of the rifle's weight across armor carriers or tactical vests and dramatically reduce undesirable movement allowed by slings. The product installs easily on any MOLLE system carrier and is compatible with AR rifle platforms and a wide variety of firearms with QD sling attachment points. Additionally, an integrated adapter can be purchased separately and is an upgrade to the end plate.
"We're excited to be able to offer accessories which allow our customers to customize and optimize their firearms. We offer a premium brand and now we're also able to offer the premium furniture and accessories to match," said CEO Larry Williams. Williams continued, "It's rewarding to be able to dive headfirst into projects like this which allow us to leverage our capabilities while enhancing the experience for our customers."
The Ambidextrous Safety Selectors retail for $59.99 each, the Integrated Adapter is $24.99, and the ARES has a retail value of $124.99.
DRD Tactical has spent the last ten years designing and innovating take down rifles utilizing several unique technologies. The patented quick take down rifle technology allows the operator to quickly assemble their rifle in as little as 60 seconds and some rifles can be fired with the stock folded utilizing a patented internal recoil system.
DRD Tactical rifles are proudly made in the USA. DRD Tactical – Discreet. Reliable. Precise.
Otis Technology
6987 Laura Street
Lyons Falls, NY 13368
(315) 348-4300
Otis Technology
Research & Development
20 Country Route 69
Phoenix, NY 13135
DRD Tactical is an Otis Technology Company.