HomeFoundation SeriesTS-SeriesAccessories
ZRODelta, U.S. Optics, and Victrix Armaments
Coming to a Town near YOU!
The Tour Bus is heading out! On August 25th, our company bus will be on tour through 11 states over the next 33 days, visiting dealers, ranges, and other firearms industry manufacturers! Check out the map below for the route the Rolling Armory will be taking!
WIN A RANGE READY LVOA + USO TS-8X!
$1899 VALUE
We want YOU to get in on the action AND win a brand new rifle!
Keep your eyes peeled for our tour bus and snap a photo of it out and about! Share a photo of the bus on Instagram and Facebook and tag us for a chance to win a ZRO Delta Range Ready Rifle PLUS U.S. Optics TS-8X!!
Are you a dealer who wants to have the bus stop by?
Drop us suggestions on great gun shops/ ranges YOU would like to see the bus at below!
When: August 25th- September 26th
States We're Hitting: Texas, Oklahoma, Kansas, Missouri, Arkansas, Louisiana, Mississippi, Georgia, South Carolina, North Carolina
Events: Okie Summer Showdown PRS, NRA Show, Champion Ranch, Road to Redemption PRS.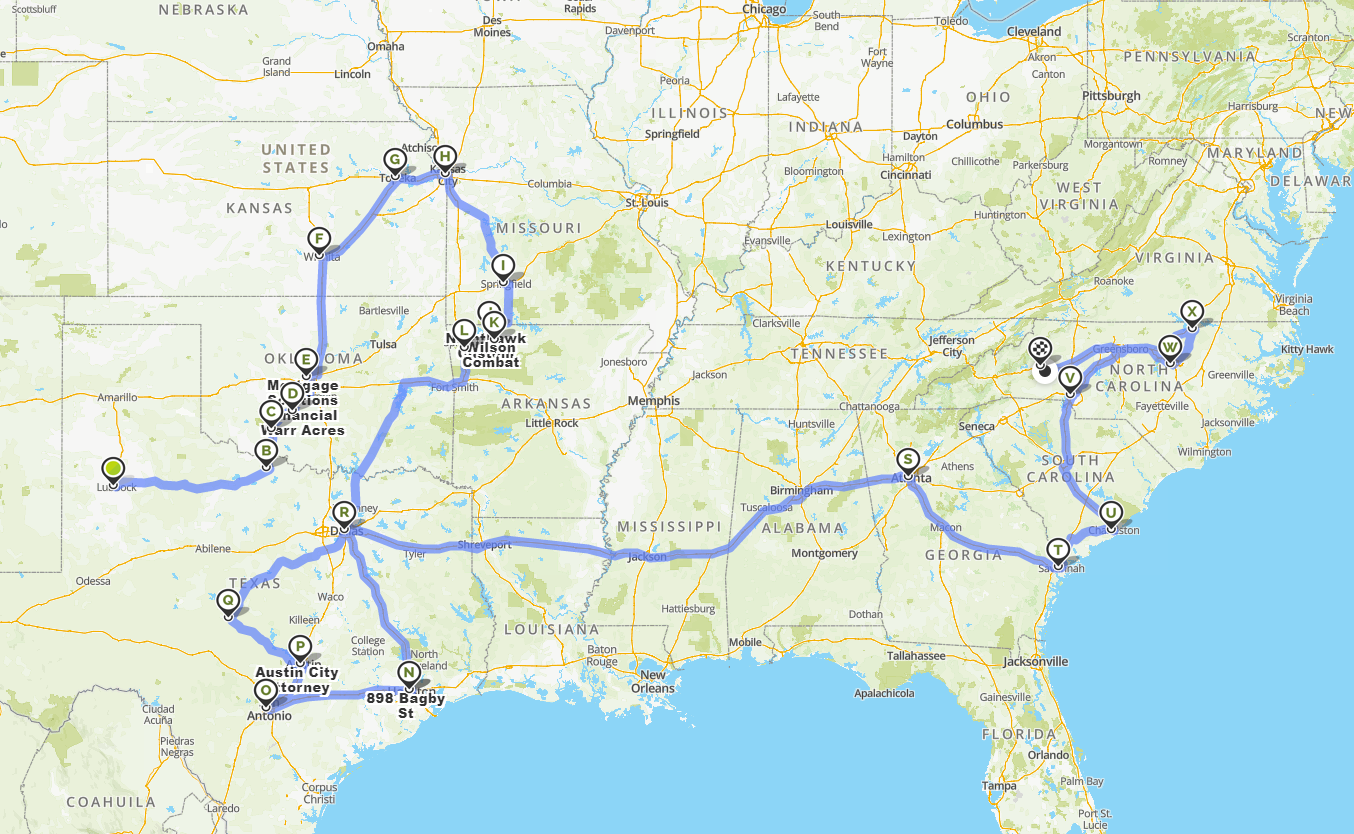 100 Beiersdorf Drive CONNELLY SPRINGS, NC 28612 United States