Today, we are excited to announce the launch of the GR48 Full Size Rail Adapter that enables compatibility for ALL pistol rail accessories on your Glock 48 including those that are only designed to fit full size rails. You are limited no more.
(Not compatible with the MOS version that already has a rail)
Also, we have have just launched the brand new GR30 compact rail adapter for the Glock 30 (that does not come with a factory rail).
GR48: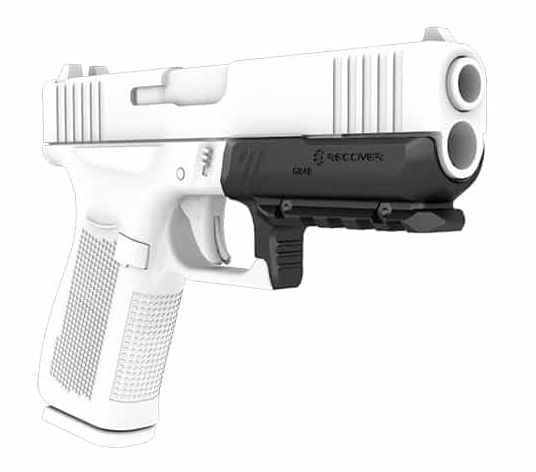 Click here for more images and details for the GR48
GR30:
Click here for more images and details for the GR30