FIREARMS ACCESSORIES APPAREL+GEAR SALE COMMS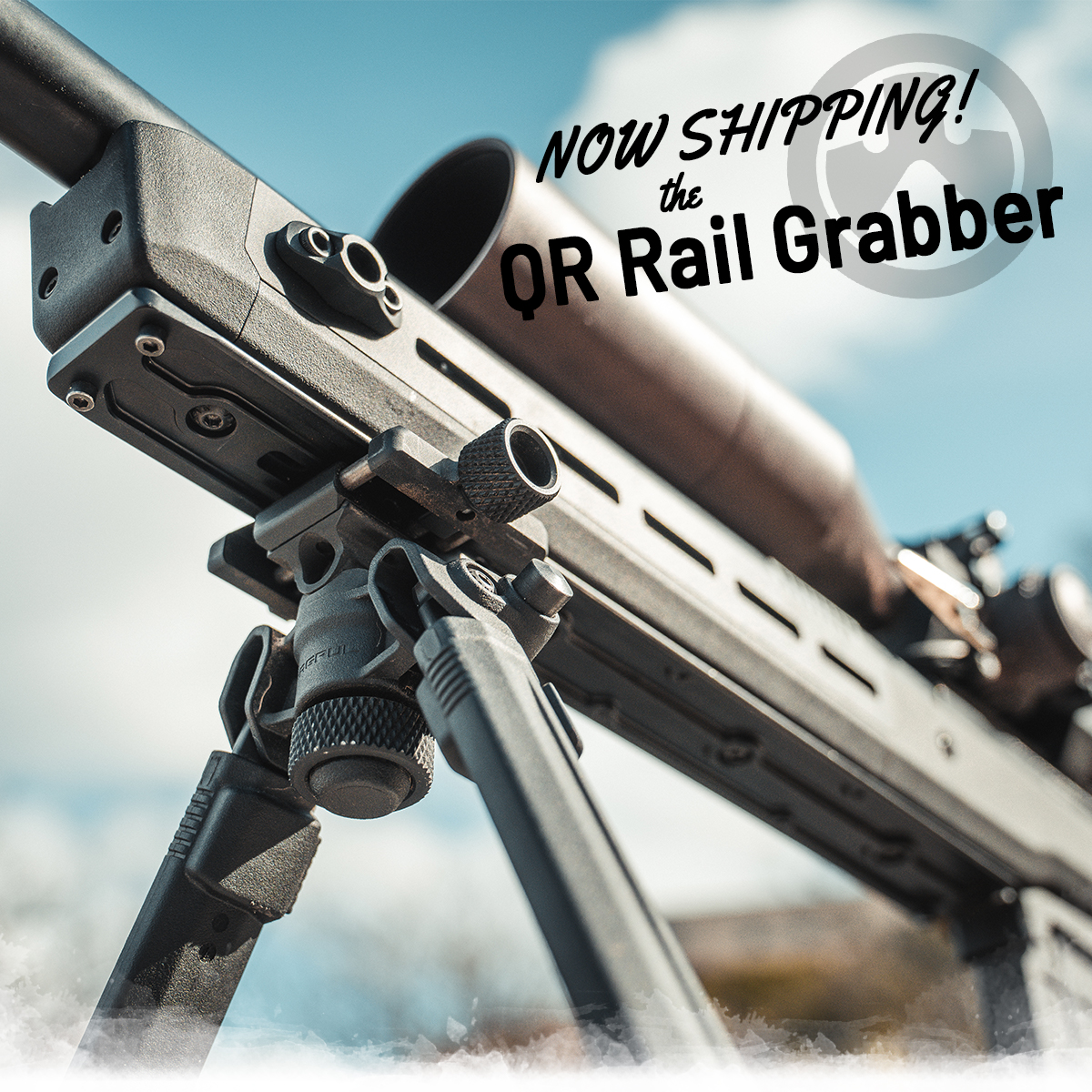 The new Magpul QR Rail Grabber provides a sleek, adjustable, quick-release plate that acts as a 17s Style Adapter for RRS®/ARCA® and Picatinny interfaces. It was developed primarily to attach to our Magpul Bipod for A.R.M.S.® 17S, making it compatible with a variety of other mounted products where you want to move between platforms quickly and securely.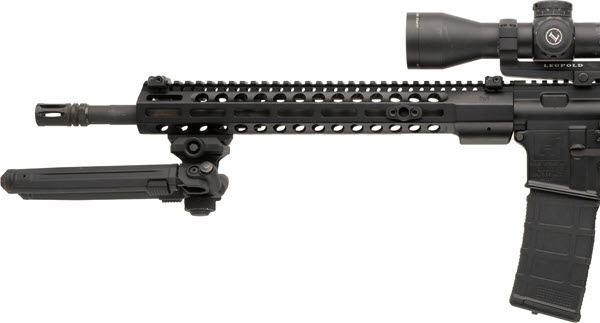 With its easily adjustable dual-clamping mechanism, the QR Rail Grabber slims down to the rail it sits on for a compact, slim fit. A serrated knob allows easy manipulation and sits close to the body of the adapter and out of the way. Machined from Mil-Spec aluminum, it's extremely rugged and provides a stable platform for hard-use applications. Get one now at Magpul.com.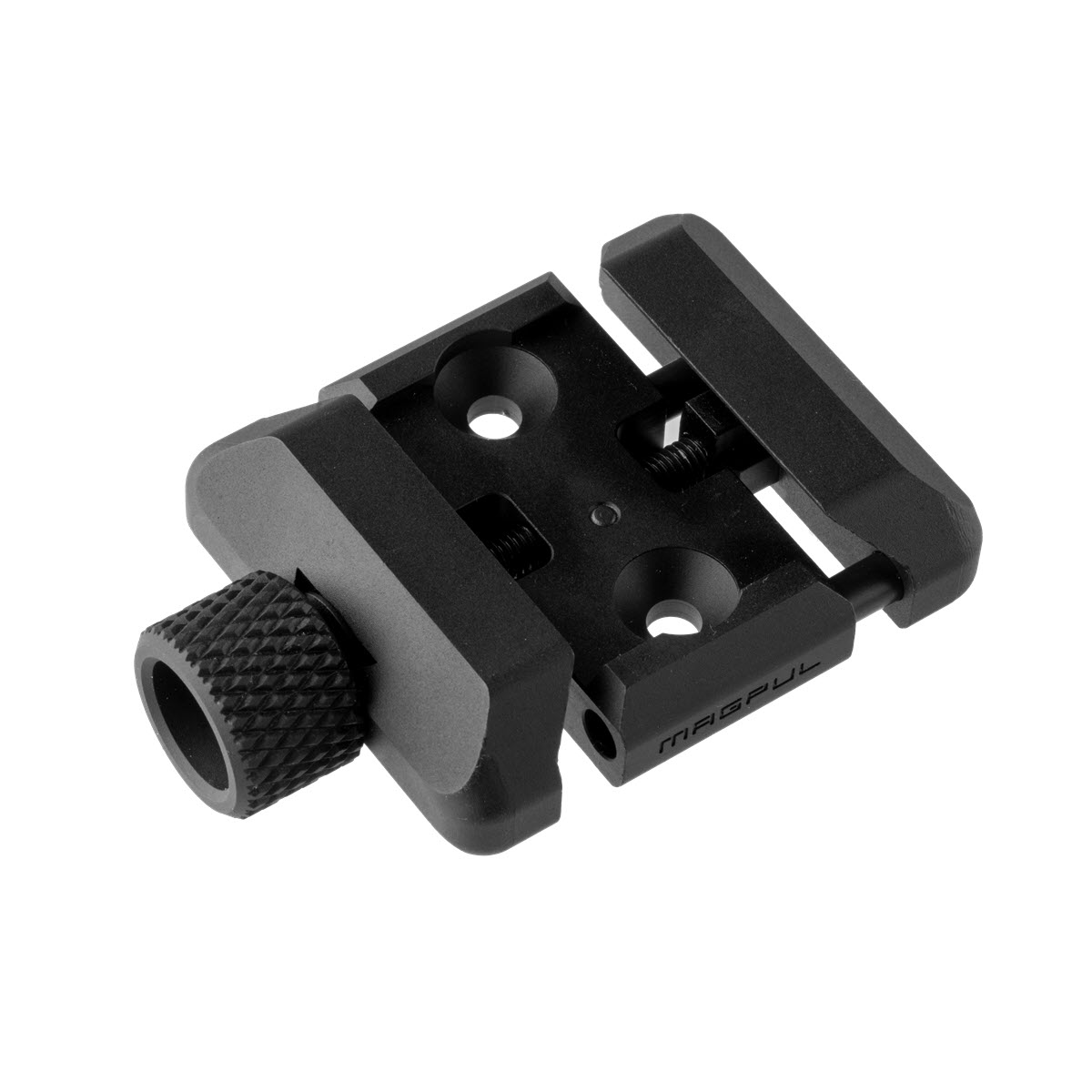 MAGPUL® QR RAIL GRABBER – 17S STYLE ADAPTER
for RRS®/ARCA® & PICATINNY RAILS