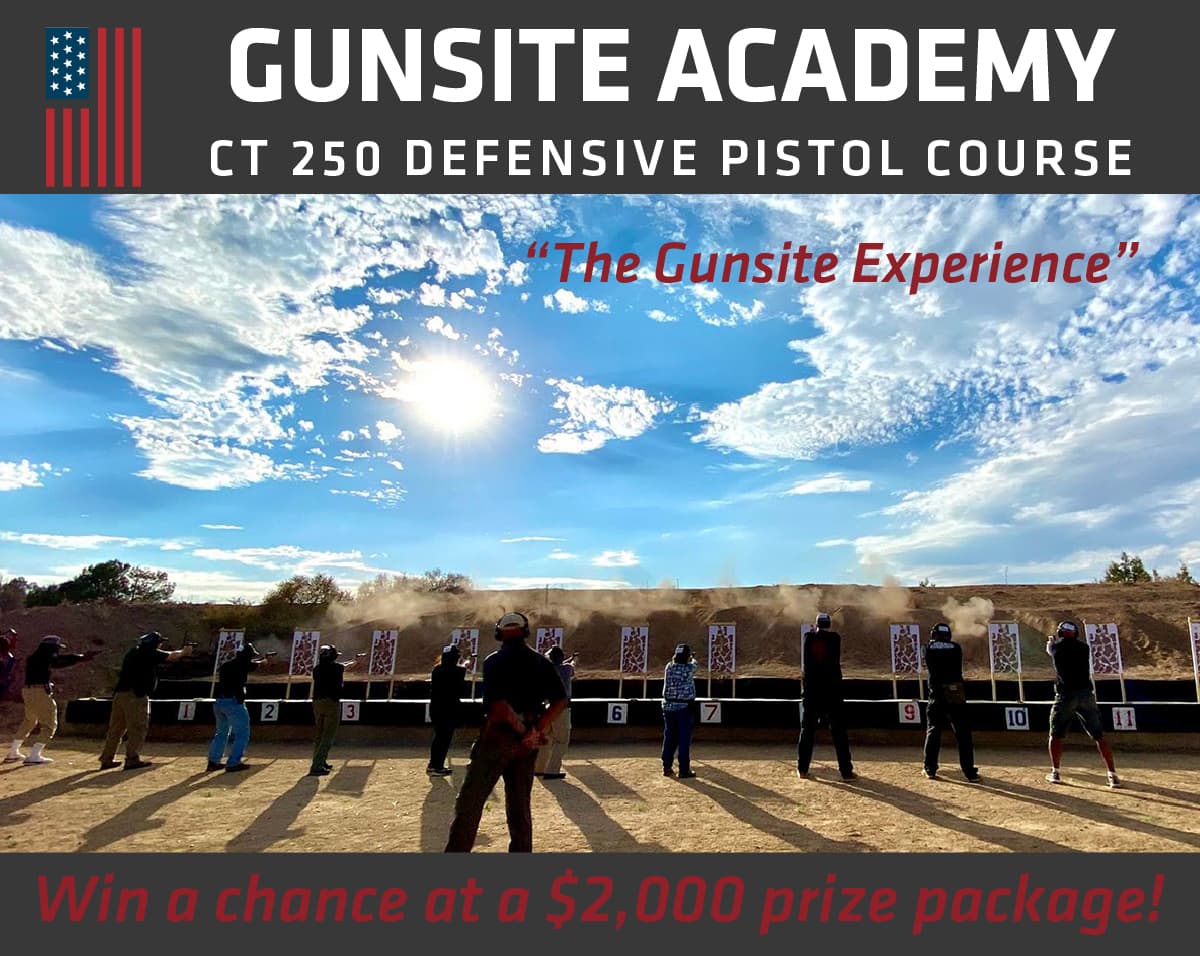 250 PISTOL COURSE
NOV. 1 – 5, 2021
The original 'American Pistol Institute' (API) now known as Gunsite Academy offers firearms training to elite military personnel, law enforcement officers, and free citizens of the US. The oldest and largest privately owned training facility in the US. Gunsite is the premier academy for professionals and private citizens to gain effective, legal, and safe skills for pistol, carbine, rifle, and shotgun use. As well as specialty and advanced classes in tactics, teaching, CQB, defensive shooting, and more.


ABOUT 250 PISTOL COURSE
Regardless of your age, gender, or experience, completing the 250 class will change your life! You will be well grounded in the 'Modern Technique of the Pistol', including marksmanship, gun handling, and mindset.
The 250 includes five solid day of range work, lectures, low light/night shooting with flashlight techniques and intensive indoor and outdoor live fire simulators. Red dot sights are welcome. You will learn to be in control of your immediate environment. Can you shoot at night?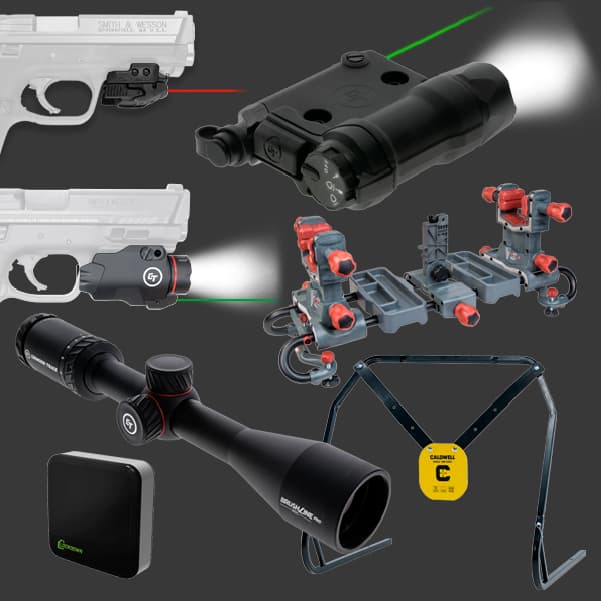 ENROLL TO WIN!
Enroll in the Nov. 1-5, 2021 250 Pistol Course and get entered to win a price package worth $2,000!
Prize package includes
1 CT CMR-301 RAIL MASTER PRO
1 CT CMR-206 RAIL MOUNTED LASER
1 CT CMR-207G UNIV. LASER/LIGHT COMBO
1 CT BRUSHLING PRO 3-12X 42mm SCOPE
1 LOCKDOWN PUCK
1 TIPTON ULTRA GUN VISE
1 CALDWELL AR500 STEEL PORTABLE RANGE KIT
PLUS!
Upon completion of the CT 250 Defensive Pistol Course (Nov. 1-5, 2021) you will receive
50% OFF sitewide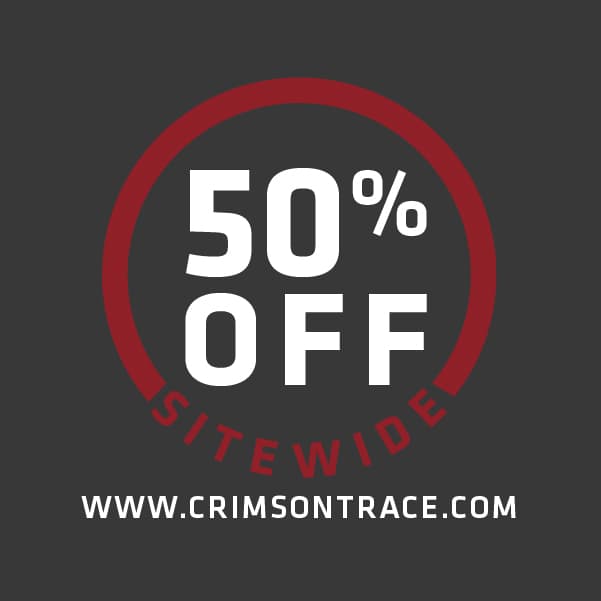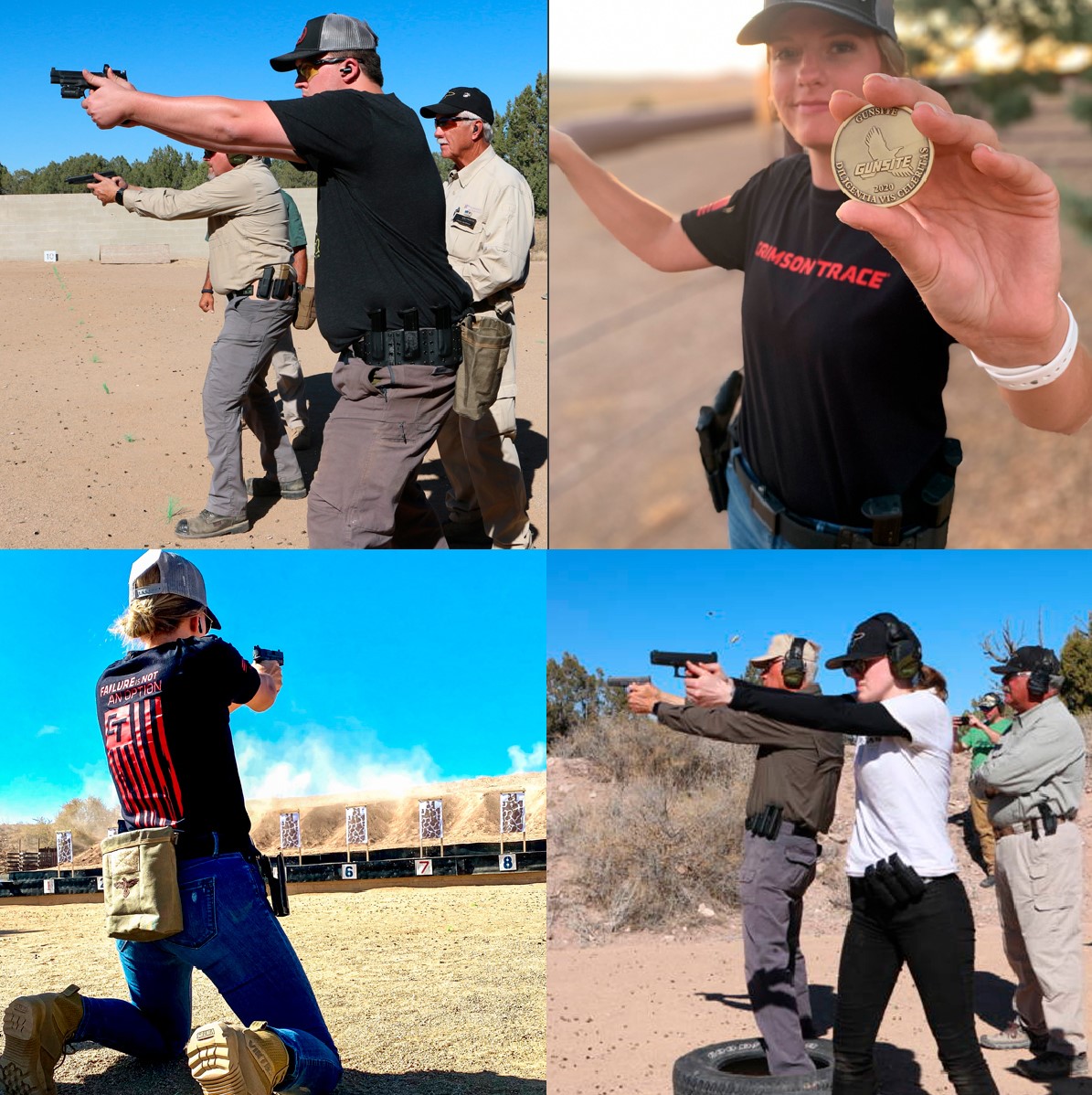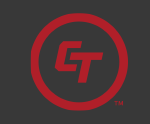 CRIMSON TRACE CORPORATION
9­7­8­0­ ­S­W­ ­F­r­e­e­m­a­n­ ­D­r­i­v­e­ W­i­l­s­o­n­v­i­l­l­e, O­R 9­7­0­7­0­