FIREARMS ACCESSORIES APPAREL+GEAR SALE COMMS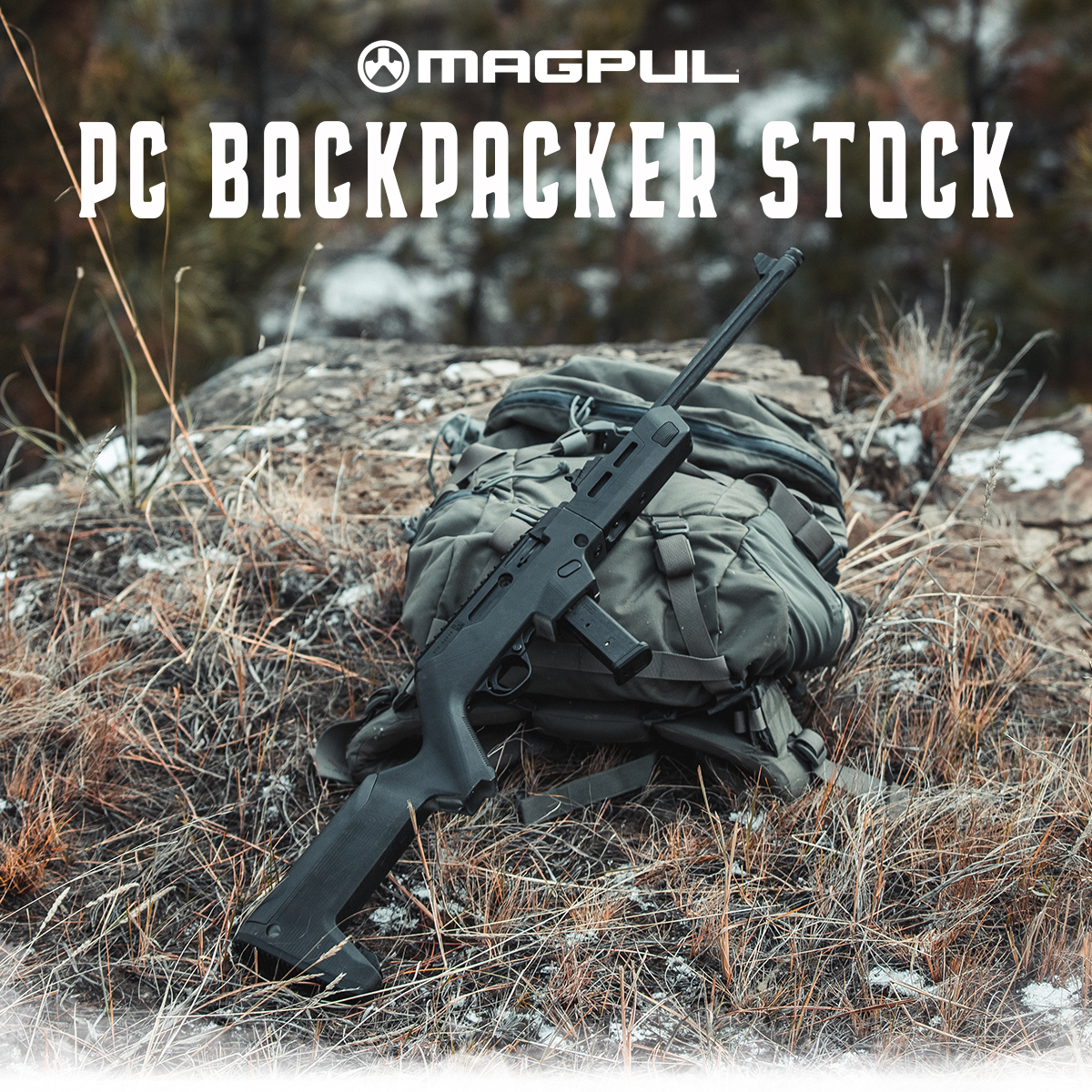 Rethink Your Ruger® PC Carbine®
Turn your favorite PCC into the ultimate on-the-go rifle with the PC Backpacker Stock – Ruger PC Carbine. Similar to our X-22 Backpacker Stock, the PC Backpacker breaks down easily and stows conveniently into a compact, portable package. When it's assembled, it becomes a feature-loaded and comfortable stock that complements the best parts of the Ruger PCC platform.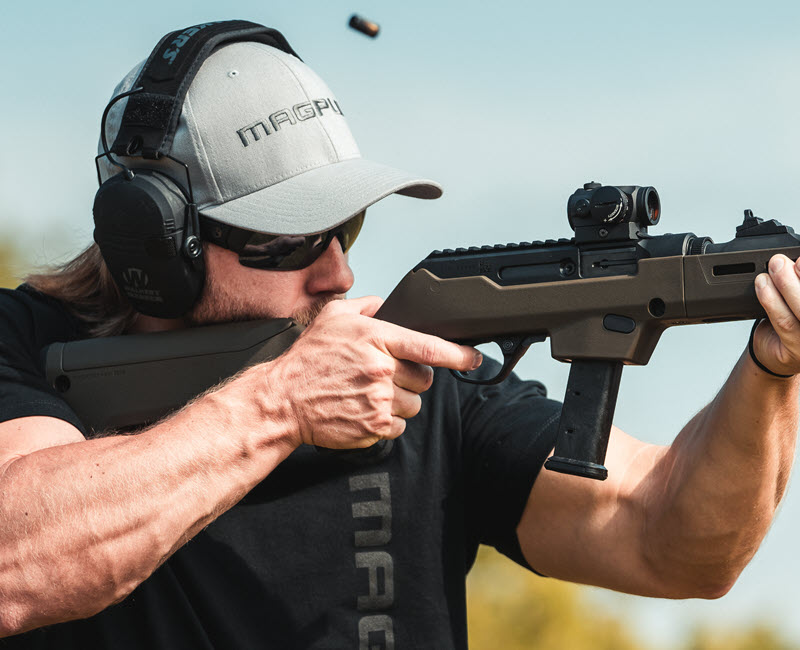 Constructed with Magpul's advanced polymer, the PC Backpacker features an ergonomic hand guard with M-LOK slots on either side. For a more personalized cheek weld, we also included two interchangeable cheek risers to support various sighting options. The butt-stock includes a MOE SL® rubber butt-pad that can be swapped for our thicker MOE SL Enhanced Rubber Butt-Pad for a more comfortable fit and to increase length of pull.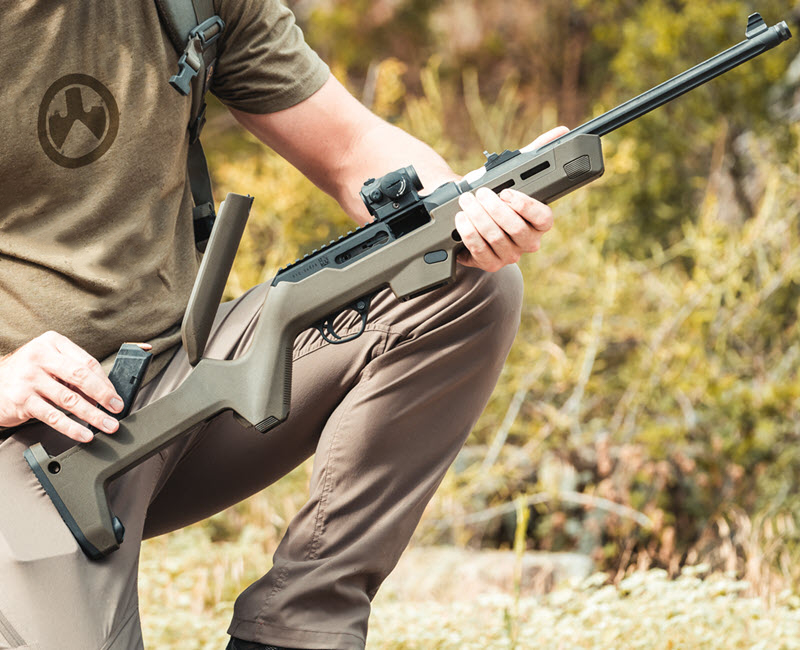 The PC Backpacker also includes two convenient storage locations for whatever you want to keep close to your PCC. The first is a water-resistant compartment in the grip that provides enough room for a small multi-tool, survival equipment, or cleaning equipment. The second is a compartment in the riser section that's roomy enough for an extra loaded pistol magazine such as our PMAG 21 GL9.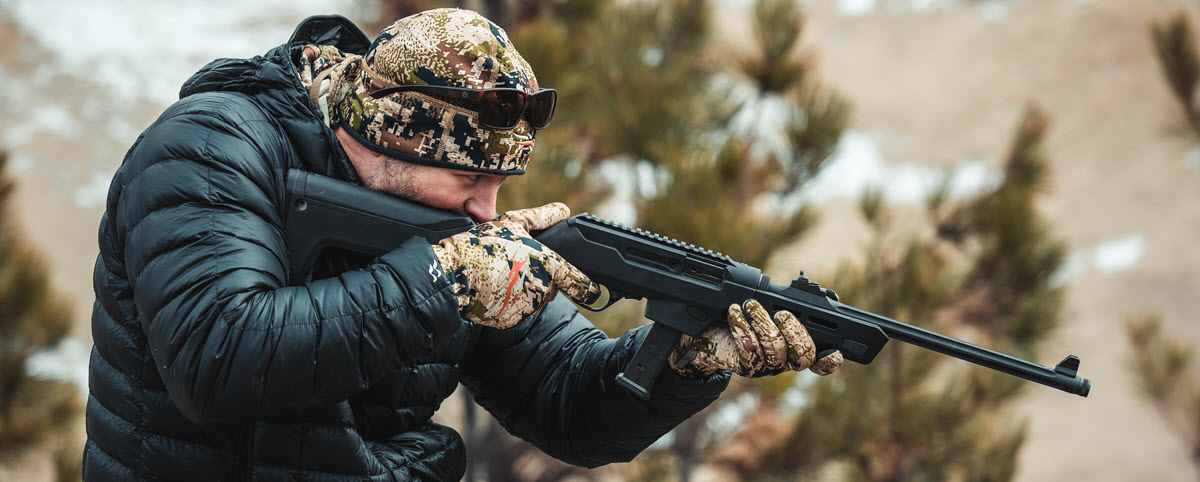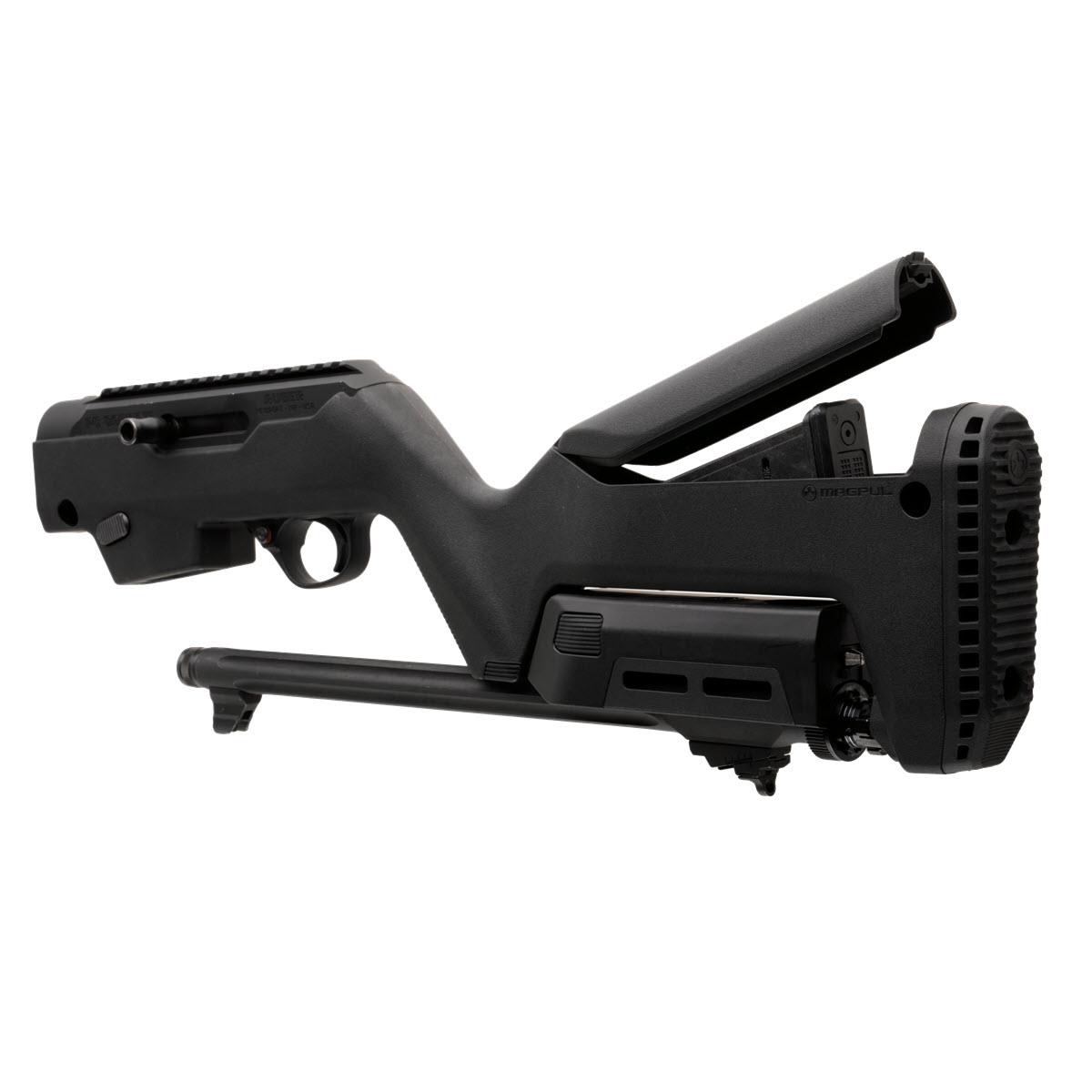 PC Backpacker Stock – Ruger® PC Carbine®