FIREARMS ACCESSORIES APPAREL+GEAR SALE COMMS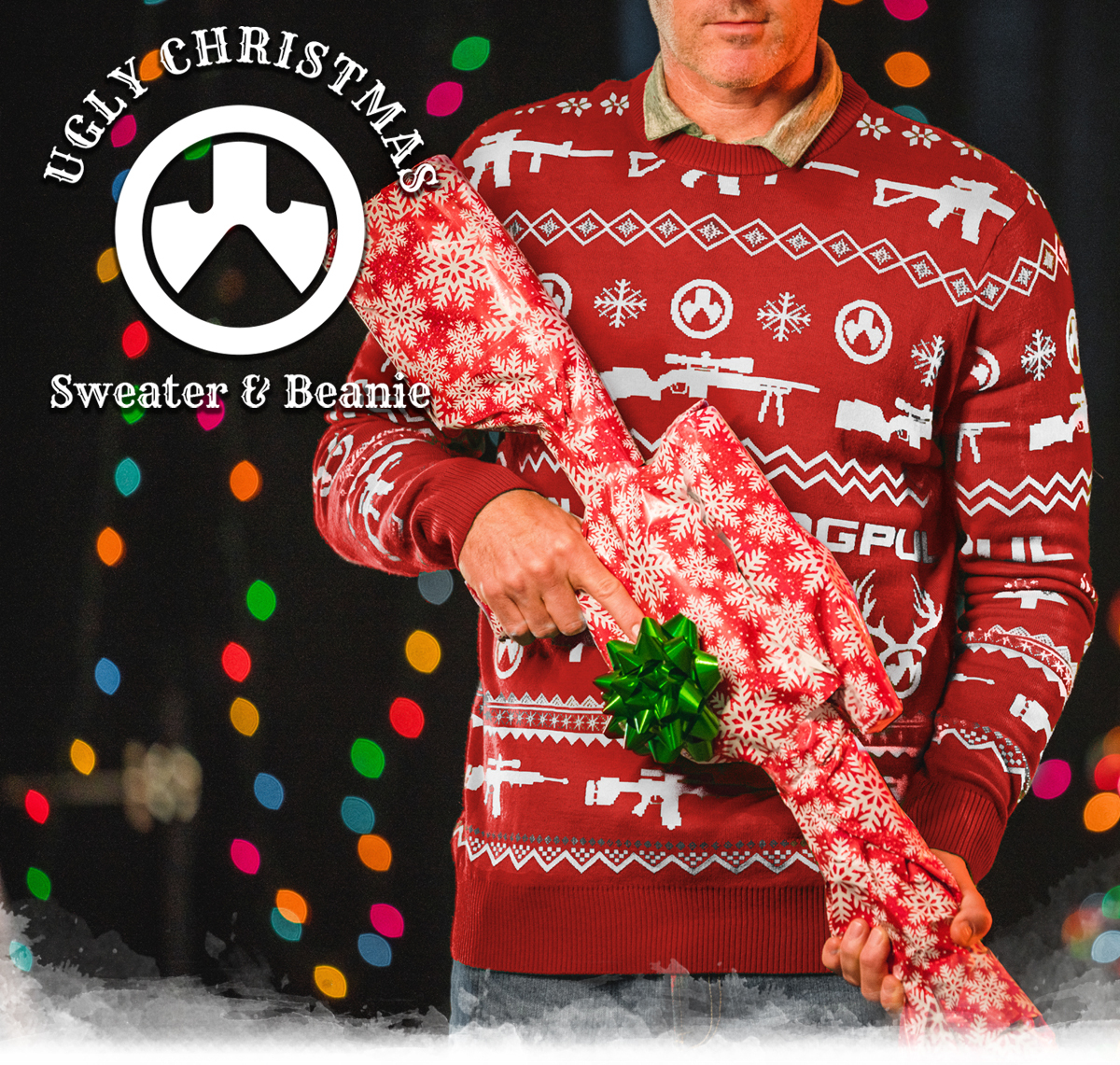 Pew, Pew, Pew…Merry Christmas!
The holiday season is approaching and we know exactly what you're going to ask for. Forget those lame earbuds and massage guns; our hugely popular Ugly Christmas Beanie is back to keep your noggin warm and it's got an updated look for 2021. We've also completed your outfit with our Ugly Christmas Sweater that's guaranteed to be both a head-turner and the life of the party. Throw both of these on and stay just as warm as your barrel after emptying one of our PMAGs. Grab one for everyone on your Christmas list and you'll be everyone's favorite gifter this year. Stop by Magpul.com or one of our other retail partners to get them before they're gone.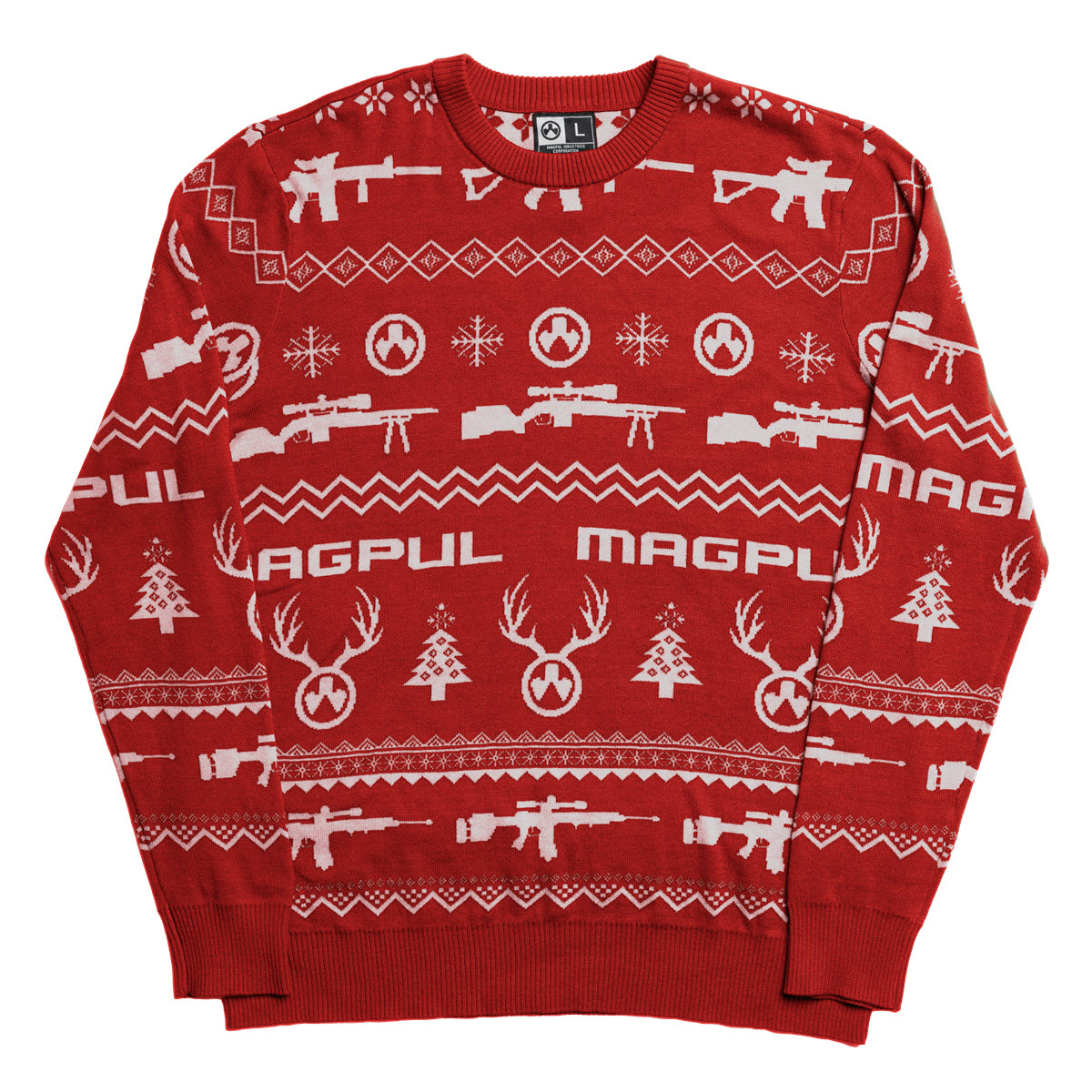 Magpul® Ugly Christmas Sweater