FIREARMS ACCESSORIES APPAREL+GEAR SALE COMMS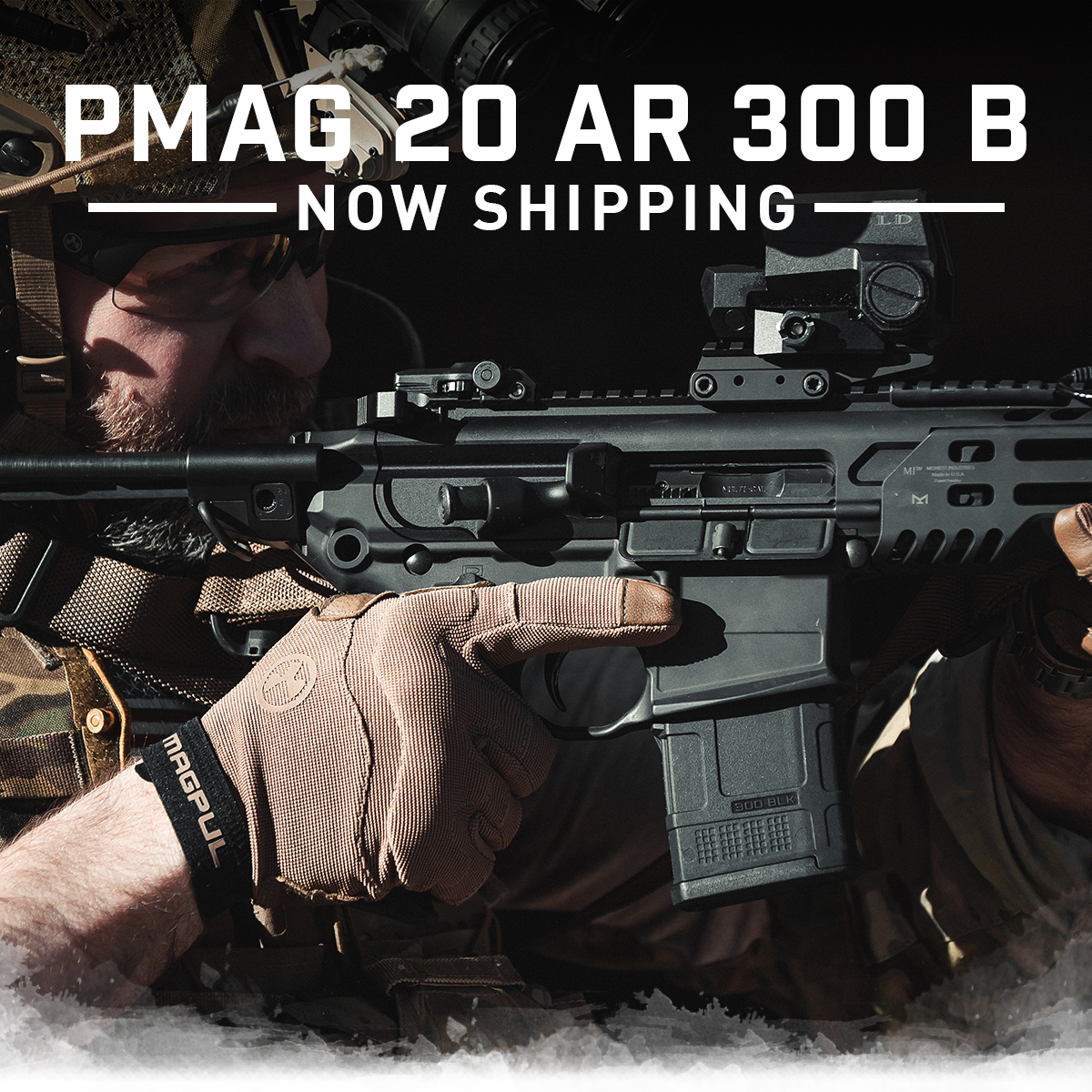 Compact Reliability For 300 Blackout
When you need a more compact and maneuverable magazine for your rifles chambered in 300 BLK, look no further than our 20-round PMAG 20 AR 300 B GEN M3, 300 BLK.
Like our PMAG 30 AR 300 B, our 20-round version is a dedicated magazine that's optimized to function with the wide variety of 300 BLK projectile weights and profiles that exist. The PMAG 20 provides the same performance of our 30-round version, but in a smaller, more concealable package that's almost 2" shorter than its larger cousin. In addition, the PMAG 20 AR 300 B's unique ribbed design and upper-half texture provide the shooter with a distinct visual and tactile difference from other PMAGs to mitigate dangerous cross-loading issues.
The PMAG 20 AR 300 B incorporates the Magpul GEN M3 features that make our magazines the gold standard, including construction using next-generation impact and crush-resistant polymer, aggressive front and rear texturing for better handling, an easily removable floor plate for cleaning and maintenance, and a paint pen dot matrix for marking and identification.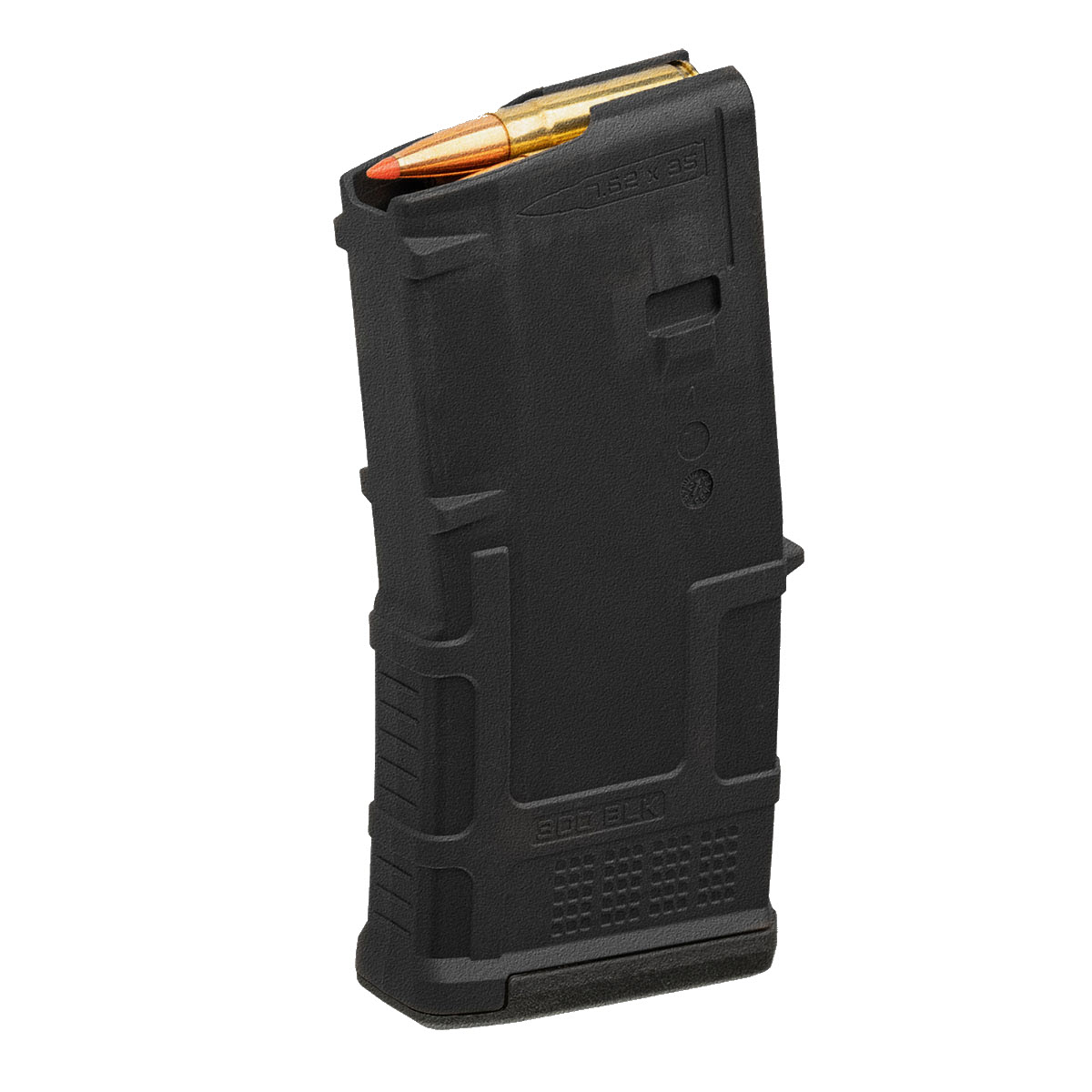 PMAG® 20 AR 300 B GEN M3®, 300 BLK