!!!FAKE WEBSITE ALERT!!!
While we do believe that "Imitation is the sincerest form of flattery"…
We want you to be aware that WaltherArms.com is the only authentic website for Walther Arms.
There are two imposter websites you should be aware of:
1. WaltherArmsStore.com
2. WatlherArmsShop.com
*Walther Arms does not sell directly to the consumer and if you come across a website claiming to be Walther Arms we'd recommend staying clear.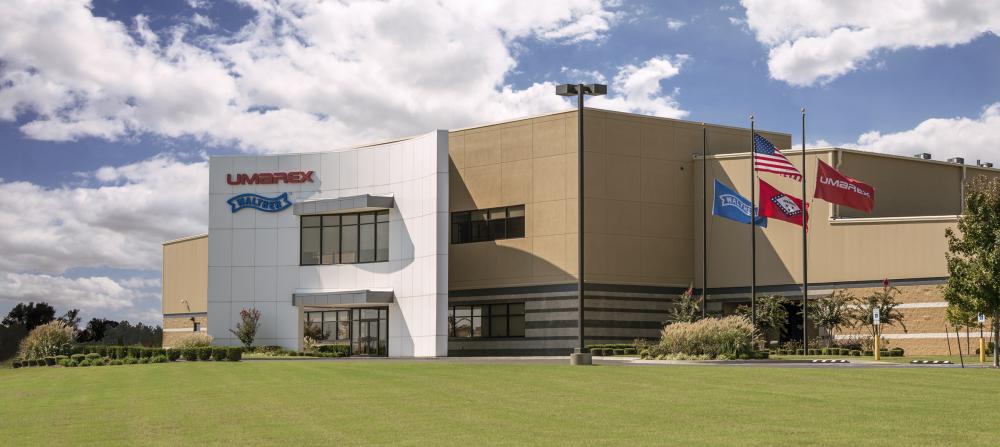 Walther Arms, Inc. 7700 Chad Colley Blvd Fort Smith, AR 72916