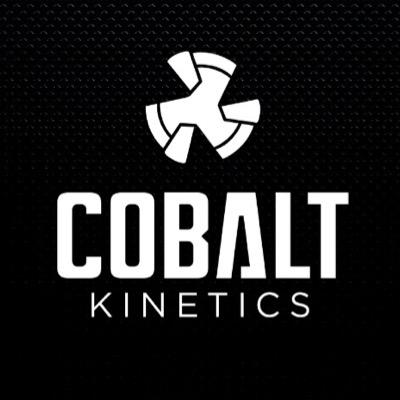 DEALS COMING SOON
DON'T FORGET!
These deals are starting soon! Don't forget!!
Save big this Black Friday on a multitude of Cobalt items, from guns, to accessories, and even some limited edition pieces that are sure to make your holidays bright!
– Limited Edition "American Masterpiece" builder set in custom camo (Limited to 30 pieces) for $999.95. Lengths available will be 6.75″, 11.8″, 13′, and 15″. All who purchase one of these exquisite numbered pieces will get an "American Masterpiece" custom made commemorative display box with the chassis kit.
– Save 15% on any firearms made on our "Blaster builder". All orders received during this Black Friday promotion will be entered for a chance to win a FREE upgrade to their new build.
– Accessories are up to 25% off!
– Magazines on sale:
MFT 30 round mags – $8.50 each – $23.50 for a bundle of 3.
P-Mag 30 round mags – $9.50 each – $26.50 for a bundle of 3.
Duramag 30 round mags – $15.00 each – $39.95 for a bundle of 3.
DON'T MISS OUT!
You won't want to miss out on these 30 limited edition "American Masterpiece" Woodland camo builder sets, or these amazing deals. Make sure to stay tuned, because these deals go live on Black Friday!
SHOP GUNS SHOP GEAR
Cobalt Kinetics
615 N 3050 E Suite A6
St. George, UT 84790