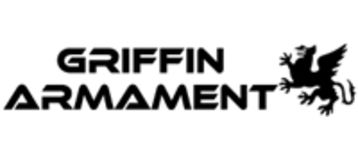 Silencers I AR15's I Optic Mounts I Accessories I Merchandise I Dealer Locater
GOING ON NOW!
Until
Monday, November 29th!
COUPON CODE: BLACK30
*Discount applies to *in stock* retail products only!
Does not include suppressors, firearms, optic bundles, baffle upgrade services, or previous webstore purchases.
CLICK HERE! TO VISIT OUR WEBSITE!
GRIFFIN ARMAMENT PARTS & ACCESSORIES
CLICK TO FIND A DEALER NEAR YOU
View our interactive dealer map to find a stocking dealer near you!