FINAL CHANCE! DAY 4 OF SAVINGS
We're saying thank you to our customers with 12 days of savings.
Today's deal:
25% OFF THE REMEDY™ HOLSTERUse Promo Code: BHD21HOL
One day only, offer ends at midnight!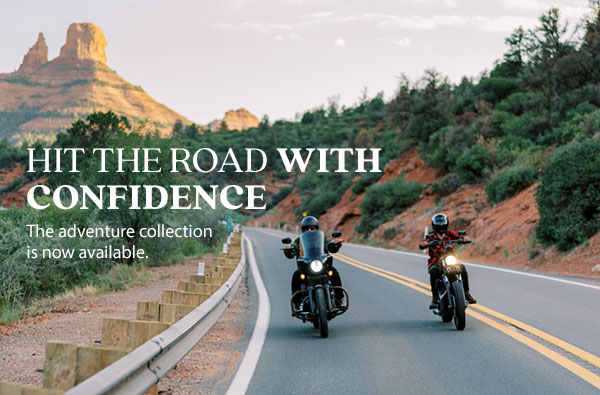 *Purchase must occur November 25, 2021. Promotion code must be entered at checkout for discount to be applied. Promotion ends on November 25, 2021 at 11:59 PST. Promotion available online via BianchiLeather.com only and cannot be combined with any other offer. Not valid on previously placed orders. Not valid to current Safariland Resellers participating in the APEX Programs. The Safariland Group reserves the right to refuse any order. For domestic orders only.
JACKSONVILLE HQ
13386 International Parkway
Jacksonville, FL 32218
1.800.347.1200