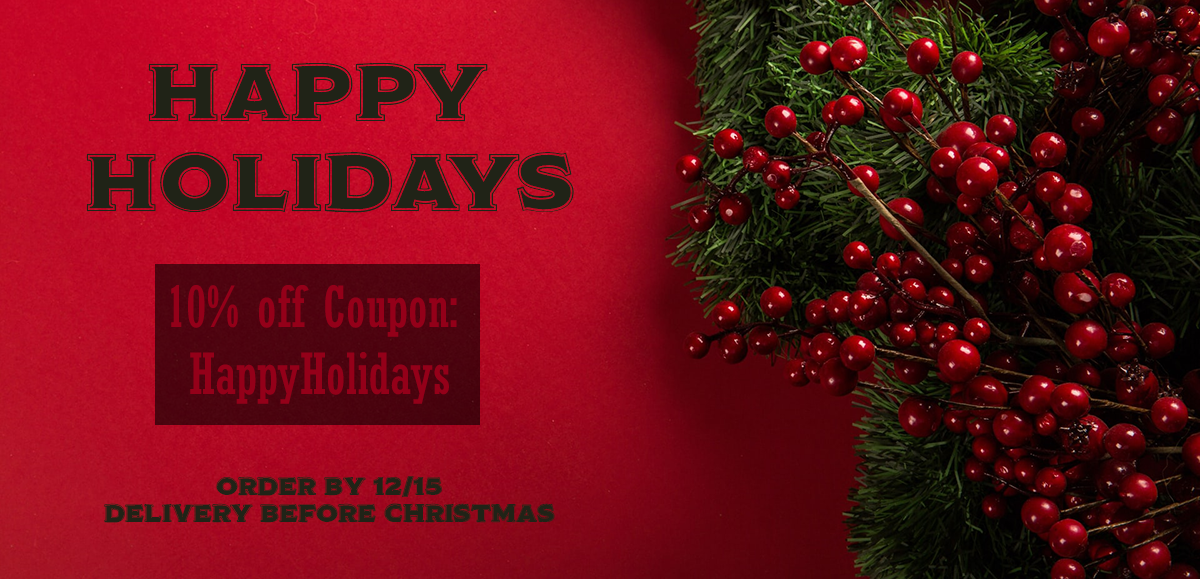 Happy Holidays!
The year is almost up and all that is left to do is celebrate with our loved ones! There is no better gift than the confidence that safe and effective firearm training gives. Whether you are looking to treat yourself or a loved one, we want to take 10% off your order.
Coupon Code: HappyHolidays
Don't delay, you only have a few hours left to guarantee your order by Christmas!
Christmas Shipping Cutoff: December 15th
NextLevel Training
5160 INDUSTRIAL PLACE, SUITE 107
Ferndale, Washington 98248
United States
(360) 933-4640