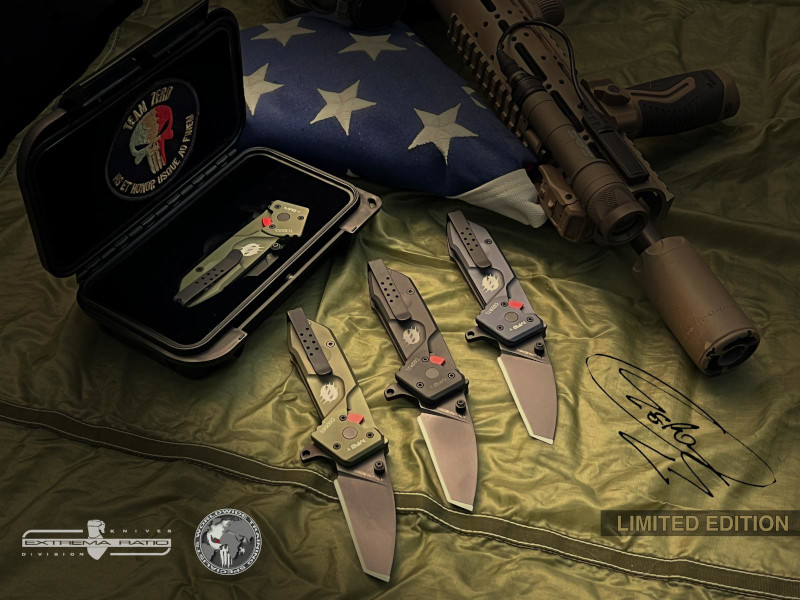 MF0 T ZERO OXIDE BLACK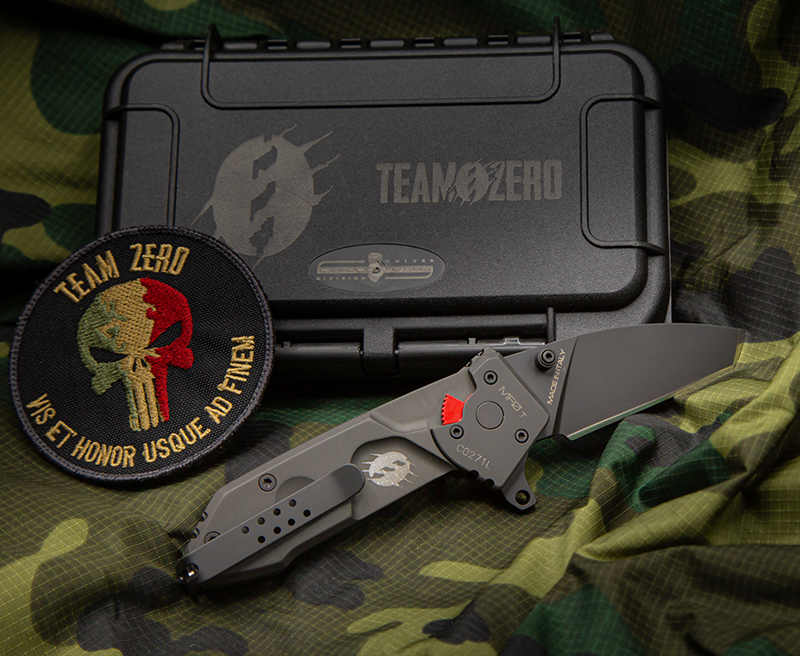 MFO T ZERO OXIDE GREEN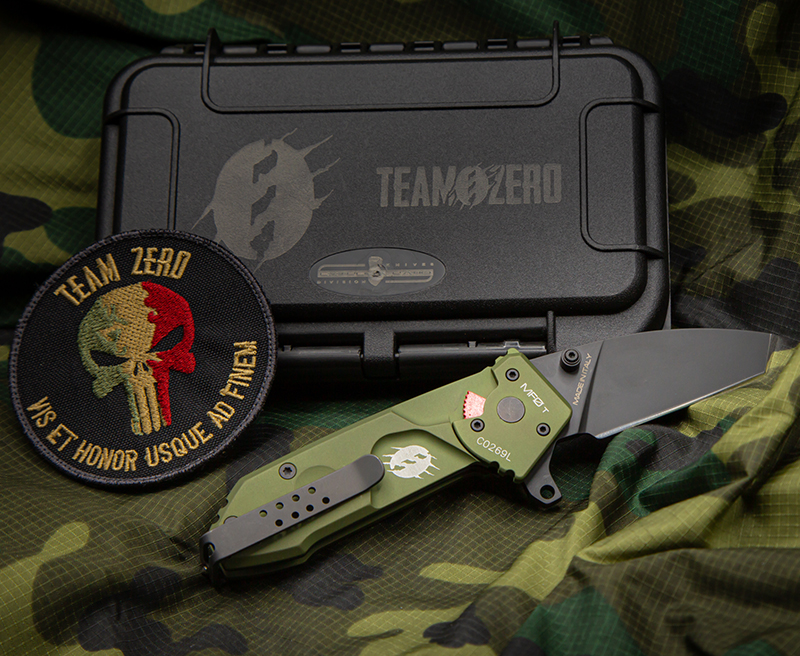 MF0 T ZERO OXIDE GREY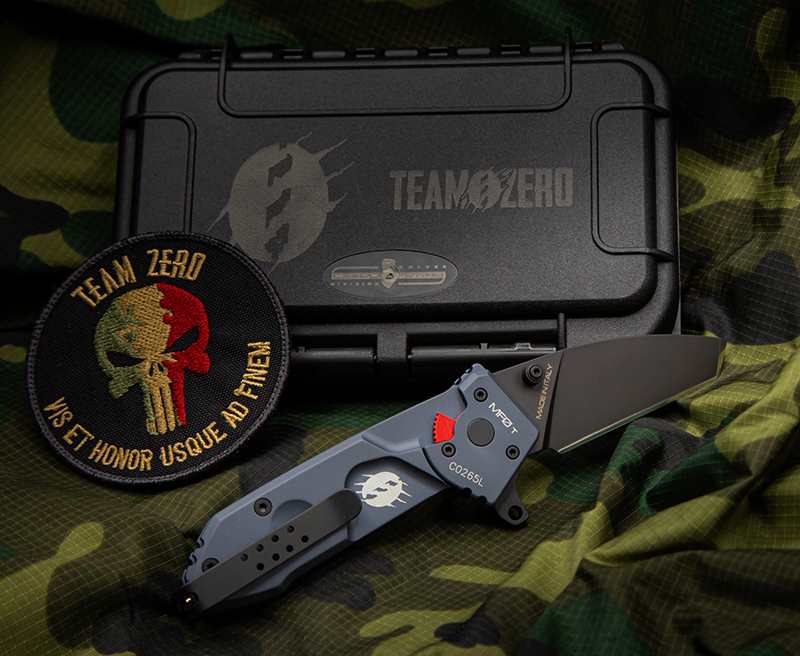 Extrema Ratio has designed this exclusive limited edition series in collaboration with INSTRUCTOR ZERO (Team Zero International Training Security Company).
For those who haven't heard of him yet, Instructor Zero is a famous Firearms Training Specialist, Risk Analyst and Strategic Advisor who operates all around the world.
He is a Training Specialist for Military and Law Enforcement Specialized Units and Governament Agencies.
He is also Director & Head Trainer of the ZERO Worldwide Training Academy and CEO of some international companies of Security and Training.
You can visit the website www.instructorzero.com
MF0 T ZERO is a medium folder redeveloped according to Team Zero's needs. They were looking for a robust, reliable and extremely versatile tool to be used in operating theaters as well as an EDC.
It is equipped with the time-tested LINER-LOCK.
Its structure is extremely robust and has a supplementary screw that can be unlocked to enable a fine-tuning of the main screw, resulting in a smooth opening.
The hemispheric milling marks on the handle scales make it easier to change it from saber-style to reverse grip.
The reversible clip is shaped to conceal the knife inside the pocket and to protect the glass breaker in the back.
The MF0 T ZERO is basically a compact version of the MF1 since it keeps all of its characteristics, but has a downsized handle and a tanto-style blade.
It is available in the following three limited edition versions and quantities:
MF0 T ZERO OXIDE BLACK: limited series of 41 models
MF0 T ZERO OXIDE GREY: limited series of 33 models
MF0 T ZERO OXIDE GREEN: limited series of 21 models
TECHNICAL SPECIFICATIONS:
Weight G.: 139
Weight Oz.: 4,9
Blade Length (mm): 68
Blade Length (in): 2.7
Total Length (mm): 181
Total Length (in): 7,1
Blade Thickness (mm): 4
Blade Thickness (in): 0,16
Blade Finishing: Mil-C-13924 Burnishing
Main Grid: Flat
Handle Material: Anticorodal Anodized Aluminum
Handle Finishing Mf0 T Zero Hard Black: Oxide Black
Handle Finishing Mf0 T Zero Green: Oxide Green
Handle Finishing Mf0 T Zero Grey: Oxide Grey