The CEO of GSM Outdoors called the acquisition of SOG Specialty Knives, Inc., an important expansion of the manufacturer's family of brands.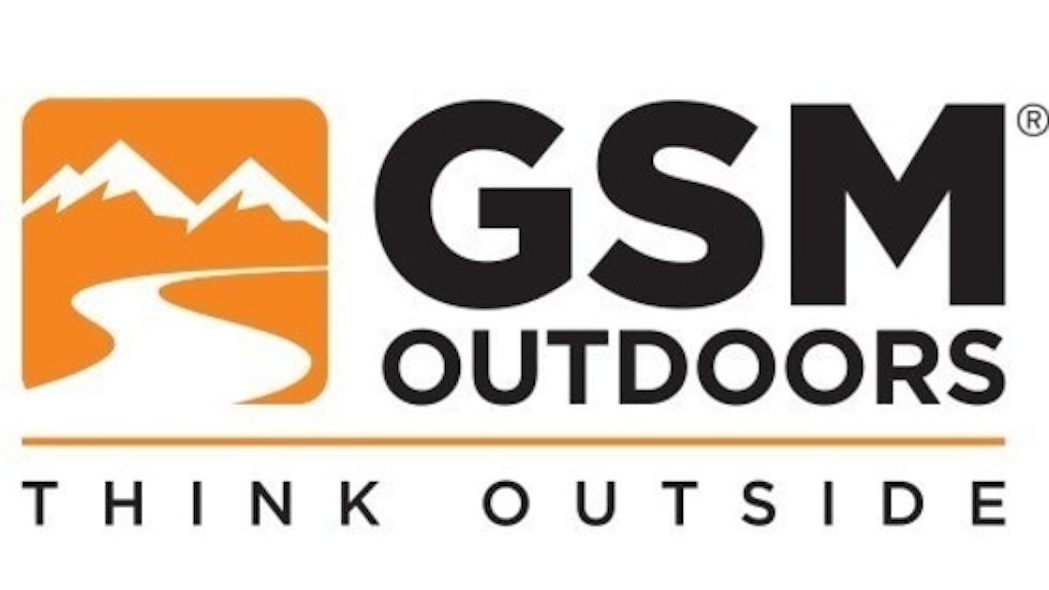 IRVING, TX—GSM Outdoors, a multi-brand manufacturer and technology innovator of specialized hunting and shooting sport accessories, is thrilled to announce the acquisi-tion of SOG Specialty Knives, Inc., one of the most respected tactical and purpose-built knife manufactures in the U.S.
"Since 1986, SOG has been synonymous with austere-duty knives intended to meet the needs of defense professionals," said Eddie Castro, CEO of GSM Outdoors. "The name is instantly recognized by military, first responders, and blade enthusiasts for their high-quality craftsmanship and reliable performance. Our acquisition of SOG represents an important expansion of the GSM family of brands, and we look forward to taking the brand to that next level of consumer support and product innovation."
Originally hailed for the company's combat-inspired fixed-blade knives, SOG has since expanded its knives and specialty tools to include folders, multi-tools, and gear intended for professional use, outdoor recreation, and everyday carry.
"SOG is a prestigious brand among outdoor and tactical retailers nationwide," said Zach Henderson, GSM's Vice President of Sales, "and the company enjoys an enthusiastic consumer base. We are understandably excited to add SOG to our portfolio of knife and utility tool companies, including Cold Steel. We look forward to working with our industry partners to further expand the SOG brand across the professional and outdoor consumer segments."
To see the full line of SOG Specialty Knives & Tools for work, recreation, and everyday applications, visit SOGKnives.com.
For any additional inquiries, please email marketing@gsmorg.com. Or, if you'd like to check out the entire family of GSM brands, please visit http://www.gsmoutdoors.com. We look forward to earning and keeping your business!
About GSM Outdoors:
Few American outdoor companies enjoy a mutually respected relationship with their customers that spans over five generations. GSM Outdoors is among those few! For over 70 years, the GSM family of brands has been helping passionate hunters and shooters succeed through innovation and the manufacture of high-quality, reliable products that continue to prove themselves in the field and on the range to this day. GSM Outdoors continues to leverage the latest technology and provide customers with the best products on the market. Tradition, heritage, and loyalty to outdoor enthusiasts of generations past and generations to come…that's the GSM Outdoors guarantee!