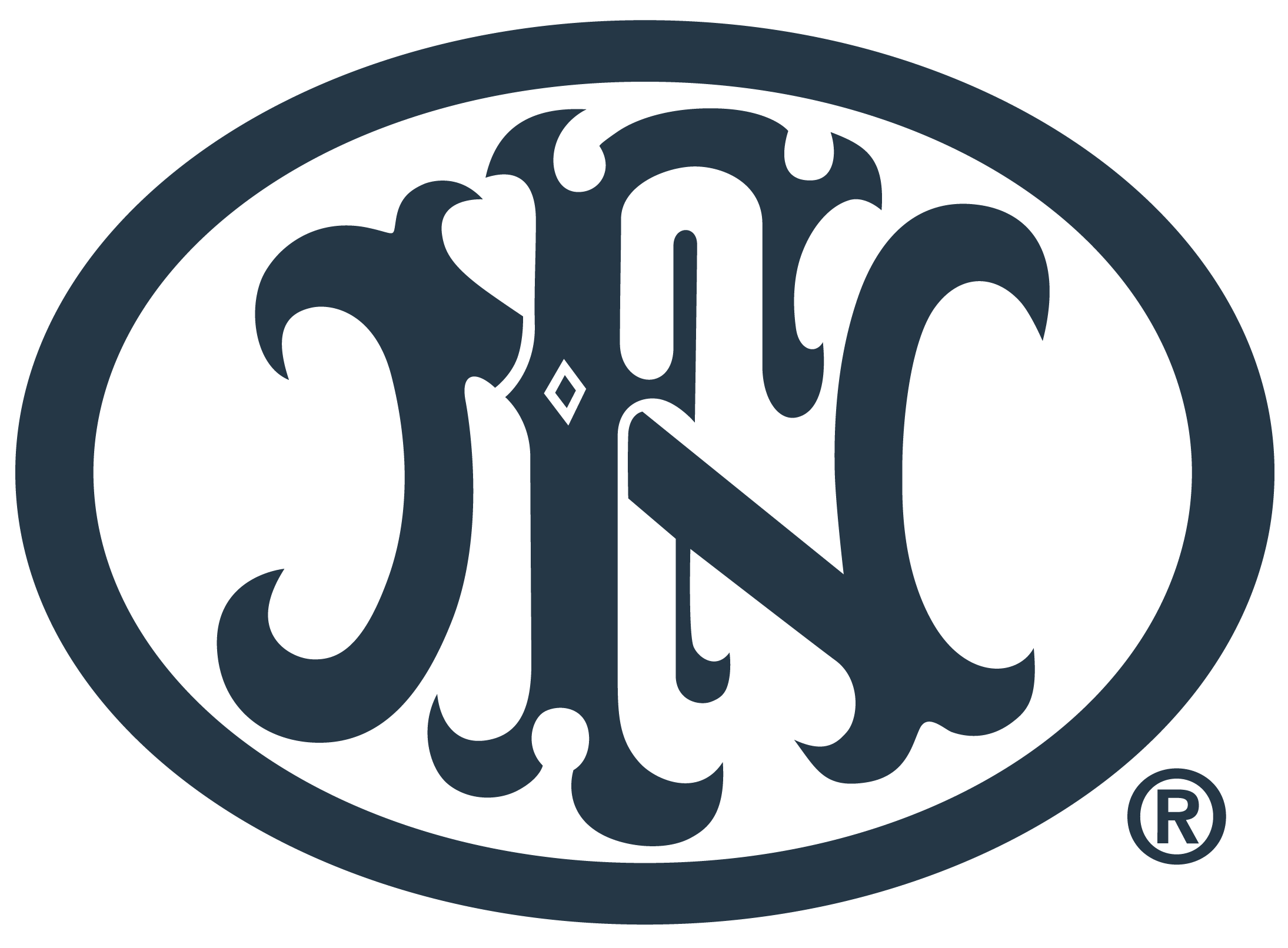 FN ANNOUNCES SAFETY BULLETIN FOR THE FN 502 TACTICAL™
(McLean, VA – January 27, 2022) FN America, LLC announces a safety bulletin for the FN 502 Tactical .22LR pistol. The company has become aware that a very limited number of FN 502 Tactical pistols in the field may have an improperly installed manual safety. In these cases, the external safety lever will not function as designed and may result in unintended firing. To ensure the pistol's safe operation, FN is asking owners of the FN 502 Tactical to suspend use of their pistol and perform a function check to verify the manual safety is operating correctly, following the function check guide located here.
For more information, please see the FN 502 Tactical safety bulletin at fnamerica.com/customer-support/fn-502-safety-bulletin/. For assistance in returning a firearm, please contact FN Support at customerservice@fnamerica.com or call 1-800-635-1321, ext. 145, from 10 a.m. to 4 p.m. EST, Monday through Friday.
Carry the Future® | FN America, LLC, the U.S. subsidiary of Belgium-based FN Herstal, S.A. provides U.S. military, law enforcement, and commercial customers with a complete range of state-of-the-art, groundbreaking solutions developed around small caliber firearms and associated ammunition under the FN brand name.
FN Herstal is the Defense & Security entity of Herstal Group that also includes a Hunting & Sports Shooting entity (Browning and Winchester Firearms' brand names) and operates globally.
FN product lines include portable firearms, less lethal systems, integrated weapon systems for air, land, and sea applications, remote weapon stations, small-caliber ammunition, as well as modern and cutting-edge solutions to provide enhanced combat, logistics, maintenance, and communication capabilities.
In addition to FN America – headquartered in McLean, VA, with manufacturing operations in Columbia, SC –, FN Herstal is the parent company of FNH UK in the UK and Noptel (optoelectronics) in Finland. For more information on FN's latest products, visit us at www.fnamerica.com or follow us on Facebook, Twitter, and Instagram.