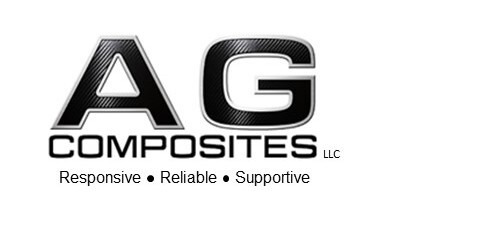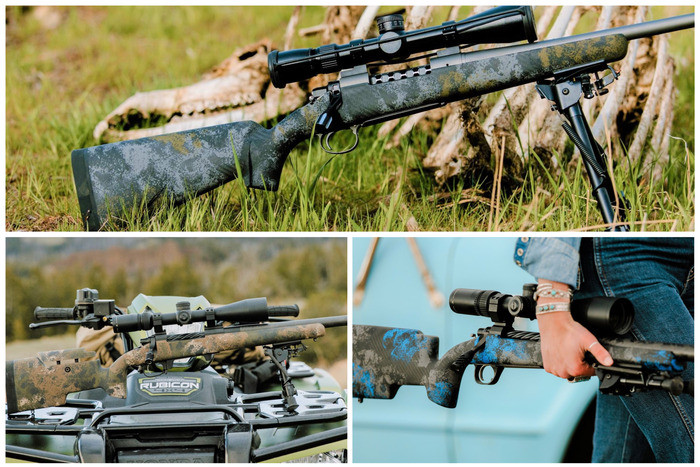 Swamper Rogue (Top), Erosion Rogue, Glacier Rogue (left to right)
AG Composites Goes Rogue on its Carbon Fiber Rifle Stocks
OWENS CROSS ROADS, Ala. (Feb. 7, 2022) — AG Composites recently launched a new line of camouflage options for their premier, carbon fiber rifle stocks. This new line of AG Rogue Camo offers a variety of aesthetically pleasing color options. With a variety of different color combinations, there are options for hunters who want to seamlessly blend in with their environment and selections for shooting enthusiasts who want to make a bold statement with their rifle.
The Swamper Rogue and Erosion Rogue are some of AG Composites' most popular patterns out of the gate. These two carefully designed patterns caught the eye of Bergara Rifles. The company is having a very successful launch of two new Bergara rifles featuring AG Composites stocks with these Rogue camo patterns. Other rifle manufacturers and custom gun builders are also lining up for AG Composites stocks with these and other Rogue camo options such as the Kodiak Rogue and Arctic Rogue.
The Glacier Rogue and Bengal Rogue are also extremely popular. With the striking blue in the Glacier Rogue and the blaze orange in the Bengal Rogue, these colors can make any rifle the best-looking rifle at the local range or at shooting competitions around the globe.
As is with all the components that make up an AG Composites stock, the company sources high grade paint and clear coat for all its camo options, resulting in a durable finish that can withstand the harshest environment. The Rogue camo line is just another example of how AG Composites is storming the industry with best-in-class products and customer service. For more information regarding the Rogue camo option or any of AG Composites products contact them at 1-833-AGSTOCK or email info@agcomposites.com.
About AG Composites
AG Composites is a veteran-owned company that designs and manufactures advanced composite products in Owens Cross Roads, Ala. The company uses modern design software to create Computer Aided Design (CAD) models and the highest quality carbon fiber, epoxy and paint to make their line of rifle stocks. Every AG Composites stock is test fit with the action, bottom metal and barrel hardware before it ships to the customer. The company is known for delivering their products in weeks, not months. AG Composites' mission is to be the most responsive, reliable and supportive supplier in the advanced composites industry. The company can be reached at 1-833-AGSTOCK, info@agcomposites.com or www.agcomposites.com.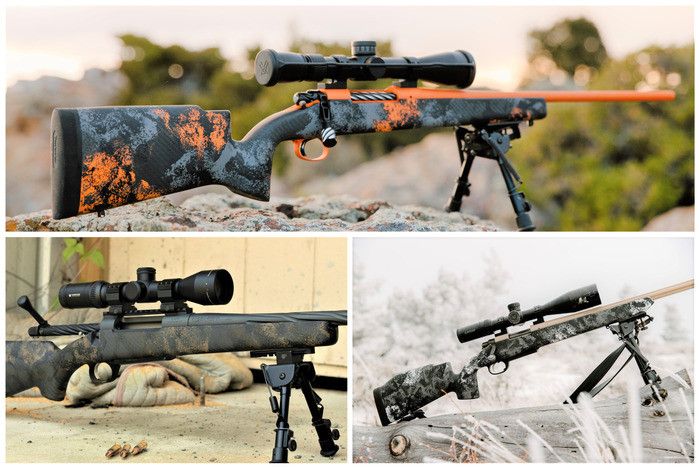 Rogue Bengal (Top) Kodiak Rogue, Arctic Rogue (left to right)