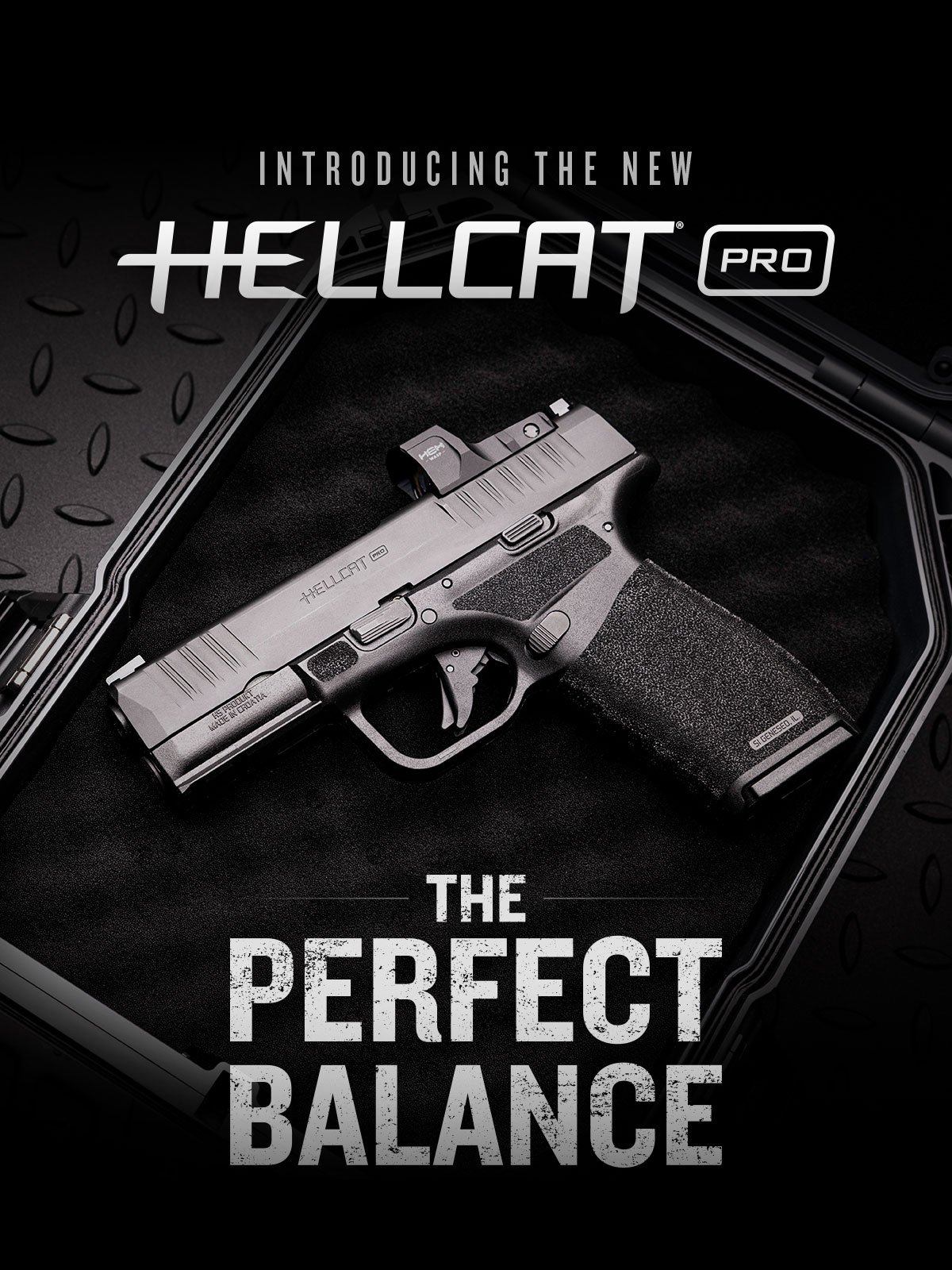 Combining the performance of a larger handgun with class-leading concealability and capacity, the new Hellcat® Pro is a compact pistol chambered in 9mm that offers 15+1 capacity in a smaller footprint than any other gun in its class. Optics ready and equipped with a versatile accessory rail and hammer forged barrel, this exceptional everyday carry pistol delivers the perfect balance.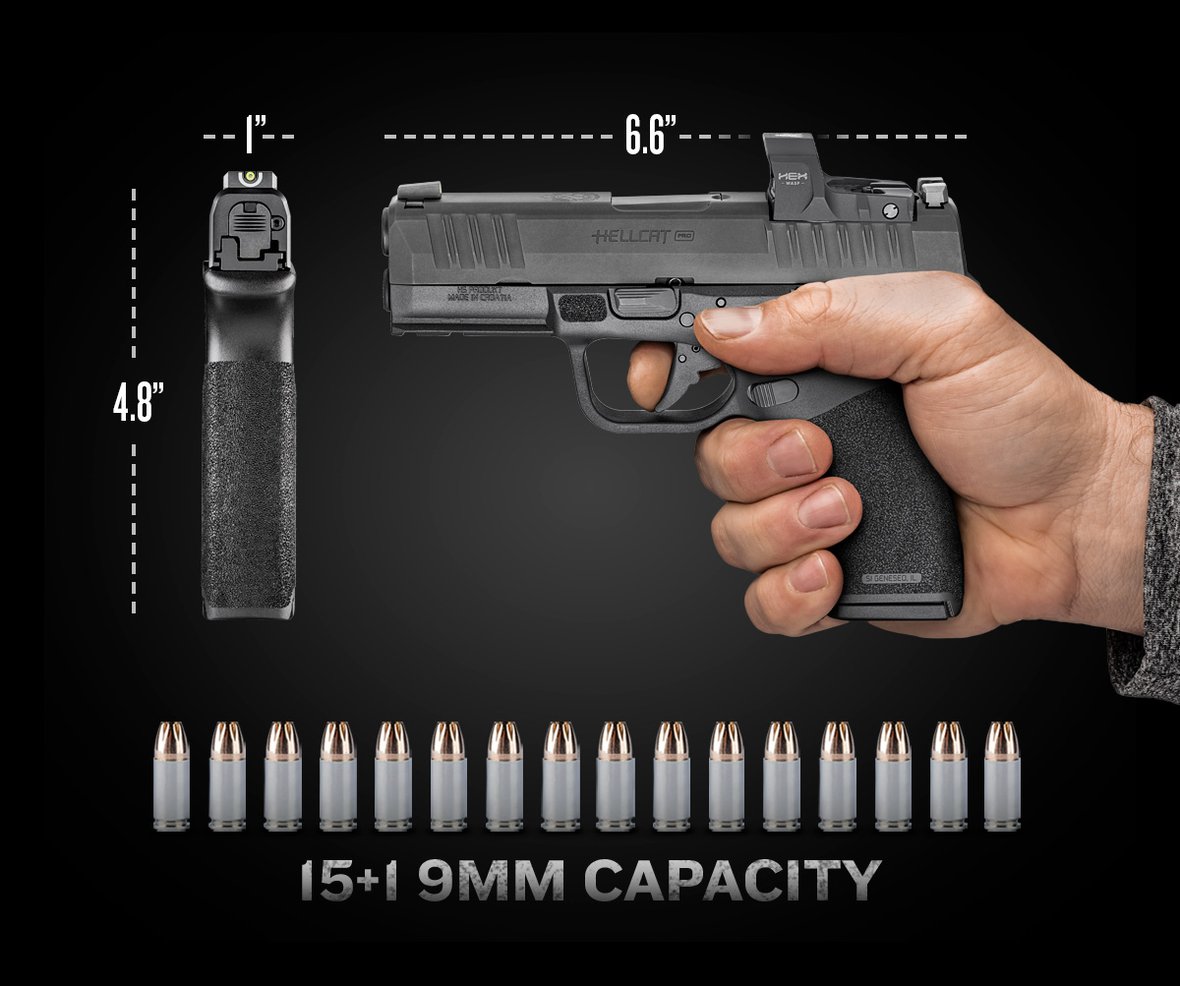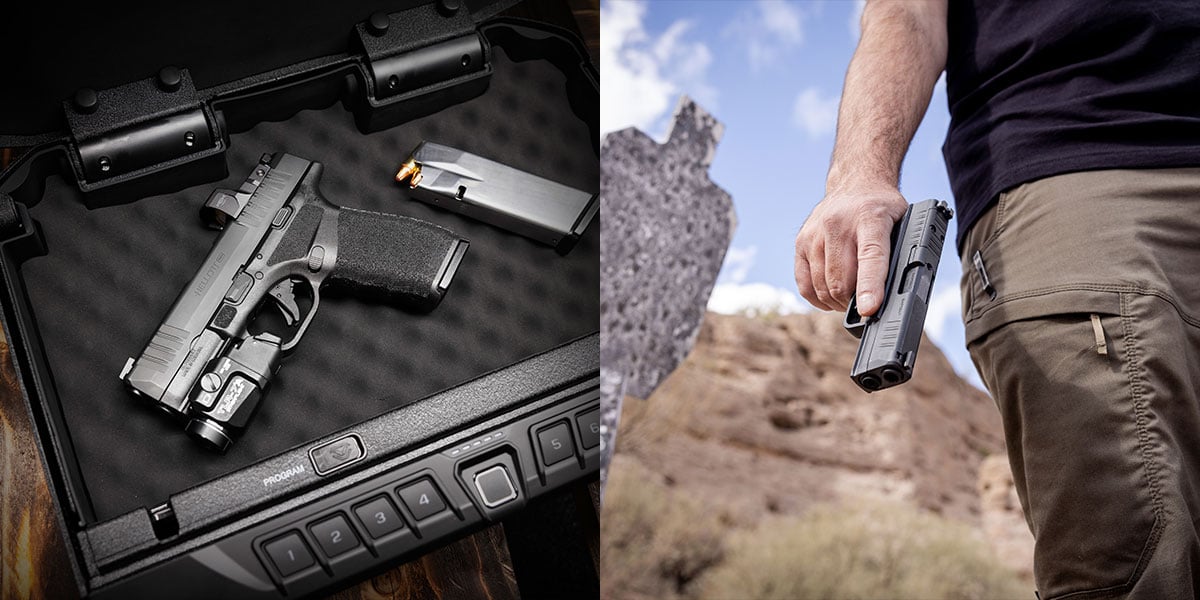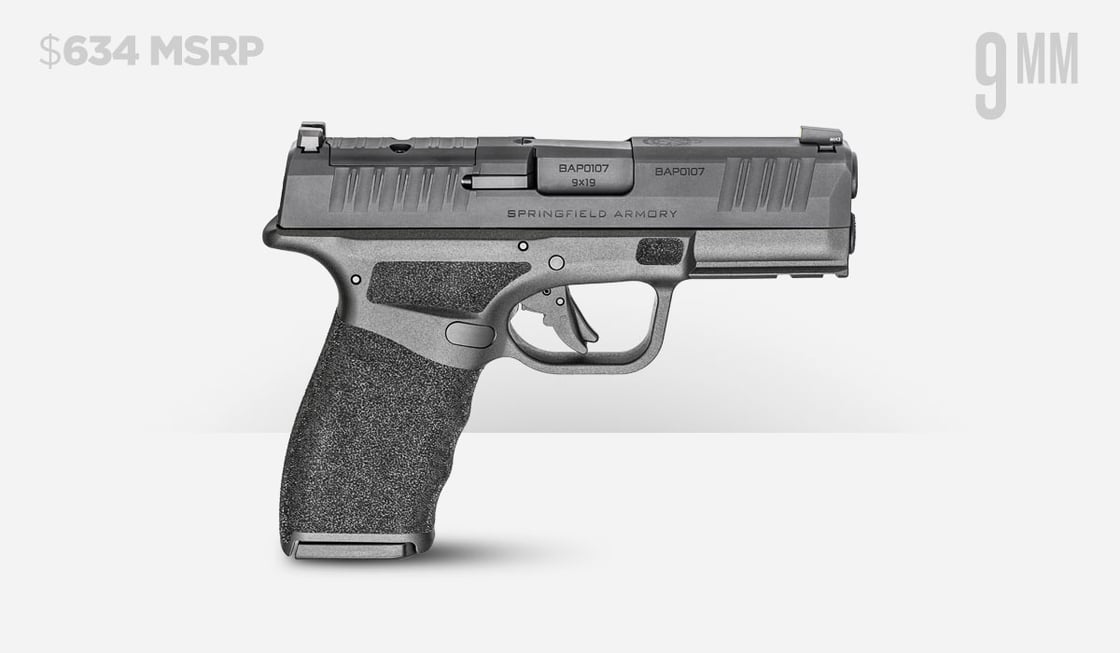 HELLCAT® PRO
MFG# HCP9379BOSP / UPC# 706397956578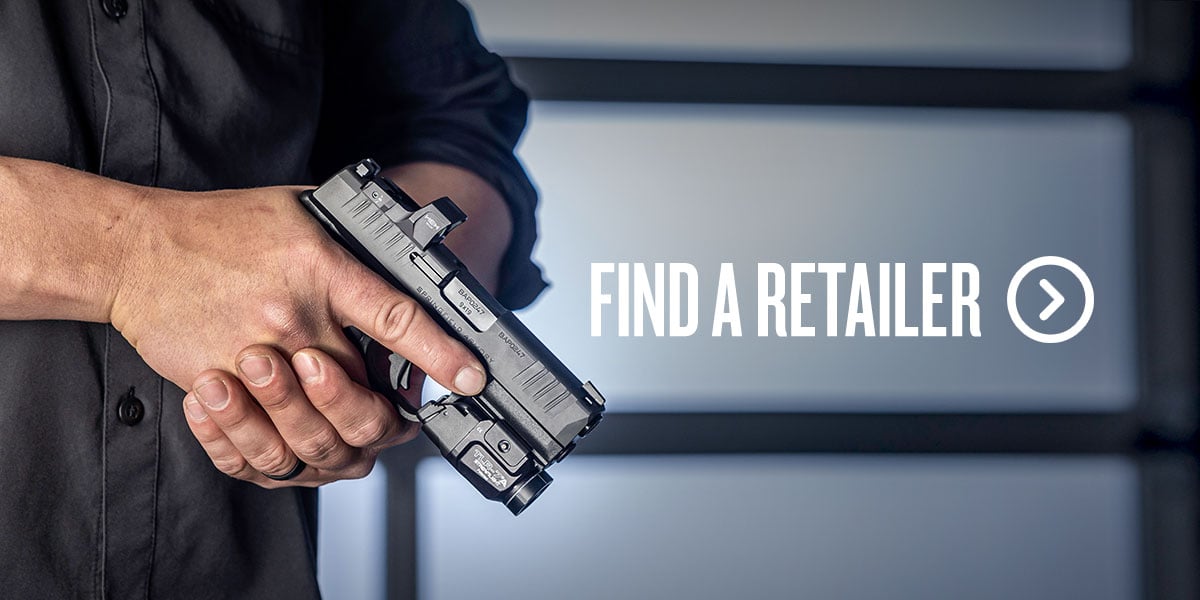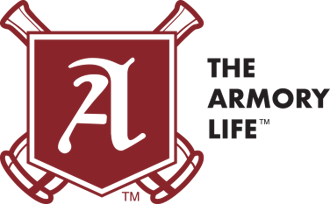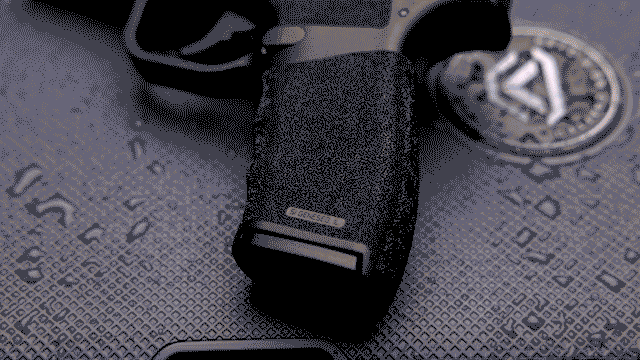 FIRST LOOK: THE HELLCAT PRO
Scott Conditt
At its launch in late 2019, the Springfield Armory Hellcat micro 9mm quickly established itself as a serious player in the CCW/EDC world. This was born from its appealing combination of compact size and…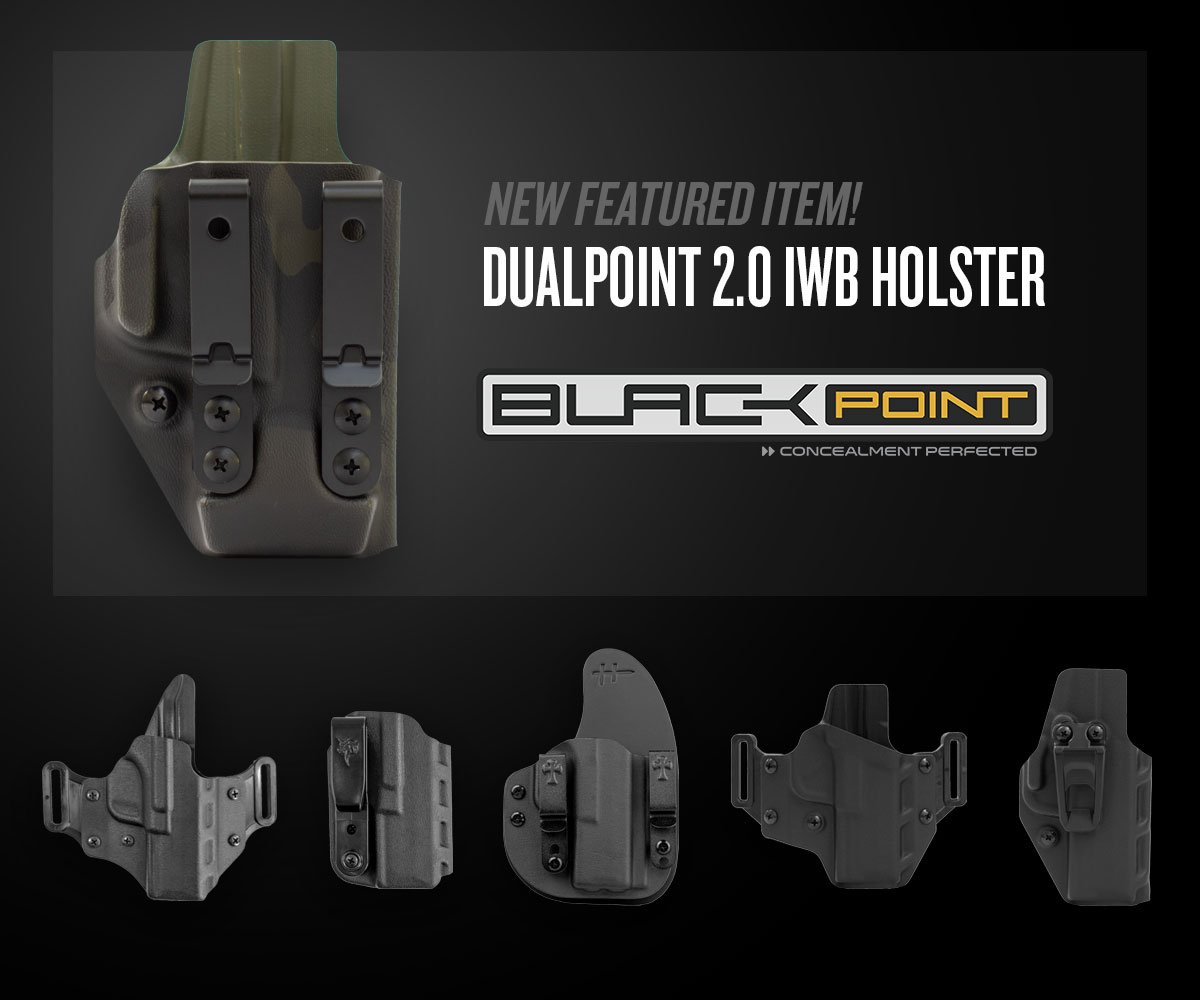 Shop new Hellcat Pro holsters from Crossbreed, Black Point, DeSantis and Crucial Concealment.
Springfield Armory, 420 West Main Street, Geneseo, IL 61254, USA, 800-680-6866