Brands AR-15 AR-308 AK-47 Scopes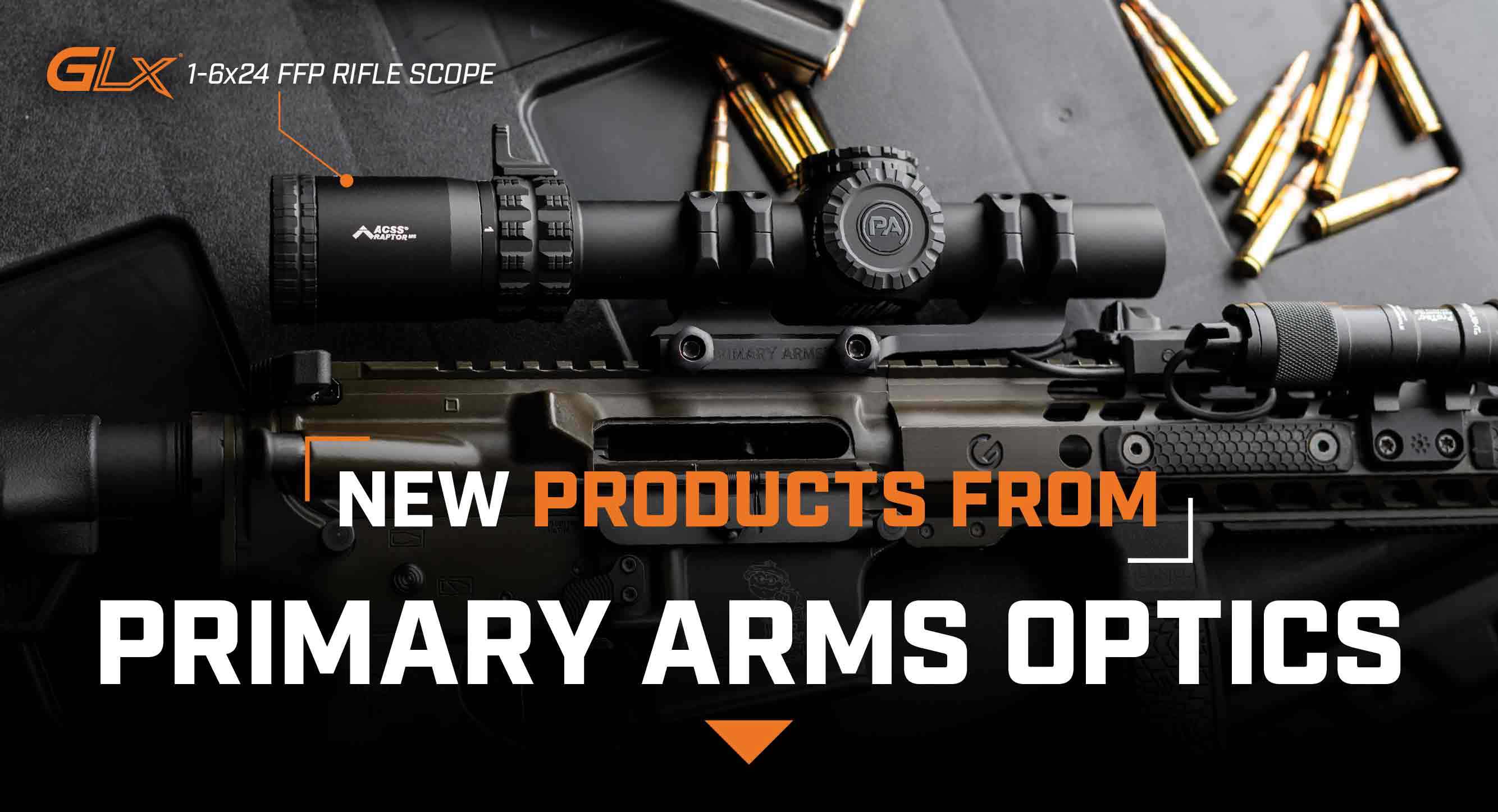 Today, Primary Arms Optics' popular GLx® product line is breaking new ground with its first low-power variable optic and an additional reticle option! GLx optics bring premium technology and materials into an approachable price range, and these newest additions build on that commitment to value. Incorporating many of our newest features and designs, these scopes bring new potential to GLx optics both in close-quarters and long-range precision.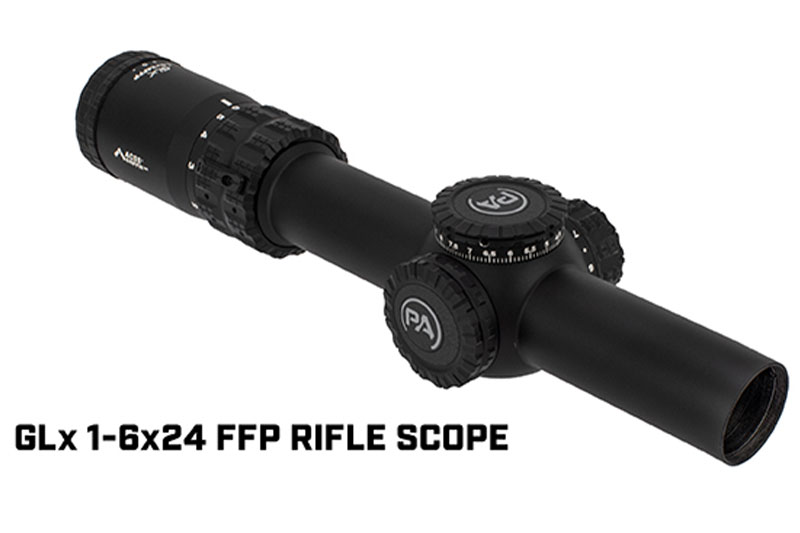 FEATURES:
· Fully Multicoated
· Low-dispersion Glass Lenses
· Daylight Bright® Illumination
· AutoLive® Motion-Controlled Technology
With a purpose-built ACSS® reticle system, this scope is optimized for agility in close-quarters and precision at distance. At 1x magnification, your reticle is minimized for ultra-fast target acquisition. As magnification increases, the fine details of your ACSS Raptor M6 or ACSS Griffin MIL M6 reticle come into view, allowing you to effectively range and engage targets at long-range.
ACSS-RAPTOR-M2-5.56
x6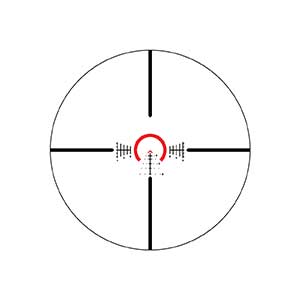 ACSS-GRIFFIN-MIL-M6
x6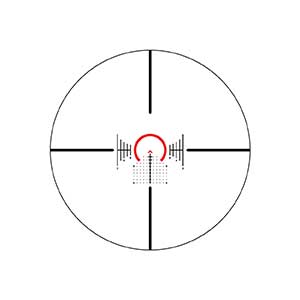 SKU: PA-GLX-1-6X24F-RAPTOR-5.56
MPN: 610135
$699.99
ETA – Q2
SKU: PA-GLX-1-6X24F-GRIF-MIL
MPN: 610136
$699.99
ETA – Q2
GLx 4-16x50mm with Athena ACSS Reticle
The GLx 4-16x50mm FFP Rifle Scope with ACSS Athena BPR MIL reticle brings our most popular precision MIL-Grid reticle to the trusty 4-16x optic. The ACSS Athena BPR MIL reticle offers exceptionally accurate ranging and target engagement at ranges to 1,000 yards and beyond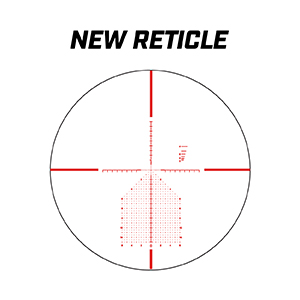 SKU: PA-GLX-4-16X50F-ATHENA
$699.99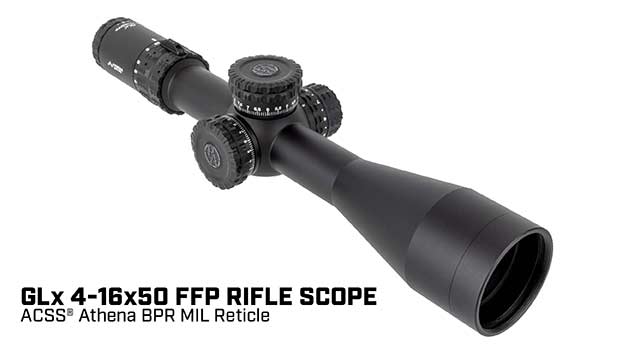 The optimized chevron tip section features .2 MIL subtensions for precise range estimation at long distance. The center aiming point is a chevron tip, allowing for infinitely precise point of aim that doesn't block your target. The unobtrusive, yet comprehensive holdover grid features thick dots in 1 MIL increments with thinner dots every .5 MIL. Whether you use holdovers or turret adjustments, the ACSS Athena offers a comprehensive toolset to ensure optimal precision at extended distances.
Watch this video on our NEW GLX 4-16x Athena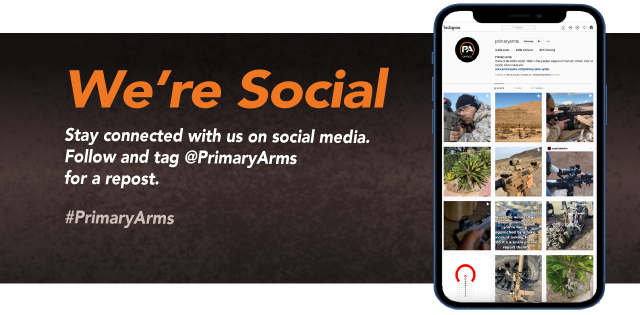 Primary Arms
3219 South Sam Houston Pkwy East, Ste 100
Houston, TX 77047