Galco's Change Carrier!
Phoenix, April 2022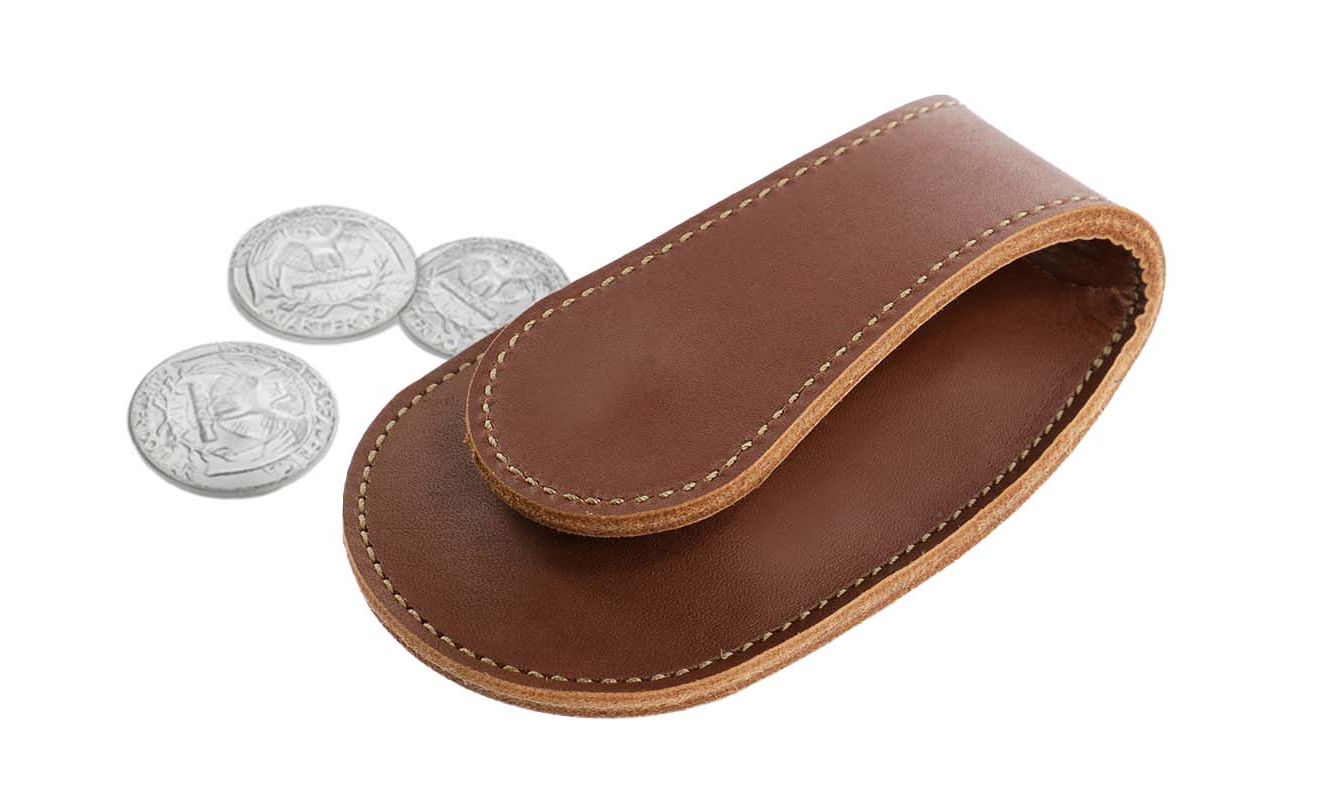 Galco's Change Carrier snaps on and off a belt or other strap, allowing for access to coins or a self-defense tool in an otherwise prohibited environment. Few EDC items will pass through security with the ease of a handful of change! But the Change carrier unsnaps to become an innocent-looking – yet highly effective – impact weapon.
Constructed of Sauvage leather, the Change Carrier is available in black or tan.
See Galco's Complete Line!
Dealer inquiries:
800-874-2526
dealersales@galcoholsters.com
Galco International, LTD is the designer and manufacturer of Galco Holsters, the premier American-made brand of superb-quality holsters, belts and accessories. Encompassing law enforcement, military, defensive and sporting use, the Galco brand utilizes leather, nylon and Kydex to meet the demands of today's consumers. Women's holster handbags, tactical slings and hunting accessories round out the line. All Galco products are proudly handcrafted in the USA since 1969.


Galco International, 2019 W Quail Avenue, Phoenix, AZ 85027