1911s Parts & Accessories Revolvers
Ducks Unlimited Expo Show 2022
Fort Worth, Texas this weekend
Nighthawk Custom will proudly be attending the Ducks Unlimited Expo this weekend at the Texas Motor Speedway in Fort Worth, TX. The DUX Expo Show begins on Friday, April 8th at 1 pm, and will be open until 6 pm that afternoon. On Saturday, the show will be open from 9 am – 6 pm. The show will also be open from 9 am – 4 pm on Sunday April 10th.
.
If you're in the Dallas/Ft. Worth area, we would love for you to come see us. We will have 100 Nighthawk Custom firearms in our booth. Our booth even includes our own pistol range to demo multiple Nighthawk Custom 1911s/Double Stacks and Korth revolvers. There will even be a Cosmi to demo, which is the world's finest semi-automatic shotgun.
From biking, shooting, fishing, dog demonstrations, and exhibitors, there is all kinds of fun at the 2022 Ducks Unlimited Expo. Even test out the latest off-road vehicles on a specially designed dirt track. Come check out the DUX Expo for everything outdoors this weekend.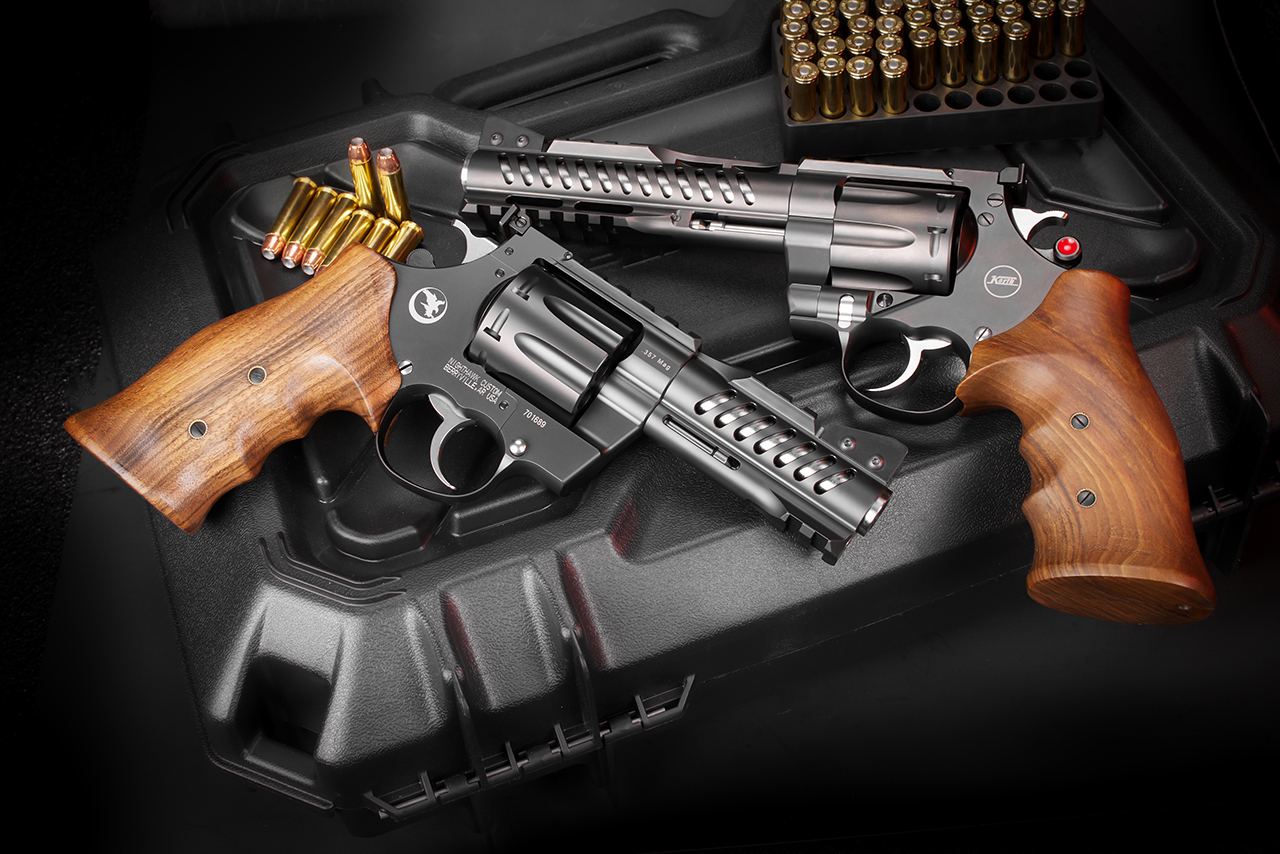 1306 W Trimble Ave, Berryville, AR 72616