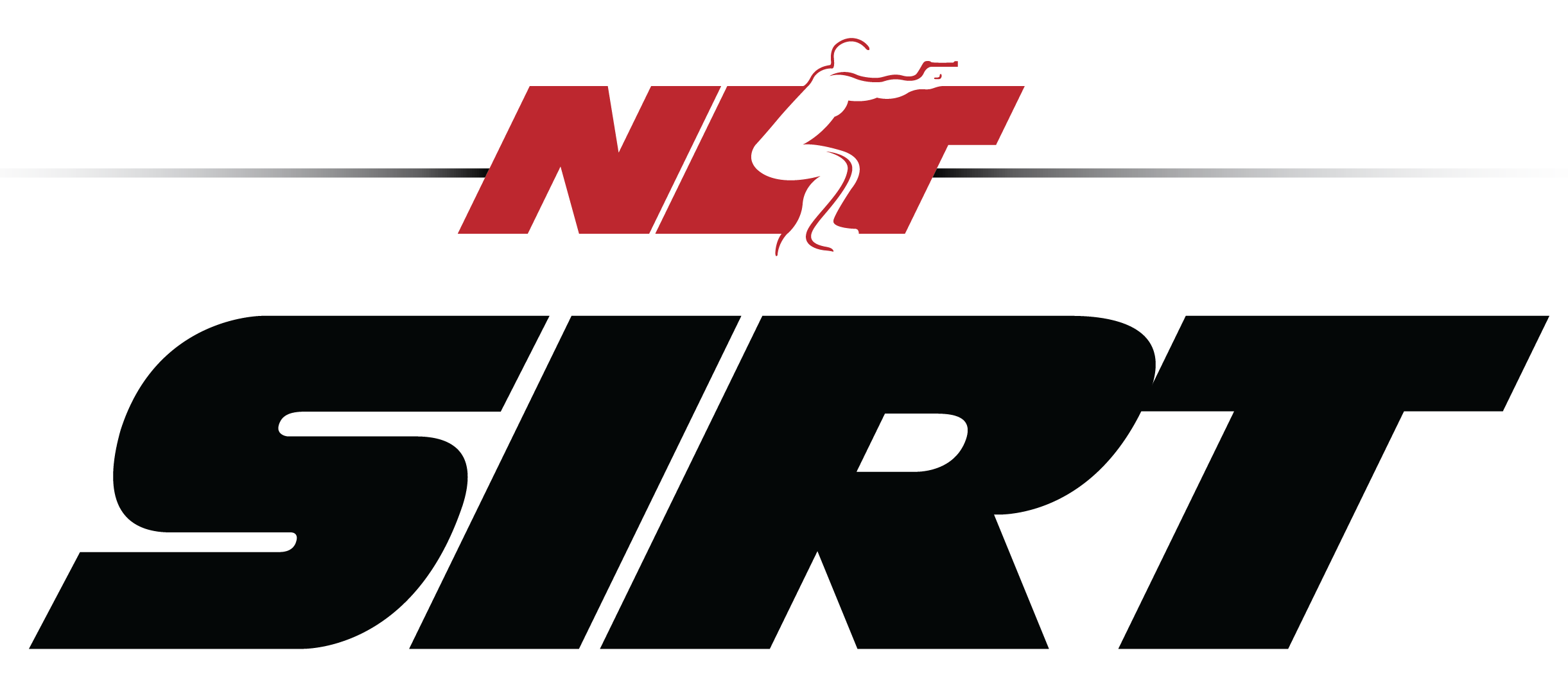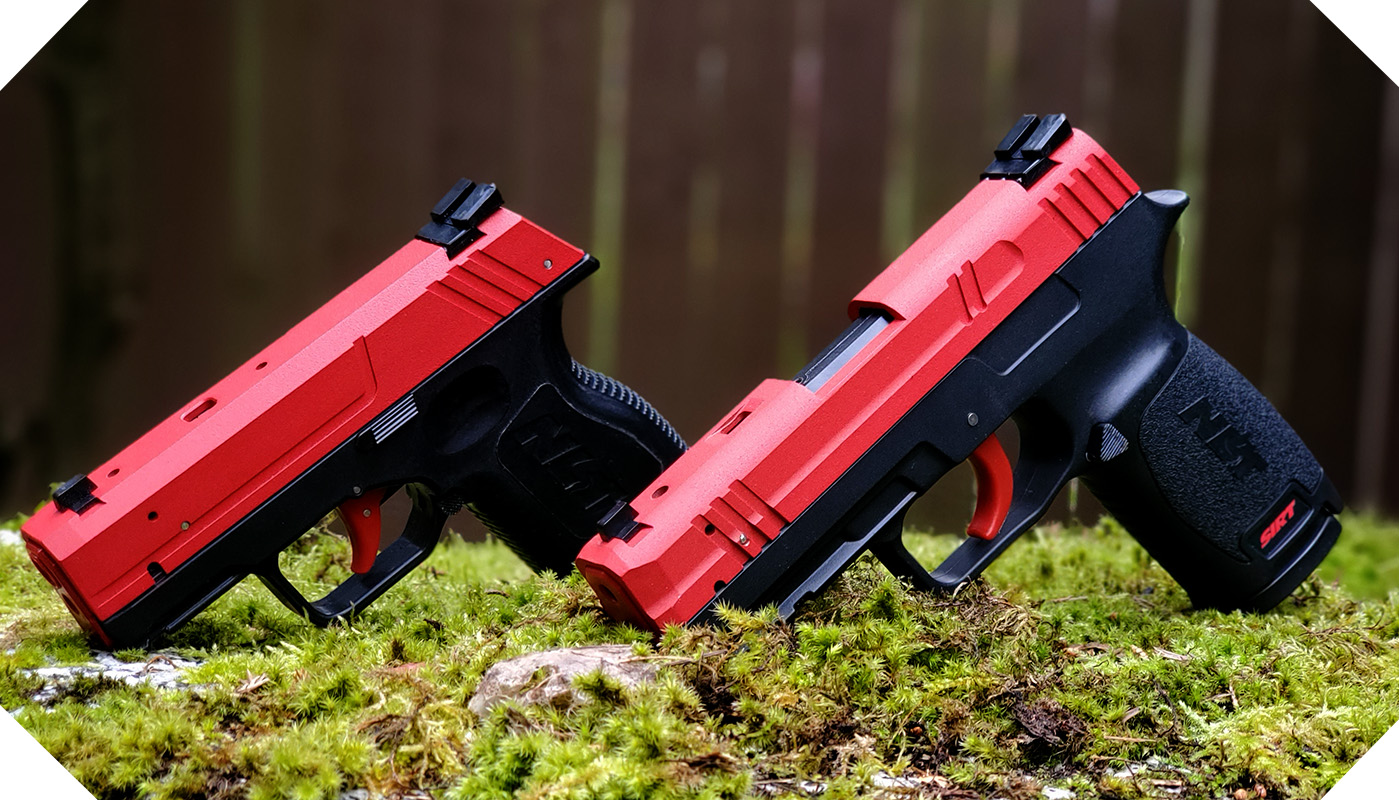 Accelerate Your Training
When it comes to firearm proficiency, your training is the difference maker. Training daily is accomplishable when you remove the time and effort it takes to prepare your gear and get to the range.
With SIRT, you can train in any environment with zero setup. The self-diagnostic lasers allow you to analyze your trigger pull and make improvements instantly.
Don't limit yourself to static training at the range. Real defensive shooting situations involve movement which SIRT allows you to train safely and effectively.
CCW Bundle is Back!
The CCW Bundle includes everything you need to get started at our lowest pricing. Don't miss out as this is a limited time offer with over $100 in savings!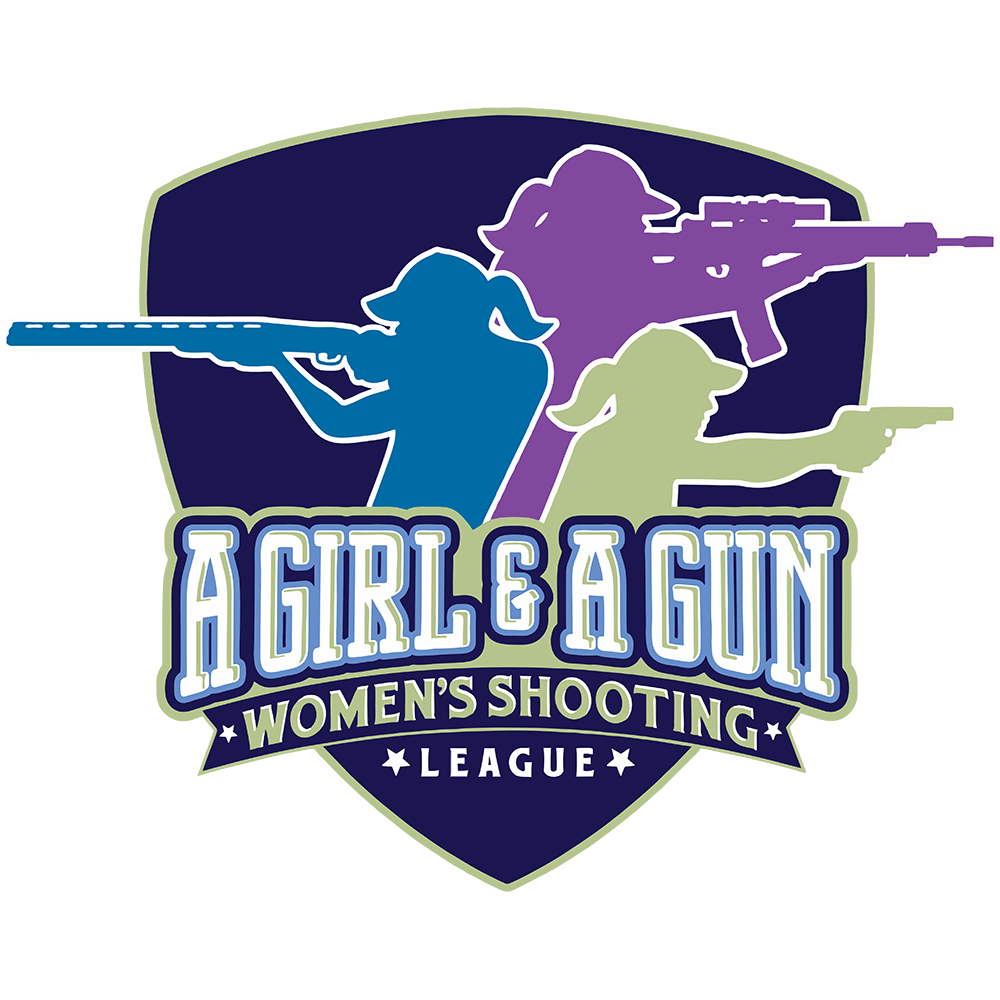 A Girl and A Gun National Conference
Mike will be attending the AG & AG National Conference at the end of the month. This is the largest women's firearm conference in the U.S. and will be filled with seminars and live training. We highly recommend this event to any women who shoot.
NextLevel Training
5160 INDUSTRIAL PLACE, SUITE 107
Ferndale, Washington 98248
United States
(360) 933-4640