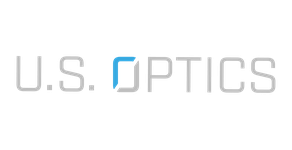 FDN-Series TS-Series Electronic Sights Accessories
The FDN-17X Goes out West!
Jeff Woods of Cold Bore Miracle takes the FDN-17X out west across multiple hunting and hiking trips. Throughout his adventures, he's been keeping close tabs on the scope's performance. Check the link below to read Jeff's review of the FDN-17X!
FDN 17X GENIIXR
$2,899.00
FDN 17X IGR
$2,899.00
FDN 17X MGR
$2,899.00
U.S. Optics 100 Beiersdorf Drive Connelly Springs, NC 28612