CHASSIS MAGAZINES BIPODS ACCESSORIES
ELECTRONIC LEVELS FOR PRECISION RIFLES
We are excited to announce that Long Range Arms (LRA) has joined the MDT family! LRA specializes in keeping your rifle level by showing you exactly how much to adjust without ever having to take your eye off the target.
EASILY SEE YOUR LEVEL IN YOUR PERIPHERAL
The SEND iT level uses bright colored LEDs so you can easily see if your rifle is level without having to take your eyes off-target.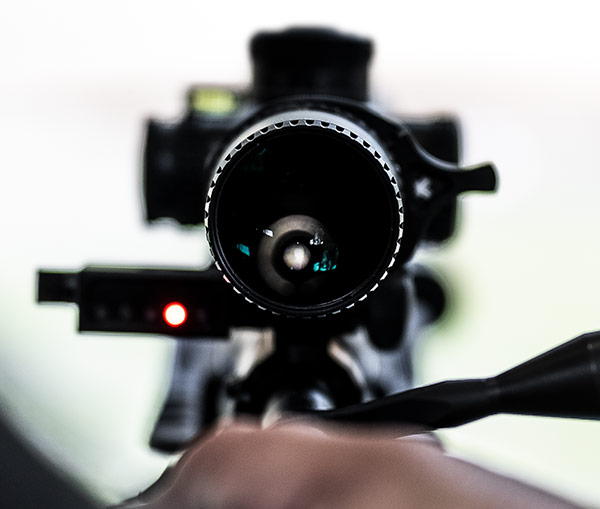 GET INSTANT FEEDBACK
The SEND iT level uses red, green, and blue lights that tell you if you have to cant to the left or right. Once you see the green light, SEND IT!
MDT Sporting Goods Ltd.
MDT 7949 Venture Pl Unit 1 Chilliwack, BC V2R0K2