HONORING LAW ENFORCEMENT PROFESSIONALS
This week we would like to honor all police officers and first responders by offering a 15% discount site-wide.
Click the link below to view the instructions for receiving your discount. After verification, you'll receive a one-time discount code to apply during checkout.*
Hurry! Offer ends soon!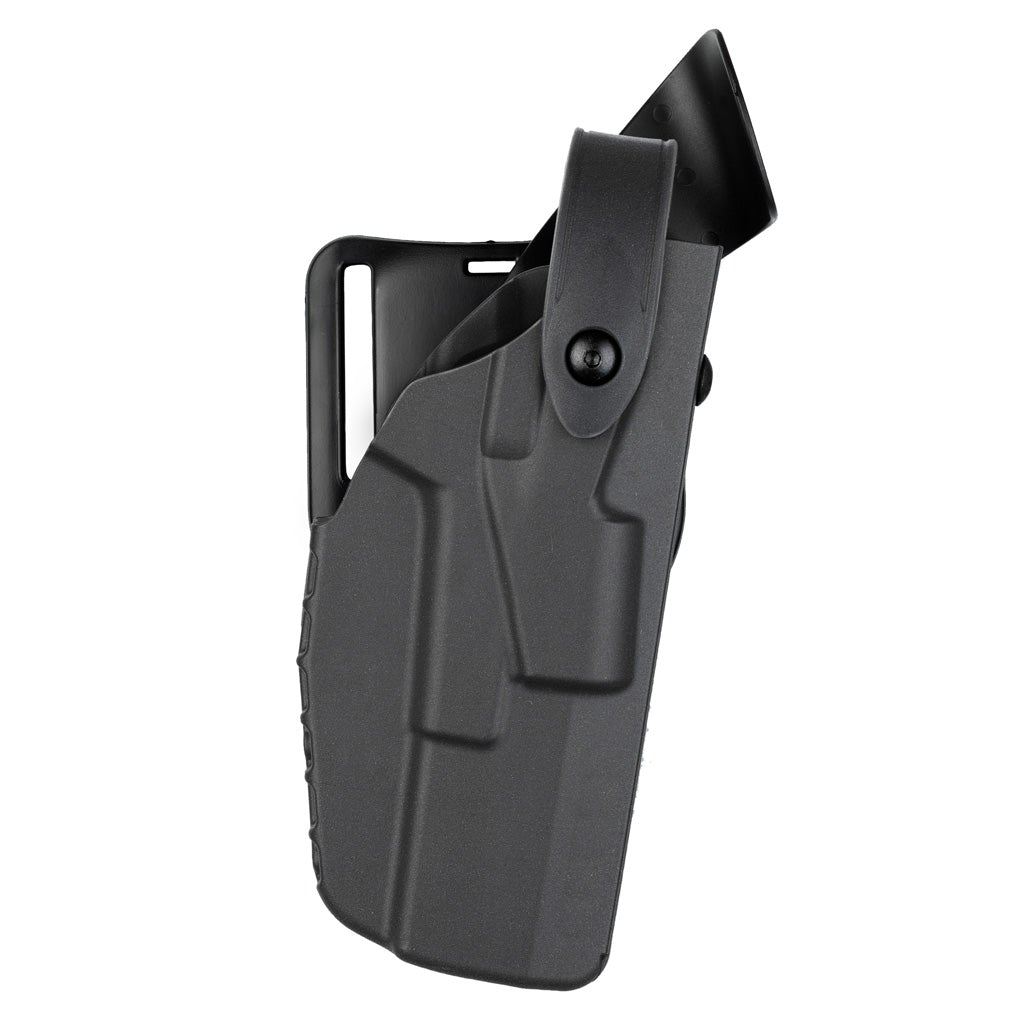 7360 – 7TS™ ALS®/SLS™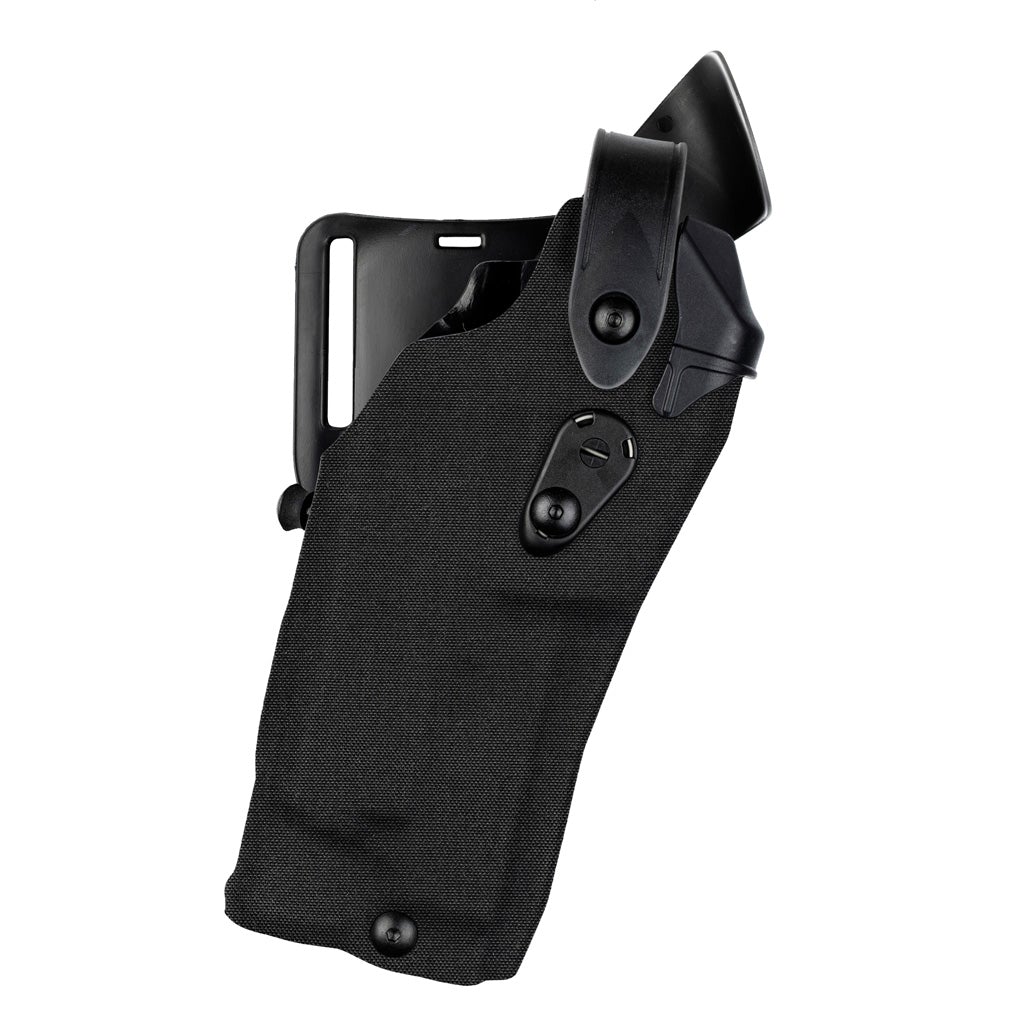 6360RDS – ALS®/SLS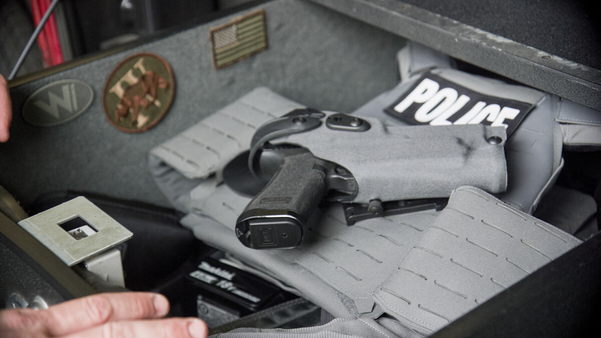 *Promotion available to all validated police officers and first responders. Purchase must occur May 11-18, 2022. Promo code must be entered at checkout for discount to be applied. Promotion available online via Safariland.com only and cannot be combined with any other offer. Not valid on previously placed orders. Not valid to current Safariland Resellers participating in the APEX Programs. The Safariland Group reserves the right to refuse any order. For domestic orders only. Promotion ends on May 18, 2022, at 11:59 PST.
THE SAFARILAND GROUP BRANDS
Safariland
Bianchi
Hatch
Break Free
TCI
Defense Technology
Monadnock
PROTECH Armor Systems
Med-Eng
Forensics Source
Lightning Powder
NIK Public Safety
Identicator
EVI-PAQ
THE SAFARILAND GROUP CUSTOMER SERVICE
U.S. Dealer/Distributor
Reseller Hotline:
855.473.5457
International Distributors:
+1.904.741.5400
U.S. Customer Toll-Free
1.800.347.1200
ONTARIO HQ
Safariland
4700 Airport Dr.
Ontario, CA 91761
JACKSONVILLE HQ
Safariland
13386 International Parkway
Jacksonville, FL 32218